Abacore Capital Holdings Inc. and Greenergy Holdings Inc. have joined forces to construct a logistics and food facility in Santa Rita, Aplaya, Batangas City. It aims to facilitate distribution of the country's produce to local and world markets.
Abacore affiliate, Ala Eh Knit Inc. will imbue a three-hectare property into the company in exchange for shares. The equivalent is said to be 40 percent of the total outstanding capital stock. Greenergy, in turn, agreed to subscribe to 60 percent of the total outstanding capital stock of Ala Eh Knit.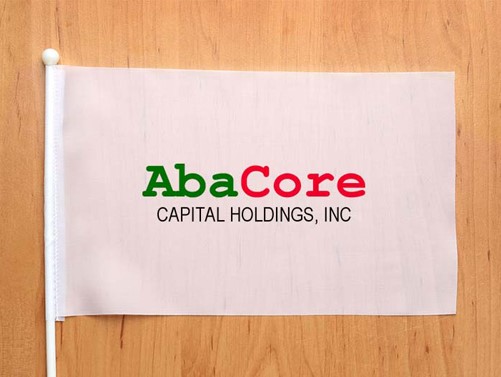 The memorandum of agreement binds all of the mentioned stipulations wherein both parties agreed and signed.
Moreover, Greenergy will spearhead the establishment and operation of the logistics and food terminal complex.
The facility will have cold and dry storage capacity as well as other logistics needs.
These include stations in agriculture processing and other related infrastructure necessary for marketing and procurement activities of agricultural products and other goods.
Greenergy ensures that agricultural produce are safe and fresh before distributing to local buyers and before shipping to global export markets.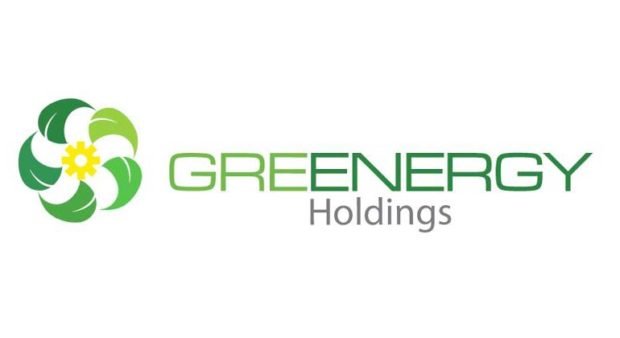 Subsequently, the facility will improve Greenergy's food storage capacity and amplify its trading and export capabilities.
It is Greenergy's initial move in achieving its goal of establishing food terminals in each region of the country.
It seeks to improve national food security, enable farmers to reach a wider market, and for the company to be able to roll out a commodity and futures exchange in the near future.
The construction and development of the facility is part of Greenergy's diversification.
With additional report:
Image sources: Business Mirror, Radio Philippines Network,