The local auto industry is predicted to recover in the last quarter of 2021 and is expected to pick up the pace in 2022, according to investments and banking executives.
"Several factors will work in favor of improved auto sales. These include the speed of the COVID-19 vaccination roll-out, reinvigorated cash remittances, steady lifting of restrictions, and election spending." Senior Vice-President and Car Business Operations head Johnny Fetalvero, House of Investments (HI) said.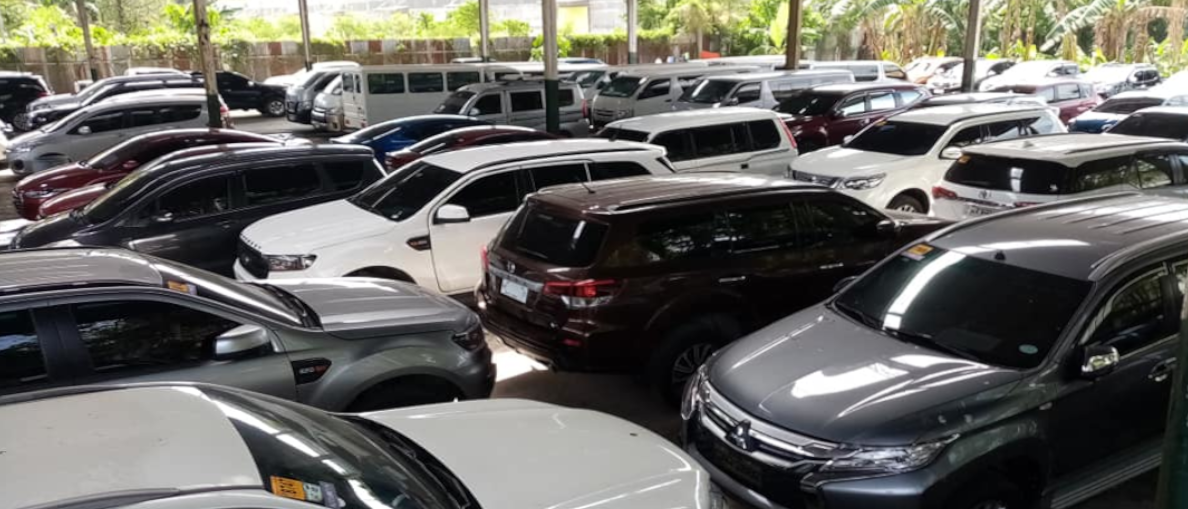 Economic activities and consumer spending are expected to increase as well in the following year.
Auto purchases plummeted with the continuous rise of active virus cases in March this year and the repeated placement of enhanced community quarantine (ECQ)
"Filipino spending and festive culture in the Christmas season is expected to shift auto sales from low gear to high gear," he enthusiast.
Inquiries with car dealers last year only slipped by 20 percent. But inquiries through their social media platforms shot up, proof that the appetite for auto purchases remained warm.
Additionally, Filipinos feel more secure utilizing their own a vehicle. This is in comparison to using the public transport which increases the chance of being in contact with the virus.
Ramil M. De Villa, head of the Consumer Lending Group of the Rizal Commercial Banking Corporation (RCBC) pointed out that purchase of refinanced cars skyrocketed during the first few months after the first lockdown last year. Sales of brand new cars, meanwhile, gained speed in last year's fourth quarter.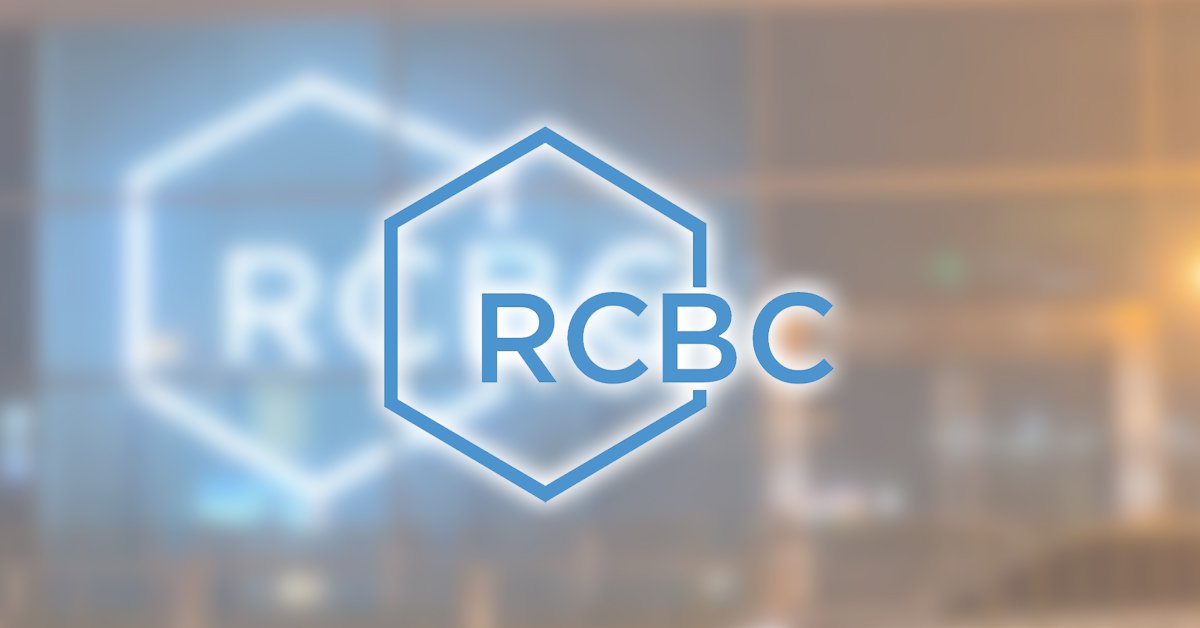 De Villa agreed with Fetalvero's insights regarding the improvement of auto sales late this year. RCBC activated an upgraded version of the COVID-19 Assistance Recovery Enhancement Program (CARE). It includes a six-month suspension for those with existing car loans.
This brought about a little more than 20% of the bank's customers with automobile credits benefiting of installment occasions last year, with larger part of clients selecting to proceed with their ordinary installment modes.
"I'm confident the normal uptick in Q4 will again be observed," De Villa said.
RCBC and the House of Investments (HI) are part of the Yuchengco Group of Companies
With additional report: Manila Bulletin, Bernie Cahiles-Magkilat
Image sources: Auto Scout 24, AutoMart, Palawan News