As part of its globalization plan, the Jolibee Group opened another store in the US.
The store opening in Maryland marks the 12th state that the Pinoy fast food icon was able to penetrate.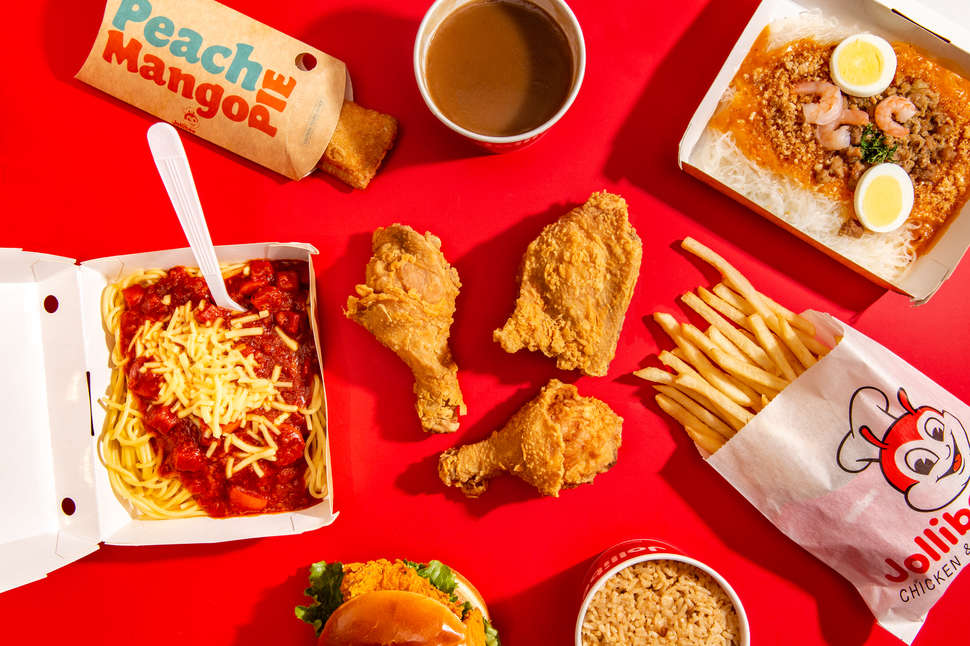 The Maryland branch is located in the Westfield Wheaton Mall, 30 minutes away from Washington D.C., the capital of the U.S., and home to the White House, the Capitol Building, and other historical monuments.
"We are happy to welcome our fans who have patiently waited for Jollibee's arrival in the D.C., Maryland, and Virginia area, as well as introduce the brand to curious new customers,"

Maribeth Dela Cruz, president of Jollibee Group North America, Philippine Brands.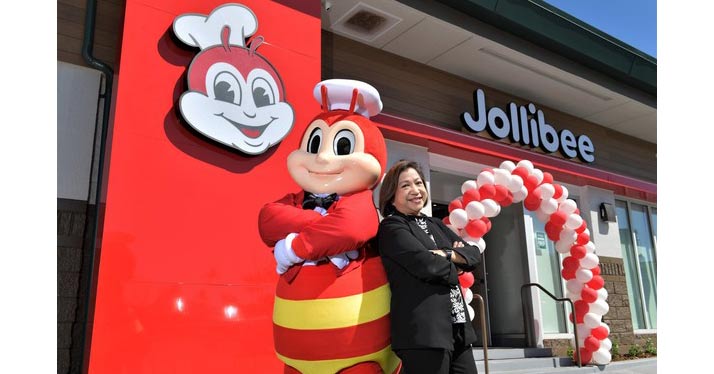 The brand established Westfield Wheaton its first location in the state of Maryland and its 49th store in the US.
Jollibee has already opened five new stores in the US this 2021, making their 300-location goal at arm's reach.
The Jollibee Group currently operates in 33 countries. It has more than 5,800 stores worldwide with branches in the Philippines, United States, Canada, the People's Republic of China, United Kingdom, Italy, Vietnam, Brunei, Singapore, Saudi Arabia, United Arab Emirates, Qatar, Oman, Kuwait, Bahrain, Indonesia, Costa Rica, Egypt, Panama, Malaysia, South Korea, Japan, and India. This happy bee, however, is far from finished in its bid to be a globally renowned brand.
With additional report: The Philippine Star, Iris Gonzales
Image sources: Restaurant Business Online, Montgomery Community Media, The MoCo Show