Foton Motor Philippines, Inc. (FMPI) is set to galvanize the public transportation scene by showcasing its latest Modern Jeepneys at the country's most important road transport event of the year: the Manila Commercial Vehicle Show (MCVS) and Philippine Public Transport Convention (PPTC).
All this to support the government's modernization program in public utility vehicles.
FOTON Motor Philippine Inc. (FMPI), will be participating in the MCVS and PPTC as commitment to support the growth and continued development of the industry, its customers, and the economy by offering high-quality vehicles to the market.
Foton promises comfort and reliability as it showcases two of its rugged Modern Jeepney in the MCVS: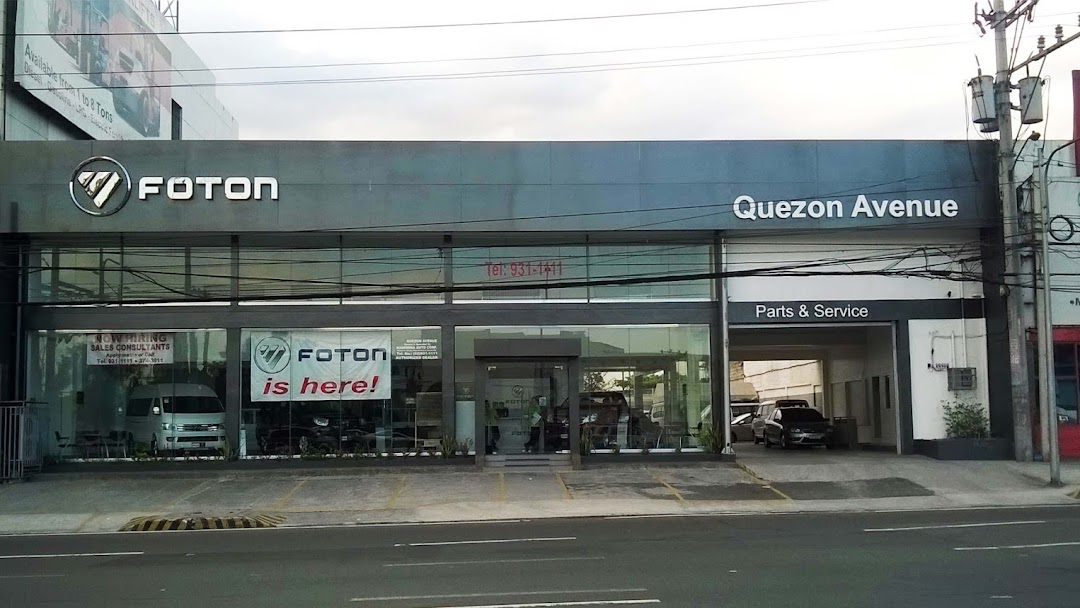 The FOTON F-Jeepney F29 offers bigger and more robust capabilities. Its design makes it a tailor-fit transportation requirement of the daily commuters. The 3.8L Cummins engine and 29-passenger maximum capacity makes it an obvious upgrade from the traditional Filipino jeepney. With a power output of 154 hp at 2,600 rpm and maximum torque of 500 Nm at 1,200-1,900 rpm, it gives optimum fire power for optimum service.
Enhanced by modern technology, the F-Jeepney F29 exceeds modern transportation requirements. It features an Automatic Fare Collection System for cashless transactions, Wi-Fi connectivity, GPS Tracker, CCTV system, and an LED TV screen. F29's compliance with Philippine National Standard for public utility vehicles guarantees impeccable safety.
FOTON F-Jeepney F24 is the next in line. Powered by globally known ISF 2.8 Cummins engine, it boasts long-lasting power and spacious interiors capable of transporting up to 24 passengers. It has a strong power output of 117 hp at 3,200 rpm and maximum torque of 260 Nm at 3200 rpm. The F-Jeepney F24 takes comfort to new heights with its cushioned seats and air-conditioning system.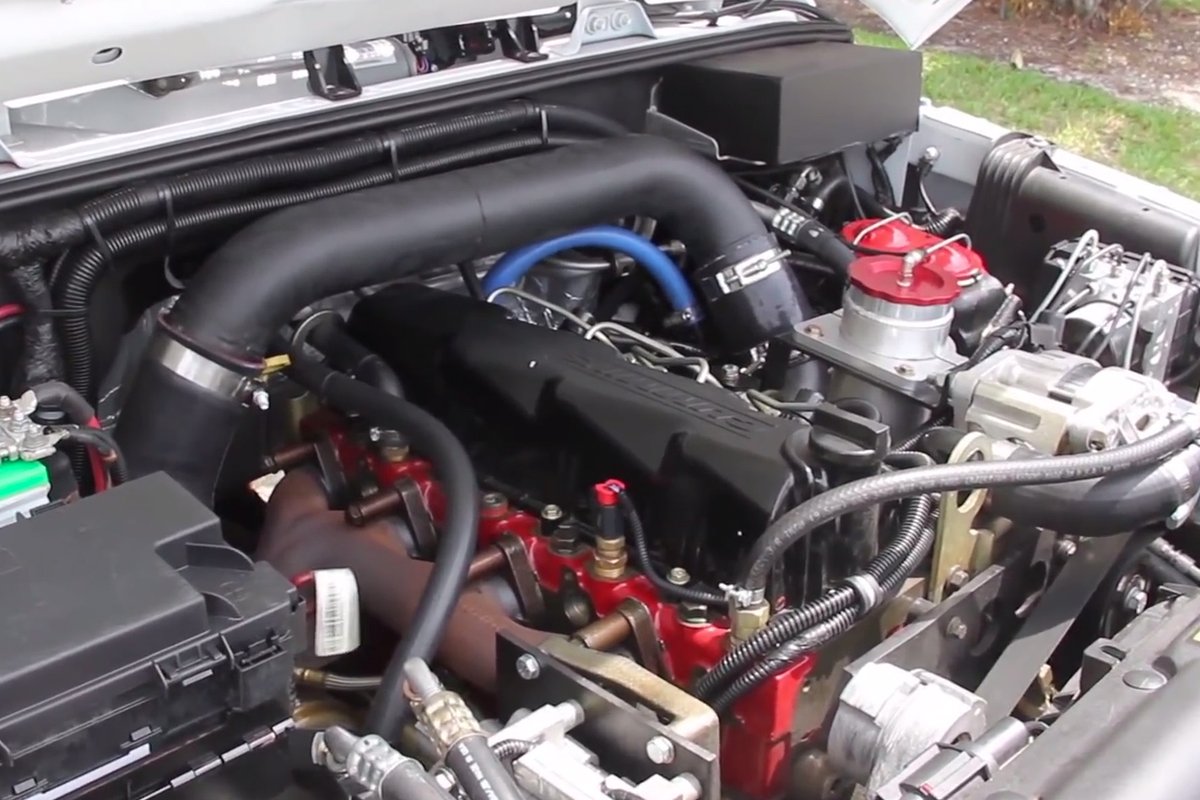 FOTON F-Jeepney series also offers a variant that is lighter and more agile version of its robust counterparts. The 11-seater FOTON F-Jeepney F11 presents a smooth drive in tight city streets with its lightweight and aerodynamic design. Don't let a measly 2.2-liter diesel engine fool you. A power of 87 hp at 3,200 rpm and maximum torque of 220 Nm at 2,220 rpm makes it as dependable as ever.
With additional report: Wheels.ph
Image sources: Foton Quezon Avenue, AutoDeal, Off Road Xtreme