When deciding to get your own motorcycle, we make sure that we get all the necessary information we need before we choose the right model and brand. From reviews that can be seen via YouTube videos, blogs, and features in newspapers and online news portals, we also need to get first-hand information and recommendations from peers, actual motorcycle owners and most especially, mechanics.
Thankfully, we have a special video from one of Honda ADV 150 Etivac Club (HAEC) member, admin and the group's official mechanic, Jonas Paul Duque, aka, BATUSAI…
A lot can be discussed but whether we like it or not, the cool and smooth talking mechanic of HAEC was able to mention technical and the important parts of what make a Honda ADV 150 stand out from the current scooter market.
ANTI-LOCK BRAKING SYSTEM (ABS)
Sometimes adventure means not knowing what's around the next corner. Safety is key because ADV150 has your back. Every ADV150 features Honda's Anti-Lock Braking System (ABS) giving you the power to make confident stops, even in less-than-ideal conditions.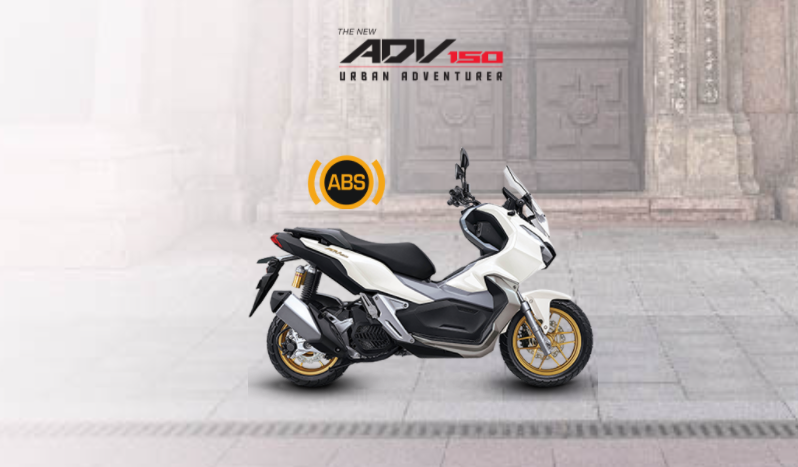 SUSPENSION PERFECT FOR YOUR ADVENTURE
The ADV150 features Showa® telescopic front suspension with the most travel in its class, a full 5.1 inches. In the rear, a pair of premium Showa shocks feature remote piggyback reservoirs and triple-rate springs that control 4.7 inches of travel.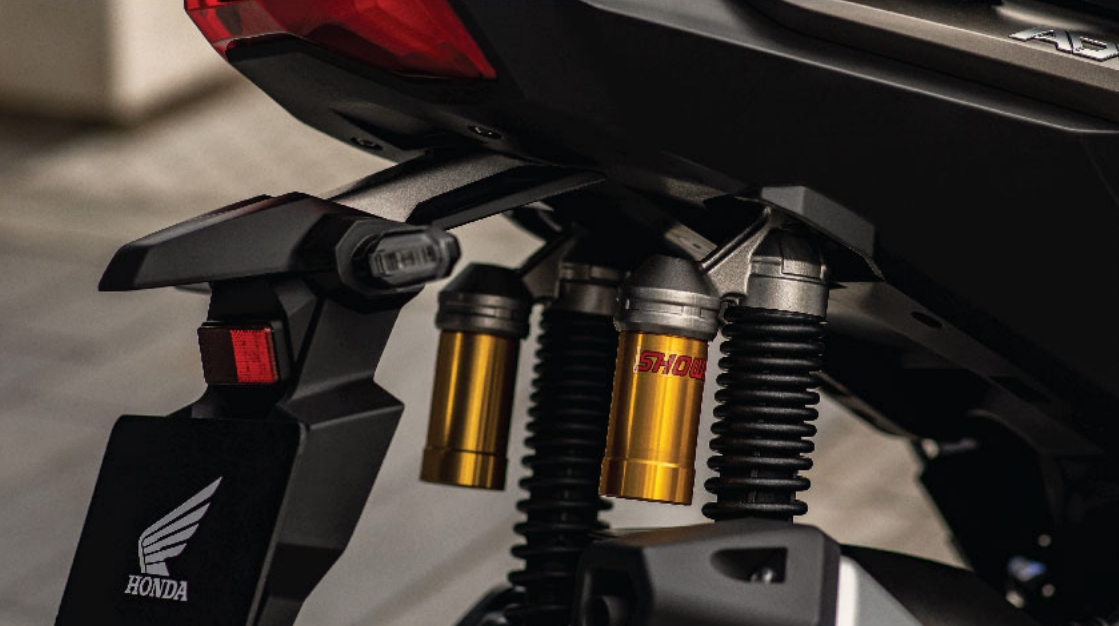 With a price range of P 140,000.00 – P 150,000.00 depending on the distributor that you will visit, Honda ADV 150 proves to be a perfect and worthy investment to someone who is looking for a new and adventurous ride.

For more details about Honda ADV 150, https://hondaph.com/motor/the-new-adv150
To know more about Honda ADV 150 Etivac Club (HAEC), visit their official FB page:
https://www.facebook.com/HONDA-Adv150-Etivac-CLUB-Trading-and-Services-112140364185600
Image Source: Honda Motorcycle Philippines