Manila, Philippines – [July 19, 2021] – Pay to play is out while play to get pay is in as NFT games like Axie Infinity continue to rise in prominence among gamers and non-gamers alike.
Non-Fungible Tokens or NFTs are digital assets whose uniqueness is certified by blockchain technology and can be bought, sold, and traded in the same way as physical assets.
In Axie Infinity, in-game player assets such as monster characters are NFTs, and therefore unique. Players can sell these to others for real-world money or cryptocurrencies. Moreover, progressing to new levels in the game earns players in-game tokens, a process known as mining, which can also be traded for real-world money or cryptocurrencies.
More than the minimum wage
NFTs are seen to change the lives of some Southeast Asians, from those struggling to make ends meet to those who use the tokens to earn valuable extra income.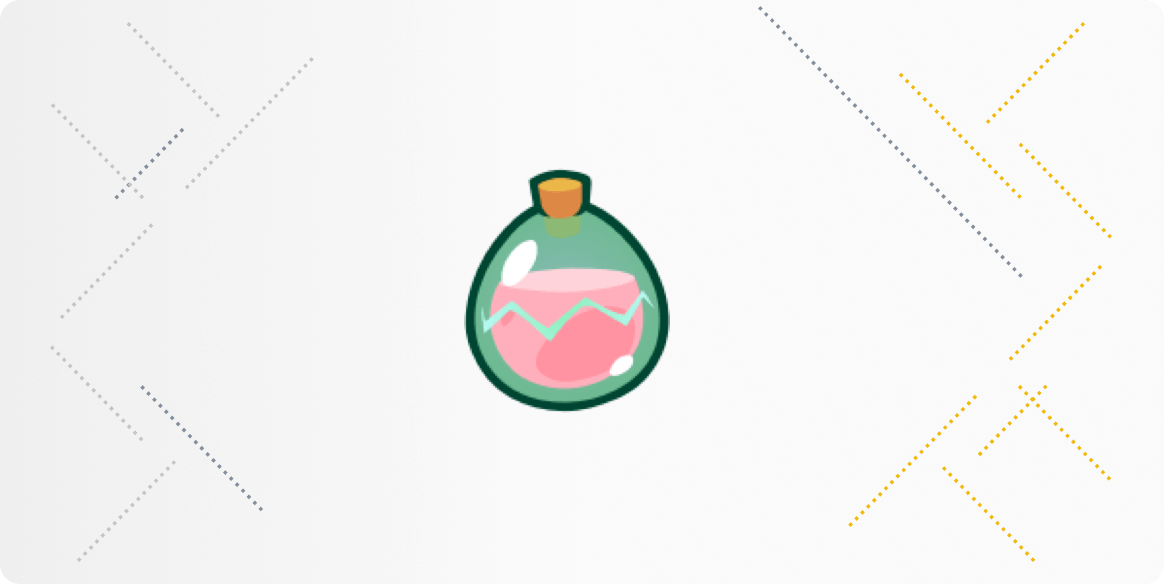 In Axie Infinity, the most traded in-game token is called the "Smooth/Small Love Potion," and as of July 15, 2021, it is being traded for fiat at Php 17.37.
Within two hours of "mining" these in-game tokens, the player earns the equivalent amount of Php 4,342.50, which is eight times higher than the NCR minimum wage.
"It's a huge help for us"
Gilbert Jalova, a Filipino in his early 40s, father of three, with a wife with asthma, is one of the people who benefit from Axie Infinity.
Jalova, who was always hunting for a side job to supplement his pay as a clerk, now earns as much as $550 a month, way back when $0.14 or Php 7.00 each SLP.
With his family on board, he happily said, "it (Axie Infinity) is a huge help for us. At the same time, it has become our family bonding."
Liquidity is the concern
While NFTs have their benefits, there are also some concerns about their liquidity. Naohito Yoshida, founder and CEO of Digital Entertainment Asset, a Singapore-based company that develops NFT games, said that "Liquidity in the NFT market could be a potential risk."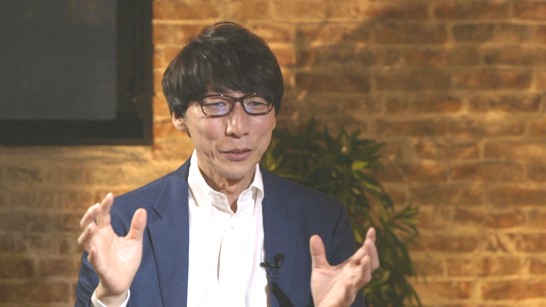 "If someone buys NFTs for purely collection purposes, there won't be much of a problem. But if people are buying for investment purposes, then low market liquidity will be an issue, as it means you will not be able to sell it when you want," he added.
For the sake of his family, Jalova hopes NFTs will not prove to be just another internet flash in the pan. "I'll be playing Axie Infinity for a while to come," he said. "It's also possible that I may leave my regular job and just focus on playing Axie."
Additional Report: Nikkei Asia
Photo Credits: Axie Infinity, Press Release Japan