Manila, Philippines – Digital Transformation is one of the four key investment areas identified to help the economic recovery of the Philippines, together with health systems, food resilience and learning continuity.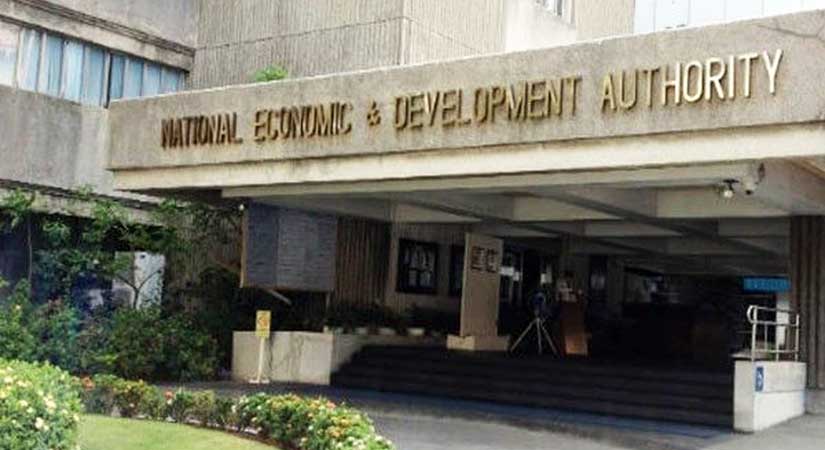 National Economic Development Authority (NEDA) Undersecretary Rosemarie Edillon said in a statement that solutions for digitalization would support business and learning continuity amid the long lockdown.

"We want the private sector to have more investments in these areas," she said.

To address this call to action, Globe Telecom allotted P70 billion in capital expenditures this year to build 2,000 new sites and faster fiber rollout. Also, the telco will deploy high speed 4G LTE and 5G technologies to improve the quality of internet services. On the other hand, Smart Communications is prepared to invest up to P98 billion in 2021 to expand their fiber footprint and wireless coverage.

CitizenWatch Philippines Lead Convenor Orlando Oxales concur the statement from the recovery cluster of the national task force against COVID-19 to ramp up investments on digitization. Oxales urged the government to reciprocate the efforts made by the private sector.

"Aggressive investment already being done by the private telecommunications companies to expand and improve internet service will accelerate rapidly if government steps in to build a nationwide broadband backbone that will integrate with tower and fiber networks of private telcos," said Oxales.

On the other hand, National Telecommunications Commissioner Gamaliel Cordoba said that to be competitive, the government would have to start spending on ICT infrastructure including the implementation of the long-delayed National Broadband Plan.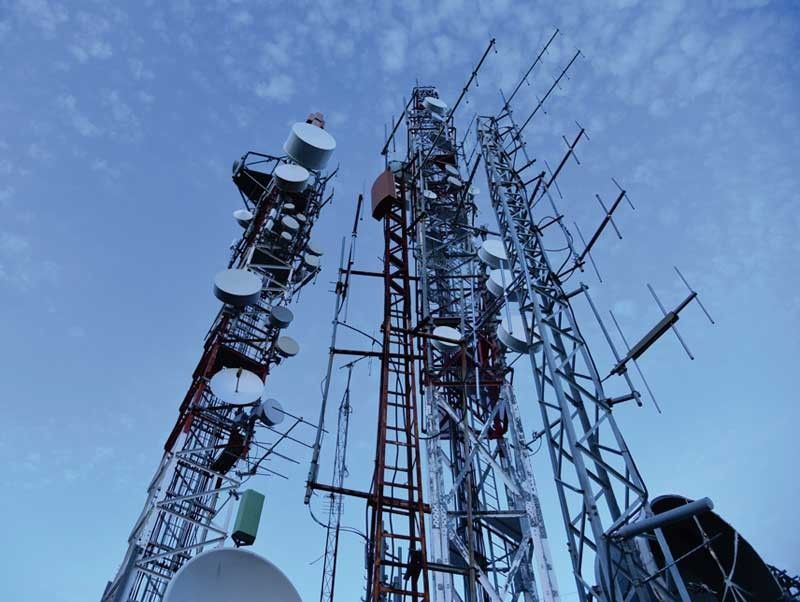 All this may be a response to the November 2020 report from TowerXchange, suggesting that the communication infrastructure in the Philippines is limited. In the report, Philippines only has 17,859 cell towers in comparison to our regional and economic neighbors, Thailand having 52,483 towers and Vietnam at 90,000 towers.

To put it in perspective, Vietnam has 756 users per tower, Thailand at 991 users and Philippines at 4,090 users. This means that our towers are congested and prone to degraded services due to the number of users relying to one tower.
Additional Report: PhilStar
Photo Courtesy: PhilStar, Nick Fewings