MANILA, Philippines – Prior to the spike of COVID-19 cases a group representing, retailers, information-technology business process management (IT-BPM) firms, hotels and restaurants advocates the shift to Modified General Community QUarantine (MGCQ) -a more relaxed quarantine to help in the economic recovery of the country.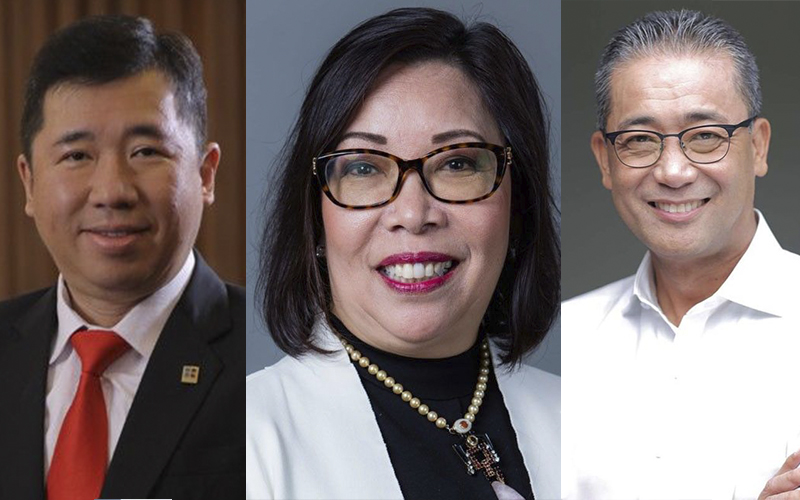 In separate statements, Hotel and Restaurant Association of the Philippines (HRAP) President Eugene Yap said that they want not only the hotel and restaurant industry to open but all types of businesses to open.
"…the more people have jobs, the more the economy opens, the more people would take tourism," he said.
Also, Philippine Retailers Association (PRA) President Rosemarie Ong support this request saying: "Definitely, the only way forward is really for us to reopen our economy. We are least performing among our neighboring countries. This is a worldwide phenomenon, even big economies (are affected). But what we are seeing here is we are too restrictive with our lockdowns."
Information Technology and Business Process Association of the Philippines (IBPAP) chairperson Lito Tayagts the move to a more relaxed quarantine prior to the spike of COVID-19.He said: "There is a high level of consciousness among our people already in terms of the safety protocols, health protocols that need to be done and we can continue doing all of that in an MGCQ, in a more relaxed level.
These statements were made during the release of COVID-19 Vaccines and low number of new cases.
Additional Report: Philippine Star
Photo Courtesy: Philippine Star, Business World, Alecs Ongcal, Rappler