The Sunshine Place, a senior recreation center continues to bring sunshine, hope, and inspiration to its members especially those who are in the comfort of their own home. With its "sunshine online" classes, they can continue to express their creativity through art and music classes, keep its members healthy and happy through special dance classes as well as fitness management workshops and programs.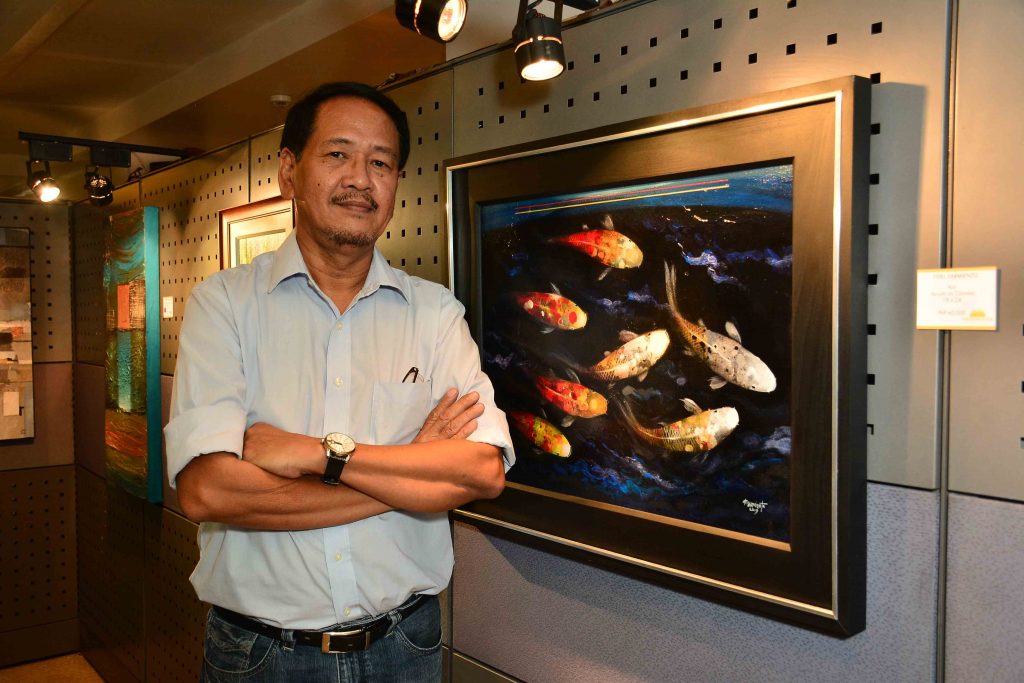 Fidel Sarmiento is also one of the members of the board of trustees of National Museum. He also had different solo and two – man shows and exhibitions.
The popular art classes are now open online for seniors, as well as adults, teens, and kids. Fidel Sarmiento, Art Association of the Philippines president and acrylic instructor will mentor all throughout the sessions with hands-on techniques, application of different brushes, basic strokes, and color rendering. You'll get to explore different styles in creating still life, landscape, and seascape subjects.
You can also learn porcelain plate painting under the instruction of Mee Lee Casey. Members can also discover the beauty and healing power of music through music classes, including piano, voice, and music therapy classes.
There are also special dance classes like chair dancing mentored by Danny Vinculado, which gives opportunities for "super seniors," the elderly in wheels and walkers, with hip or lower leg injuries, or those who underwent medical procedures, to get energized and delighted. Pound Fitness, under the instruction of Pound Pro Neru Salas, is an extension of chair dancing, the first hybrid class catering to both able clients and PWDs. Seniors dance to the beat, hitting the drumsticks, exercising both body and musicality, a cardio workout and music therapy in one.
Zumba Gold classes under Zin Emily Osorio, on the other hand, provide lower intensity workouts appropriate for active seniors; while Dekada, under Maneuvres and Hotlegs former member Mark Soler "Heat" Cruz, highlights the popular dance crazes and steps of yesterday and today.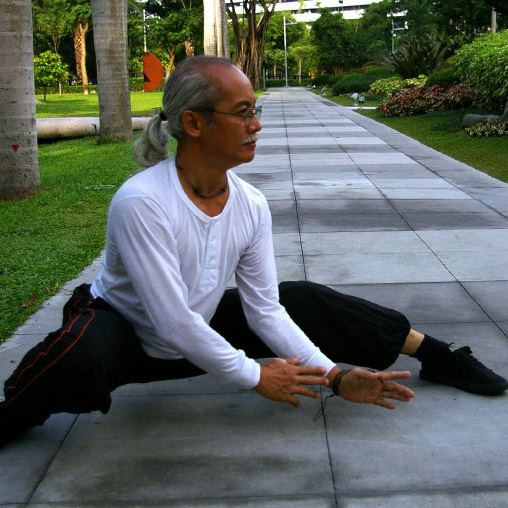 Instructor Jose Antonio Anonas teaches Tai Chi beginners online
Instructor Jose Antonio Anonas leads the way in the Sunshine Place's Tai Chi Yang Style (24 movements) for beginners to find serenity and inner peace.
Sunshine Place also has online classes with Life Care Fitness Management Inc. personal trainers Danica Bautista, Richard Olivas, Danica Duka, and Philip Gutang, as well as online physical therapy consultations and workshops with Josh Manoharan to help manage back pains and other body issues.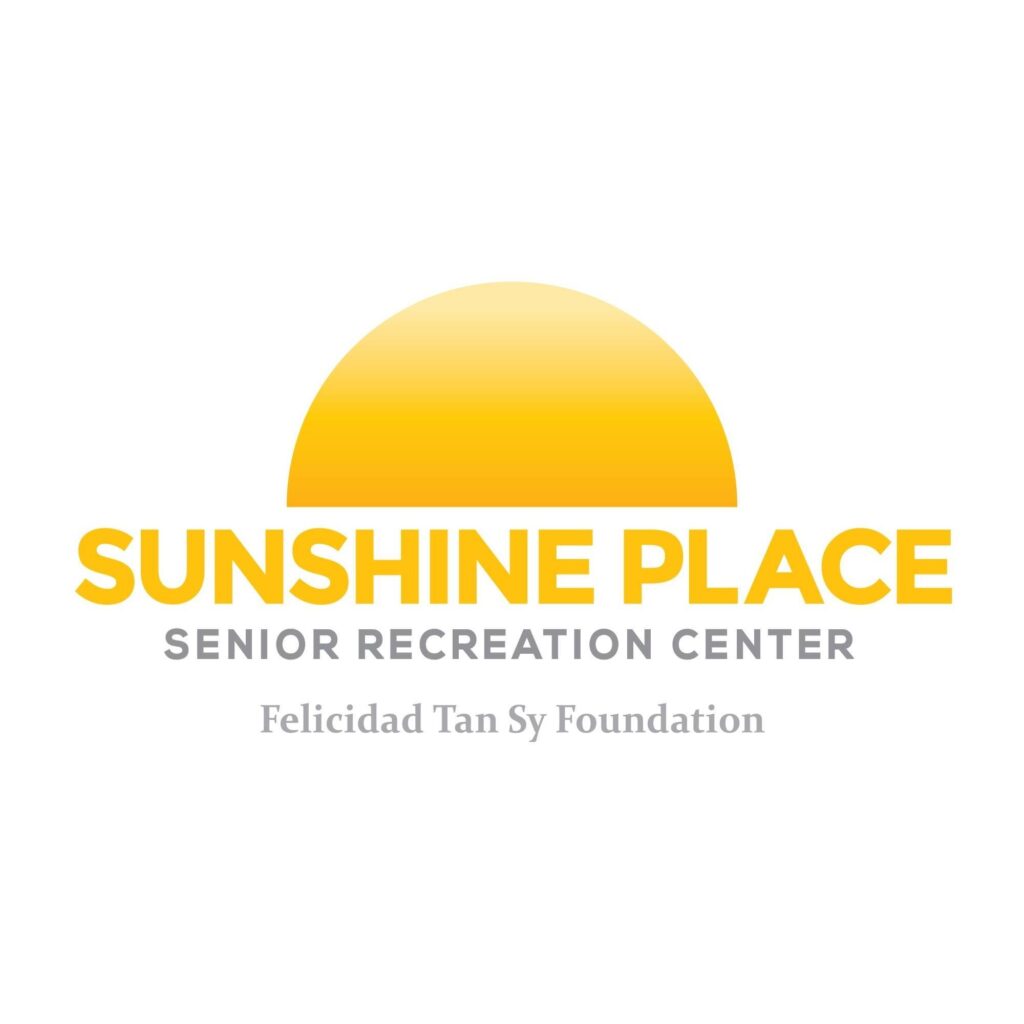 The Sunshine Place, a senior recreation center under the Felicidad Tan Sy Foundation, is a venue for adults to live actively, through engaging in recreational classes and age-appropriate physical training programs. It is the venue to be entertained, to socialize, and to reflect, a place of happiness and wellness for mind, body, and soul.
Call (0917) 515-5656 to enroll in art and music classes and (0917) 801-6440 for fitness, dance, and therapy wellness consults and workshops. Or email [email protected].
With additional source: mb.com.ph
Photo source: Facebook( Sunshine place) & Mb.com.ph