MANILA, Philippines — The Department of Trade and Industry (DTI) is requesting the Department of Agriculture (DA) to lift the ban on imports of poultry meat from Brazil to avoid a possible shortage and increase in prices of processed meat products, including canned meat.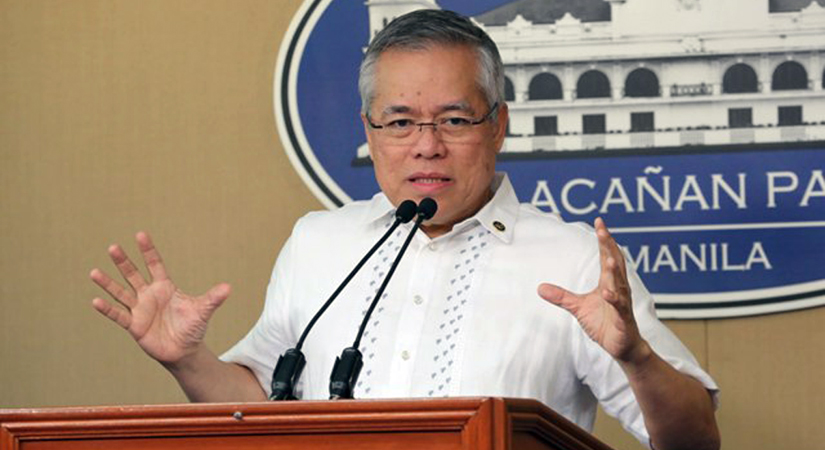 Trade Secretary Ramon Lopez was the Vice President and Executive Assistant to the President and CEO of RFM Corporation before he was appointed as the Trade Secretary.
Trade Secretary Ramon Lopez mentioned during the Laging Handa briefing that DTI believes there are no basis that the chicken products from Brazil can transmit the COVID – 19
"That's why we sent a letter to Secretary Dar hoping the ban could be lifted because if not, our food supply will be threatened especially for those from meat processors which is a big food category purchased by consumers," he said.
Earlier in August, the DA temporarily banned the poultry meat imports from Brazil as a precautionary measure.
DA's move was prompted by reports SARS-COV-2, the causative agent of COVID-19, was detected on chicken wings imported from Brazil during a screening conducted in Shenzhen, China.
Following DA's announcement of the import ban, the Philippine Association of Meat Processors Inc. asked that mechanically deboned meat or separated meat of chicken, which is used as a raw material for their products, be exempted.
Lopez mentioned that the lifting the import ban could have a possible shortage in processed meat products.

He said the supply of raw material used by meat processors from Brazil may run out in less than one month.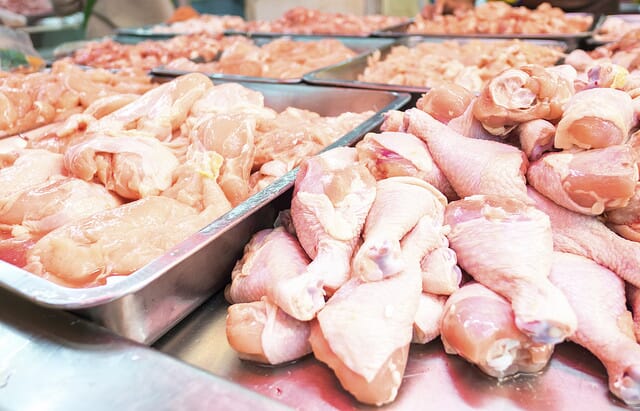 Over 60% of Philippine's poultry are sourced from Netherlands, Brazil, and the US.
When the supply of the raw material runs out, there will be an impact on the price of processed meat, he said.
He also mentioned that meat processors are able to import the raw material from Brazil at a low price and if they source from other countries, it is possible there would be limited supply and its price could go up.
"That's why it's a dangerous situation in the sense the cost of the raw material could go up and when that happens, of course, meat processors will ask for a price increase," he said.
In the event a price hike is requested, he said the DTI would need to study it first.
"We will not automatically give it. In other words, we have to study cost impact, but we're saying it will have an impact on price when this problem is not solved," he said.
Additional sources: philstar.com, wikipedia, poultryworld.net
Photo source: istock, CTTO