Natalie Uy, a FIlipino-American pole vaulter have taken home the gold medal for the Philippines and which she also set during the 2019 Southeast Asian Games (SEAG).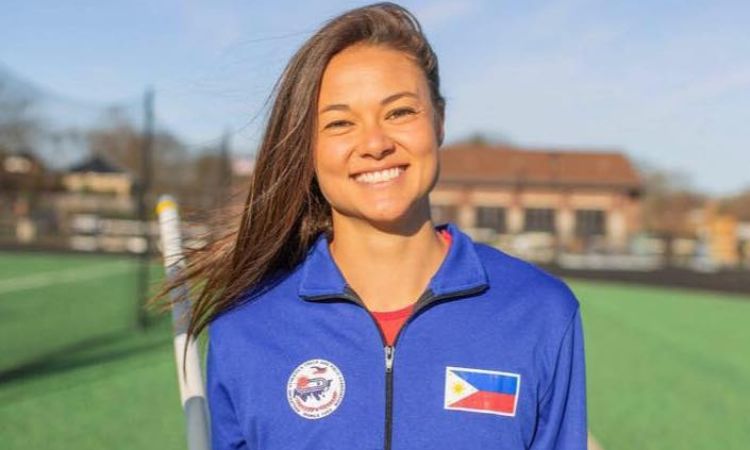 Natalie Uy have set a new record of 4.30 meters beating the Thai defending champion Sukanya Chomchuendee of 4.25.
Uy tried to improve her record of of 4.30m by raising the bar to 4.35 but failed thrice.
Uy said she represented the Philippines among the invited top vaulters in the United States. Her victory not only gave the Philippines a great honor but something that can be written within the history of the SEAG.
Uy is also aiming to be a part of the Philippine team in the upcoming Tokyo Olympics, which was rescheduled to July 2021 due to the current global health crisis.
Source: philstar.com, cnn.ph
Photo Sources: facebook – Natalie Uy, sagisag.com, inquirer – RemZamora, pinoyathletes.co