The tragedy in Marawi in Lanao Del Sur had been a heartbroken event for most of its residents as it was made as the war zone versus the terrorist with the Islamic State of Iraq and the Levant. As they invaded the city and engaged in a massive urban gunfight in 2017.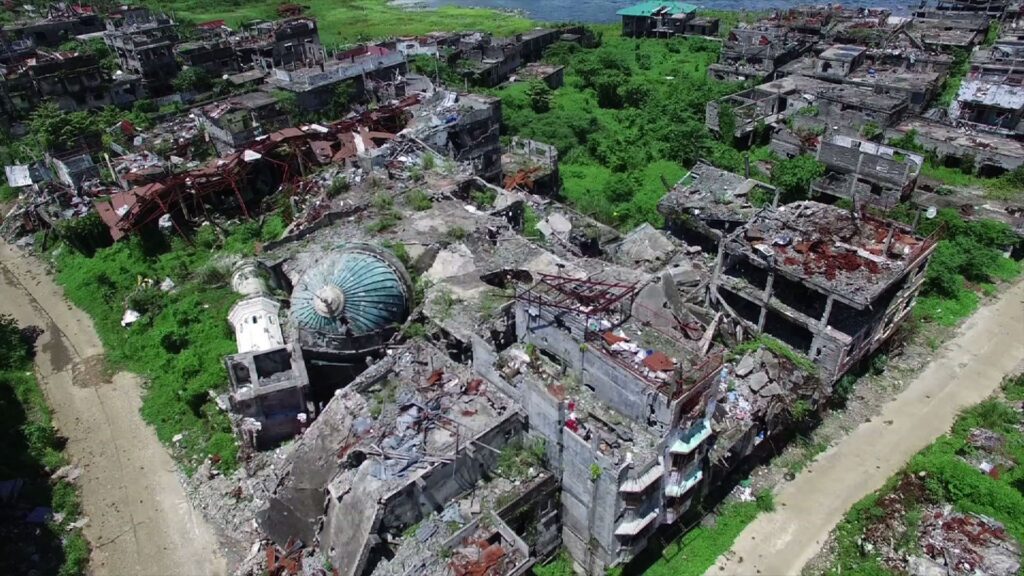 Now, two years after the Battle of Marawi, powered has been restored.
Task Force Bangon Marawi chairman Eduardo del Rosario said the electrification of the most affected areas is an indication that rehabilitation efforts are in "full swing."
A ceremonial energization of two areas in Barangay Tolali happened last Wednesday, July 15. The program was initiated by the Lanao del Sur Electric Cooperative Inc.
Del Rosario also said that the task force is on track with its target to finish major infrastructure projects in Marawi by December 2021.
Grand Padian Central Market and the city museum
24 new barangay halls, each has now its own health center and madrasah or Muslim schools.
Rebuilding off 31 mosques
The task force allotted a P105 million for the reconstruction of the mosque.
Also, Del Rosario met with representatives of families serving as administrators of the Dansalan Bato Ali and Grand Mosques, the biggest in the city and offered P135 million for its repair.
Source: philstar.com
Photo Source: mb.com.ph, philippines.licas.news, pia.gov.ph, mindanews.com, Froilan Gallardo