Philippines is now allowing easier access of Japanese farm goods / commodities due to recent favorable results from food safety risk assessment tests. These commodities are fish, beef, apple and pear.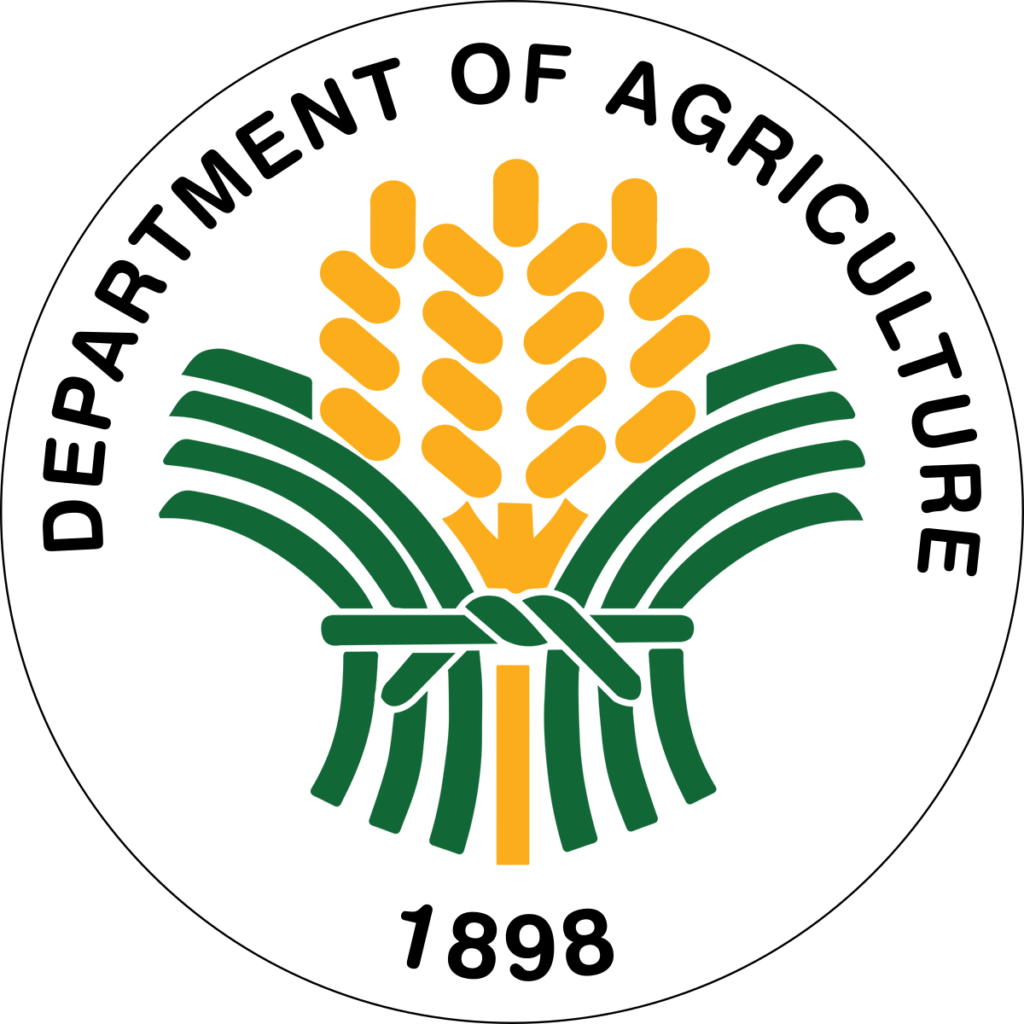 In a recent memorandum order, the Department of Agriculture (DA) has lifted the prevailing additional requirements on the importation of Japanese commodities.
DA has declared that certificate of radiation analysis and certificate of origin for the importation of Japanese commodities are no longer required.
Japanese farm commodities have been an issue since Japan have been hit by an earthquake with a magnitude of 8.9 and followed by a tsunami, last March 2011. The force of the tsunami destroyed a great deal of the infrastructure along portions of the Japanese coast and one of these is the Fukushima Daiichi nuclear plant.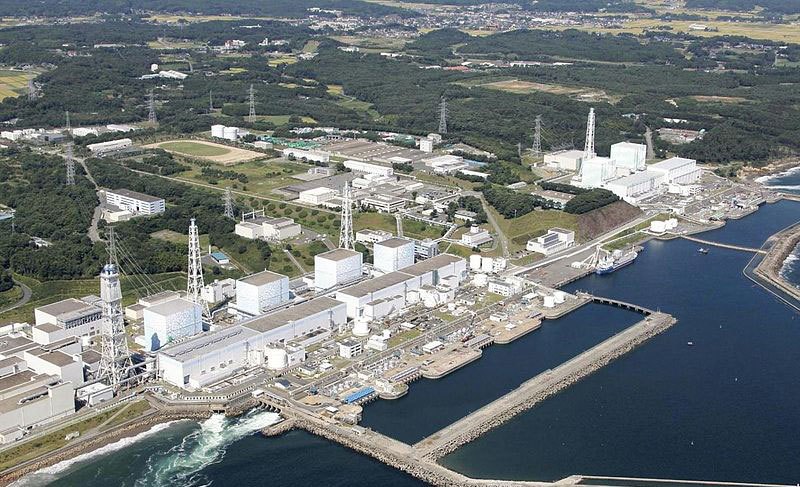 Since then products from Japan are to be tested by the Food and Drugs Administration (FDA) to see whether the commodities being imported to the Philippines are safe from radio and nuclear contamination.
The FDA is responsible for protecting and promoting public health through the control and supervision of food safety, tobacco products, dietary supplements, prescription and over-the-counter pharmaceutical drugs (medications), vaccines, biopharmaceuticals, blood transfusions, medical devices, electromagnetic radiation emitting devices (ERED), cosmetics, animal foods & feed and veterinary products.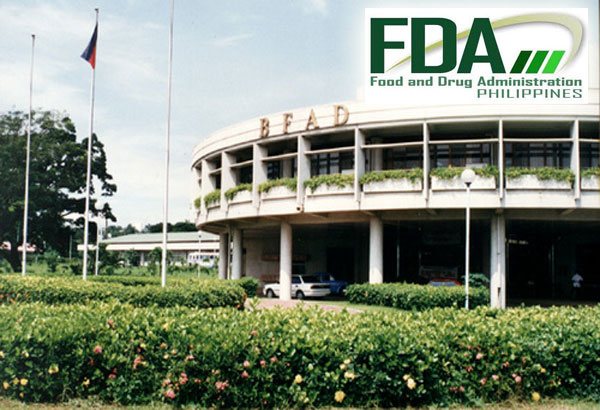 The Bureau of Agriculture and Fisheries Standards and the members of the ad hoc task force on radionuclide carried out a food safety risk assessment of radionuclide in the aforementioned commodities. The food safety risk assessment concluded that there is no significant food safety threat on the commodities from Japan.
However, the Japanese government shall submit an annual radionuclide monitoring results certified and signed by their competent authority to continuously ensure the safety of imported commodities.
Memorandum Order 12 and 14
The DA has revoked Memorandum Orders (MO) 12 and 14 issued in 2011 regarding importation of Japanese farm goods.
MO 12 required that importation of plants, planting materials and plant products from Fukushima be accompanied by a certificate of radiation analysis. It also required that importation from other prefectures be accompanied with a certificate of origin.
Meanwhile, MO 14 which required dairy products and animal feed products not originating from the prefectures of Fukushima and Ibaraki to be accompanied with a certificate of origin and a certificate of declaration.
To know more about the radionuclide report and updates, visit this link accessdata.fda.gov.
Sources: philstar.com, accessdata.fda.gov, japan.go.jp
Photo Sources: philstar.com, inhabitat.com, kyodonews.net