One of the most critical strategies for businesses undergoing digital transformation is to ensure that growth and expansion is built on a distributed infrastructure. This not only enables them to quickly adapt to today's dynamic business environments. It also more effectively supports their BCDR (business continuity and disaster recovery) strategy so they can stay open and productive even in the face of a crisis – whether it's a natural crisis, like the current pandemic, a technological issue, such as the breakdown of critical infrastructures, or even a financial crisis. The key is to build flexibility into the infrastructure that allows for rapidly shifting the workforce to a remote teleworker model. Without proper strategies and solutions in place, organizations are faced with addressing significant technological challenges to enterprises – such as application access, optimal performance, and uninterrupted connectivity to critical assets/resources – in a highly compressed timeframe. And that can lead to serious issues, especially with regards to security.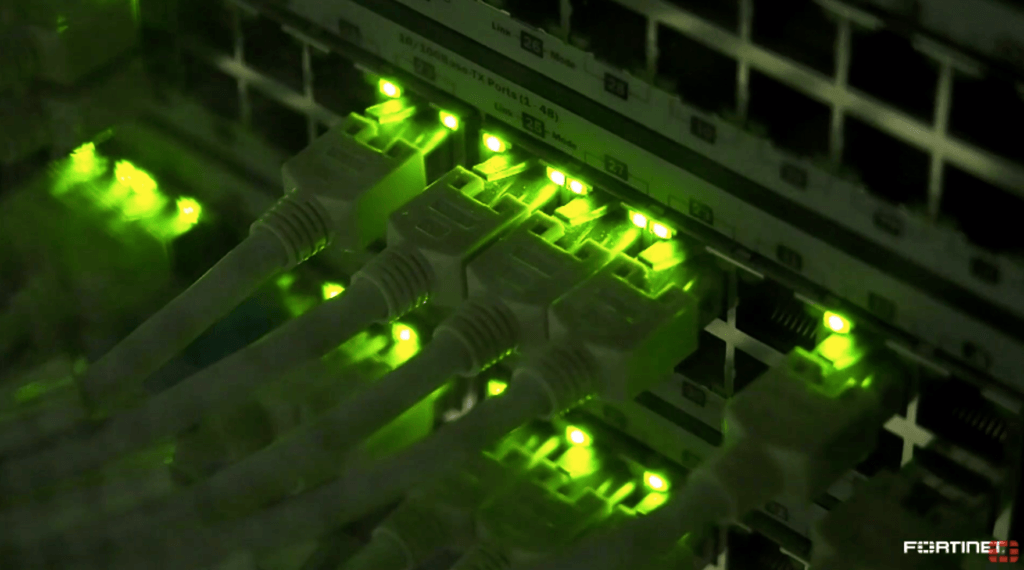 Fortinet Secure SD-WAN with Multi-link Support Keeps You Connected
Continued connectivity is essential for a smooth transition to a remote workforce. In addition to the obvious business continuity advantages provided by seamless connectivity, it also reduces the number of support tickets and shortens the wait time for network issues to be resolved, which can overwhelm and frustrate both IT staff and teleworkers alike. A dramatic shift in the remote workforce, however, will cause a drastic increase in demand for bandwidth on the dedicated WAN infrastructure that is usually assigned for an organization's remote workforce.
An SD-WAN solution provides significant advantages for remote workers, especially during times of rapid transition. It is not only an ideal solution for branch offices, but can also be deployed to support power users, such as remote IT technical support, emergency support teams, and executives who need secure access to a wide range of network services, including corporate finance and other sensitive data.
Fortinet's Secure SD-WAN solution is built in to the operating system and offered as a free turn-key feature on any FortiGate appliance. For existing FortiGate customers, Fortinet Secure SD-WAN supports multiple WAN connections including MPLS, broadband, and LTE. This provides organizations with the flexibility of load-balancing remote workforce traffic across different links, ensuring redundancy in case of a WAN link failure. This means infrastructure and IT staff can readily support WAN redundancy without sacrificing performance, which ensures your remote workforce stays connected to datacenters, the internet, and the cloud at all times to access critical resources.
Optimize User Experience for Critical Applications with SD-WAN Business Policies and QoS Prioritization
A large remote workforce increases demand for critical applications such as voice, video, and screen sharing to ensure smooth collaboration and reduce friction between teams. These applications require real-time processing, and can easily be impacted by network conditions such as latency, packet loss, and jitter – which can be caused by suboptimal infrastructure or service provider issues.
Because FortiGate's application database supports more than 5000+ application signatures, it provides accurate detection of such critical real-time applications. This level of application visibility enables systems administrators to define business policies with precise service level agreements for network parameters (latency, packet loss and jitter) because the SD-WAN solution automatically ensures that the best possible WAN link is chosen for traffic forwarding.
And it continuously monitors those connections, so should bandwidth conditions degrade for a given application, Fortinet Secure SD-WAN can seamlessly switch to a better performing WAN link – without any impact on application delivery. And in a worst-case scenario, where all WAN links are degraded, it can remediate these network conditions with advanced techniques such as forward error correction.
A similar teleworker challenge is related to the fact that remote workers are also connected to a home network. Bandwidth issues can be compounded when multiple users – including family members, guests, and connected devices – all try to access several bandwidth-intense applications at the same time, such as streaming entertainment and social networking. With Fortinet Secure SD-WAN's ability to define application-specific business policies, the best possible utilization of bandwidth can be ensured by adding precise QoS prioritization for critical applications, while rate-limiting non-critical applications that can impact performance and end user experience.
Provide Low Latency Cloud Access for Easy Collaboration
Fortinet Secure SD-WAN not only provides instant multi-cloud access for the rapid adoption of shared applications such as Office365. Its built-in security adds another layer of secure access to these applications, while providing a low latency connection through public internet links so they can become part of the trusted and reliable WAN infrastructure.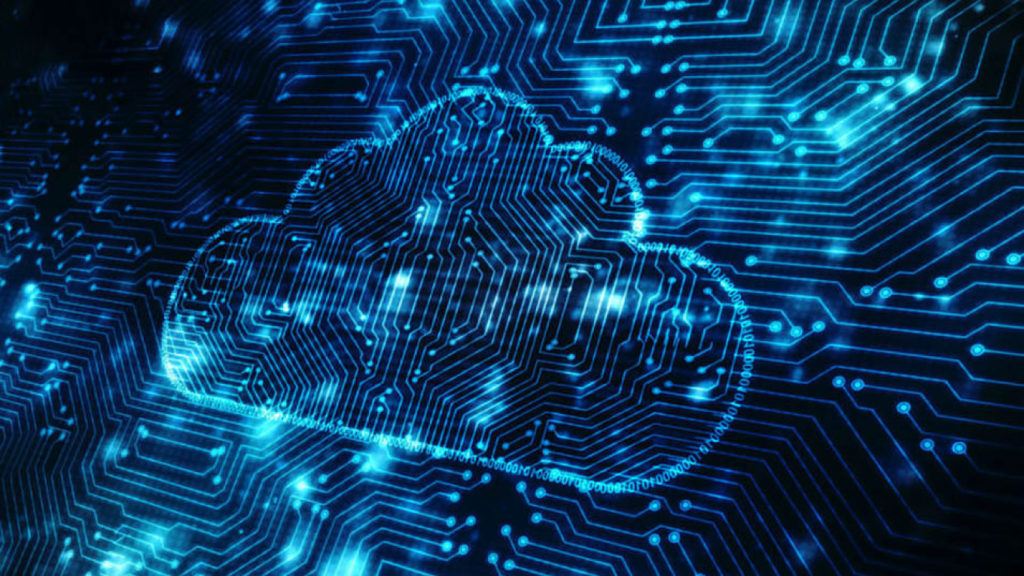 This is especially critical as remote workers and their families use advanced, feature-rich cloud-hosted applications such as Zoom and RingCentral for voice and video conferencing. While these applications provide enhanced voice and video capabilities, they also demand more bandwidth availability. And in most cases, that traffic can also be encrypted, which puts even more pressure on things like traffic inspection. With the intelligence to detect sub-applications and provide encrypted applications with SSL inspection capability at line rates, FortiGate Secure SD-WAN ensures these applications are steered to the best performing WAN link to provide optimal performance.
Visibility: Manage, Control and Analyze
Fortinet Secure SD-WAN also offers a single-pane-of-glass management console to simplify and consolidate deployment, configuration, and provisioning needs. This means administrators can quickly roll out business policies to best suit remote workforce expansion with no network downtime or unplanned outages. In addition, centralized management enables easy implementation of WAN infrastructure improvements and configuration revisions to improve application experience and enforce local security measures.
The ability to manage all SD-WAN business and security policies from a single console also enables both the NOC and SOC team to coordinate on tailoring policies to achieve the best user experience through an evolved infrastructure. Comprehensive analytics on bandwidth utilization, application definition, path selection, and the security threat landscape not only provides visibility into the extended network, but allows administrators to quickly re-design policies based on historical statistics to improve network and application performance.
Suited for Enterprises and Home Offices
The FortiGate product portfolio is not limited to just enterprise use cases and comes in a wide range of appliances, ranging from solutions that cater to large datacenters, down to appliances designed for branch offices, remote sites, and even small home offices. With our desktop appliance's minimal footprint, remote workers can procure and install a solution at their home offices to handle routing, security, and wireless needs in a single, integrated platform. In addition, they can add SD-WAN and QoS policies to improve their application performance to maximize the existing bandwidth limits of their service providers.
Learn more about how to maintain business continuity through broad, integrated, and automated Fortinet Teleworker Solutions.
Read more about how FortiGate Secure SD-WAN helped Fortinet optimize network performance in this case study.