Grow Asia is a farming platform that creates farming models and links small farm owners into the big (Association of SouthEast Asian Nations) ASEAN value chain in agriculture. It was co-founded with the World Economic Forum.
With the help of Southeast Asian Regional Center for Graduate Study and Research in Agriculture (SEARCA), Grow Asia has supported in developing organized and skilled farmers.
Philippines Partnership for Sustainable Development (PPSD) made a partnership with Grow Asia, which facilitates the delivery involving agricultural and technical-vocational skills training in production of coconut, coffee corn, fisheries and vegetables which made small farm owners to earn 117,000.
Providing Mindanao a based program multiple interventions in farmers' production of coconut water and development of skills and know-how in coconut intercropping, replanting, and market access in partnership of Unilever, Friends of Hope, and KFI Center for Community Development.
In Tagbina, Surigao del Sur, Nestle is helping 10 cooperatives through technical assistance, intercropping, provision of Robusta coffee and market establishment. Also Macnut Philippines is engaging in contract growing and buy-back of Arabica Coffee.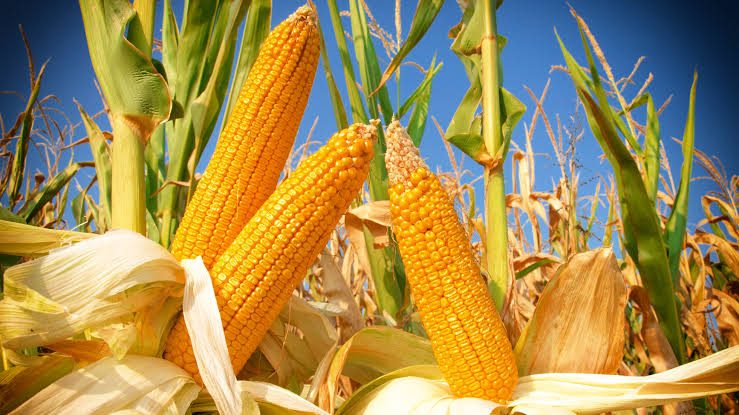 While in Zamboanga del Norte, ZMDC Grains Inc. is buying corn from cooperatives in Batangas. Zamboanga Peninsula – wide baseline and perfomance indication systems, constructed a breeding place for mudcrab for export which supports 1,000 farmer. Interventions working capital credit kowing the development of loan products and business development and technical assitance.
SEARCA has also supported Tech-Voc Education and Training (TVET) which researches on competency certification for agricultural workers in Southesat Asia. Making ASEAN countries enable freer exchange of farm workers between countries.
Sources: The Philippine Star, trending.ph
Photo Sources: The Philippine Star, kisssoo.com, Natural Products & Drugs GmbH, Utah Public Radio