Tina Campos-Magistrado, is an Ilongga and a mother of three, that lives in Cebu. She is a graduate of University of San Agustin Iloilo with a degree in Business Management. In 2002, she worked in a fashion magazine for 4 years which took her in liking accessory design. Soon her interests took her to reached new heights and established a jewelry business in 2009.
Tina, creates handmade jewelry pieces like necklaces, cuffs, charm bracelet, earrings, rings, customized wedding jewelry, or special occasion jewelry and also bayong bags and shoes made from abaca.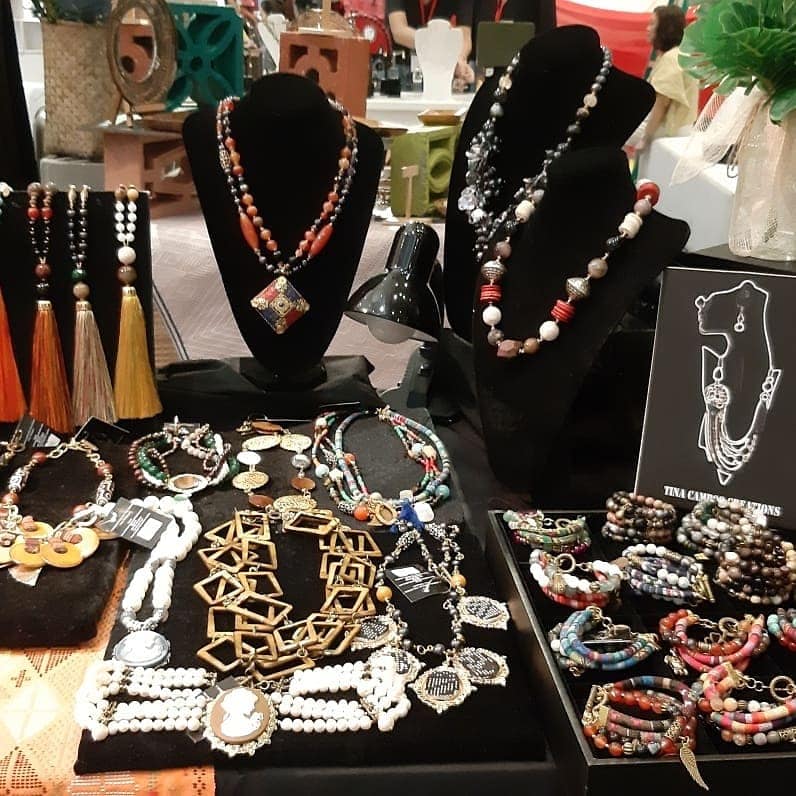 "The people around me are my inspiration. My collection is divided between one-of-a kind personally inspired pieces, and custom-created through my frequent collaborations with clients and the community that we are helping. Each piece tells a story of its own, beautifully well made and constantly evolving," shared by Tina.
Tina Campos Creations Jewelry supports a number of livelihood and craft initiatives. She also purchases yakan fabric from the residents of Lamitan, Basilan for the creation of her jewelry and bags and works with the community's livelihood.
Tina latest collection ranges from her Mother-of-Pearl pieces, which she collaborated with Cebu's shell crafters to make it, to her best-selling heritage earrings. At present, she is working on a collection of local weaves from Argao, Cebu and Iloilo communities.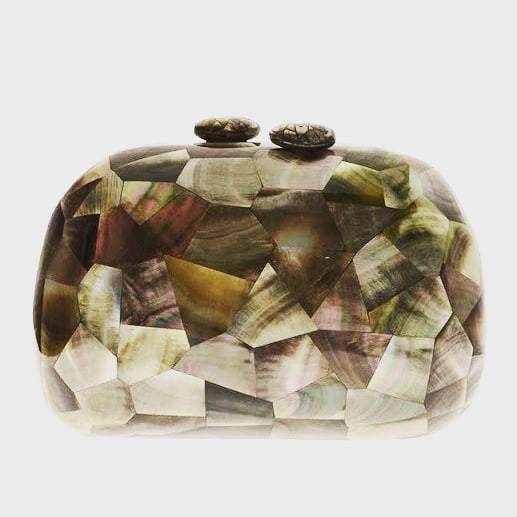 "My jewelry pieces are formed using a variety of materials: semi-precious stones, freshwater pearls, Mother of Pearls, shells, local weaves, wood, brass metals. We also have gold and sterling silver."
(Tina Campos Creations Jewelry is available at Lily shop in Discovery Primea Makati, Diamond Hotel, Fiesta! souvenir shop at The Venice Grand Canal Mall in Taguig, Shangri-La Mactan, Crimson Resort and Spa Mactan, Plantation Bay Resort and Spa, Waterfront Hotel and Casino lobby shop and Fiesta! souvenir shop at Festive Walk in Iloilo.)
Source: The Philippine Star, manilafame.com, facebook.com/pg/Tina-Campos-Creations-Jewelry-, sunstar.com.ph
Photo source: The Philippine Star, /Tina Campos Creations Jewelry – Facebook Page