Nowadays, seldom that you will see especially the young enjoying a good book while waiting in a coffee shop, a bench or in the malls. But according to Xandra Ramos – Padilla, managing director of National Book Store (NBS) Filipinos are still reading books.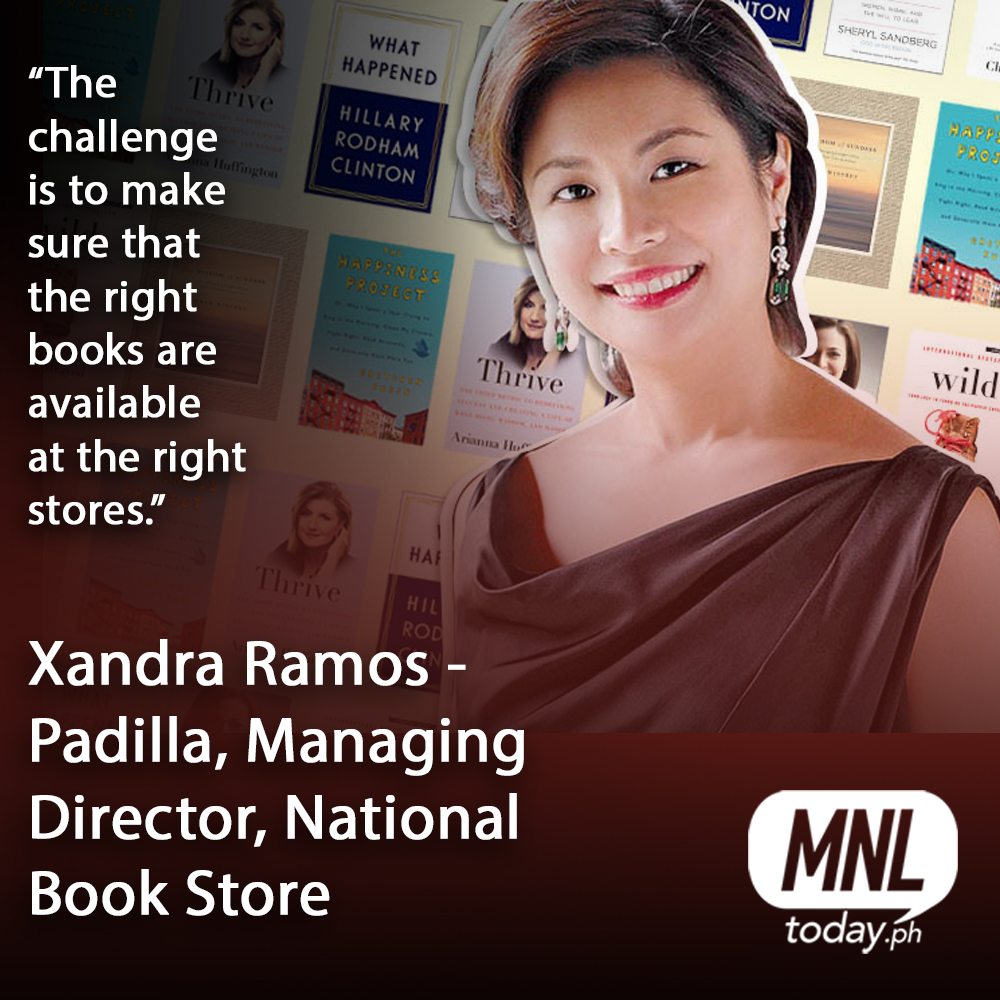 For 75 years National Book Store, Inc. (NBS), the Philippines' largest books and supplies store, has been providing the consumer affordable educational commodities especially books. The book store has been giving the Filipino people an avenue for their reading enjoyment even featuring and supporting local authors.

Padilla remains cool about selling hard copies that she calls "physical books," although she acknowledges that online materials are slowly gaining influence among readers in the country. "People are still reading for sure, but they are reading in different forms," she said.
Padilla joined a panel of women publishers who spoke at the 2017 Frankfurt Book Fair, touted as the world's biggest booksellers' trade show. (Padilla is president of Anvil Publishing.) She considers the rise of online publishing "the norm," but believes in the development part of the ever-changing habits of readers.
"Magazines, for example, have been experiencing a decline in readership for the past years," she pointed out. "The number of titles on the market has been reduced. That's why we have to consequently adjust the space given to them in our stores."
The key is marketing. Padilla observed that books that sell are usually by authors with a wide fan base. NBS has been inviting well-known writers such as Lang Leav, Jenny Han and Kevin Kwan for meet-and-greet events with Filipino fans.
Apparently, the current behavior among readers is to buy the physical book and have it signed by the author.  "Many purchases are title- and author-driven," said Padilla. "In fact, some authors who come to the Philippines are told, 'We're buying your book because you have a book signing.'"One discovery, though, is that many of these readers appear to have downloaded books online without purchasing them through proper channels. Eventually, they develop a fondness for the works of a specific author but fail to pay royalties to the authors.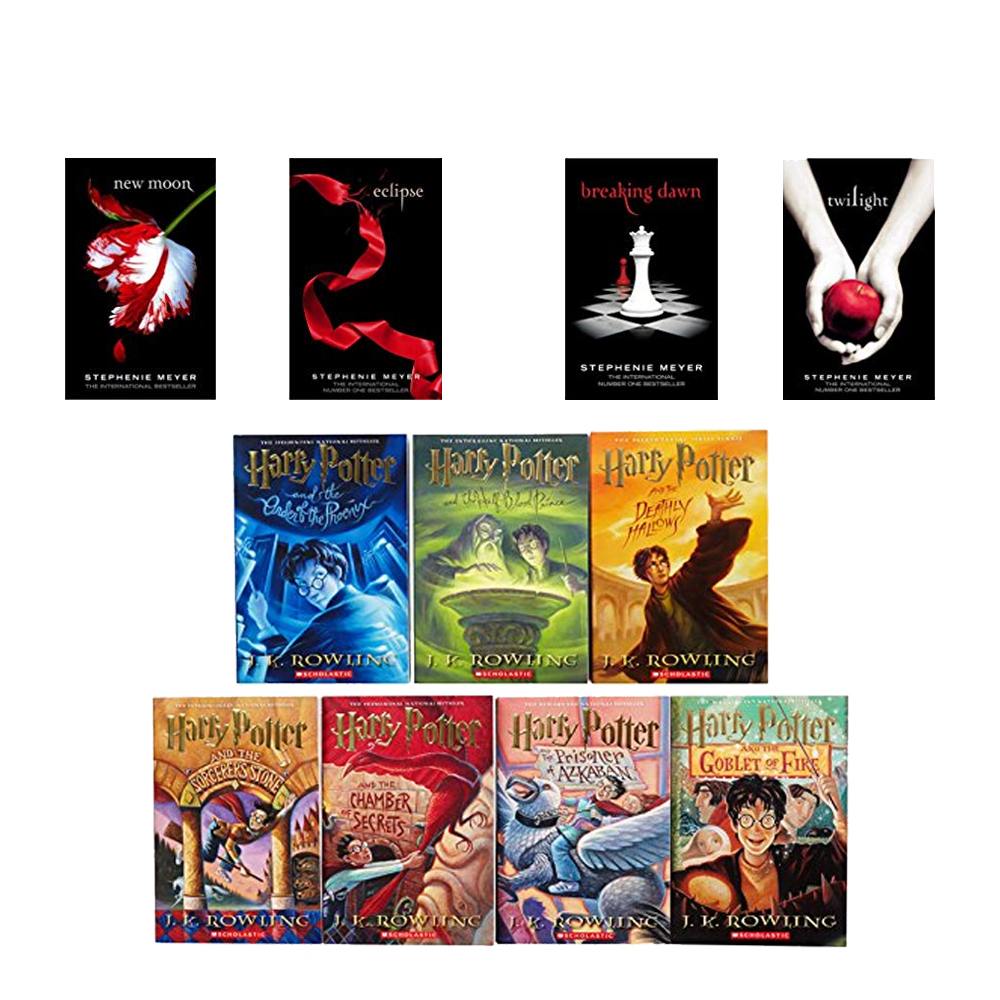 Padilla said young readers are an important market because they immediately connect with books. More than a decade ago, J.K. Rowling's "Harry Potter" dominated the shelves. Stephenie Meyer's "Twilight" series took its star turn a few years later.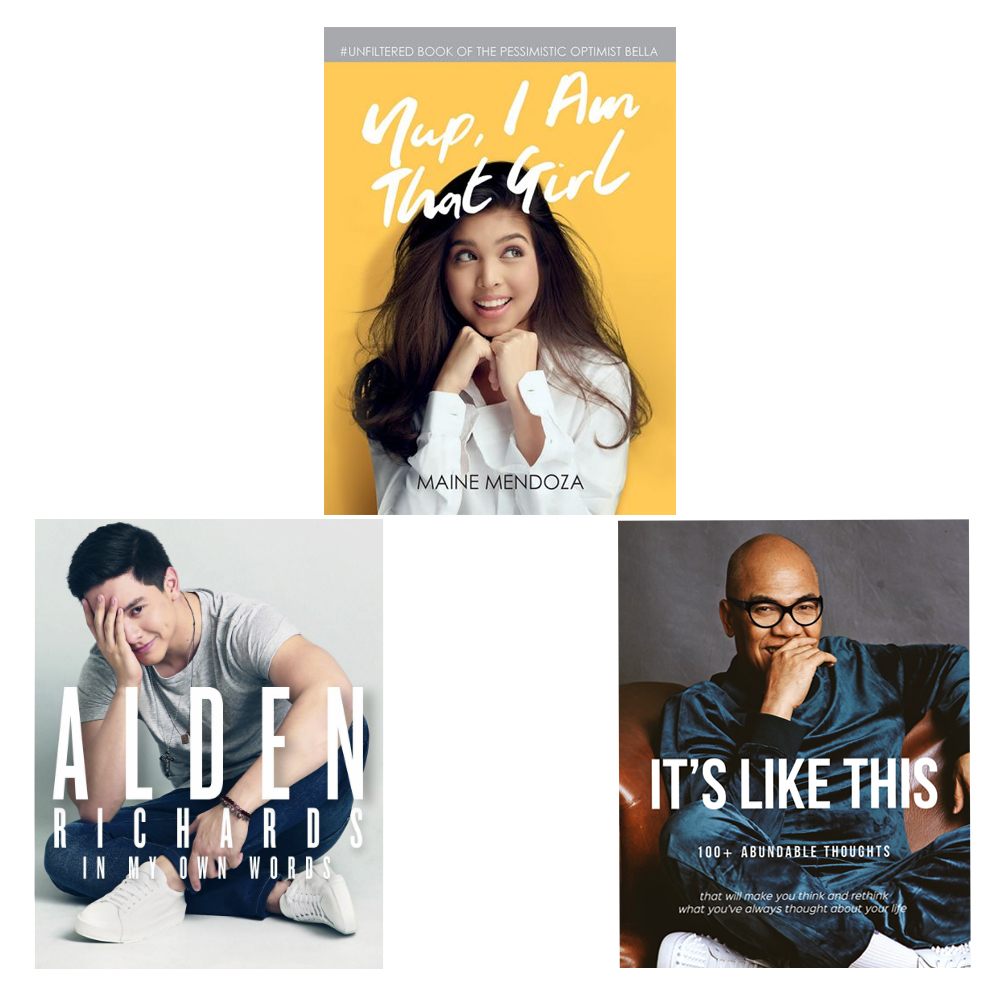 At present, readers have been lapping up locally published books by celebrities like Maine Mendoza, Alden Richards, and Boy Abunda. Another phenomenon is how authors who have released works in digital formats like WattPad, YouTube and personal vlogs eventually cross over and come up with physical books.
Through all of these advancements and technologies in the industry of reading, the experience of reading a physical book is irreplaceable.
She declared: "There is no thrill like turning a page."
With additional reports: Philippine Daily Inquirer, Cathy Canares Yamsuan
Photo Sources: canvas.ph, kali-alaia-lightworker.com, coconuts.co, nationalbookstore.com, amazon.in, amazon.com