The basketball universe has been patiently waiting for the NBA regular-season debut of the No. 1 pick Zion Williamson, The 19-year old phenom led the pelicans to a 5-0 record, averages 23 PPG and 6 RPG is now eyeing for his NBA regular-season debut this January.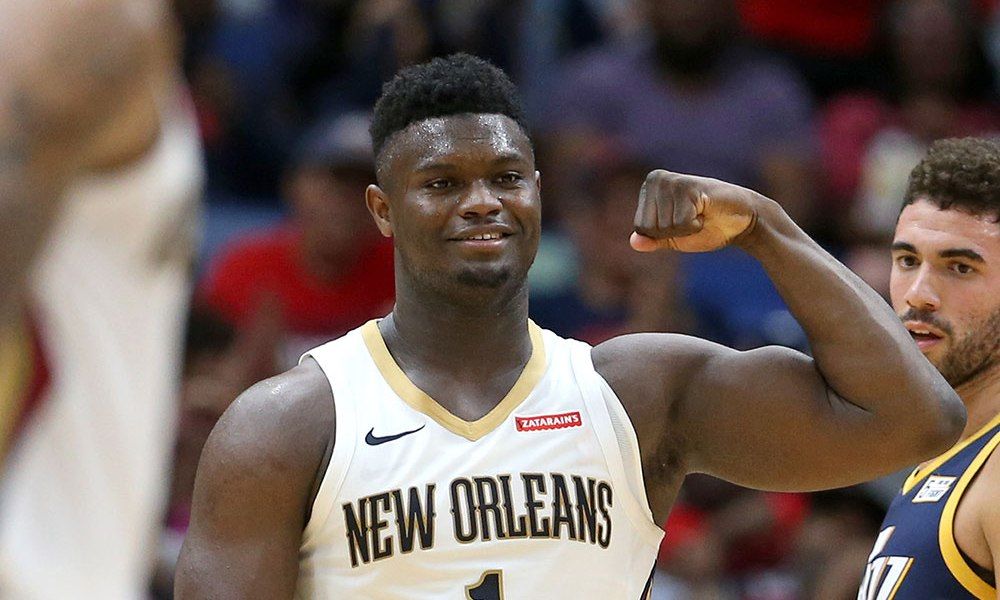 The former Duke-Superstar initially suffered a torn meniscus during the preseason, the timeline suggested was six-to-eight weeks of recovery.
Williamson is reportedly expected to join the Pelicans in practice on Wednesday. Both New Orleans and the rookie are "hopeful" he will return to the court in January after recovering from surgery on a torn lateral meniscus in his right knee, according to Stadium's Shams Charania.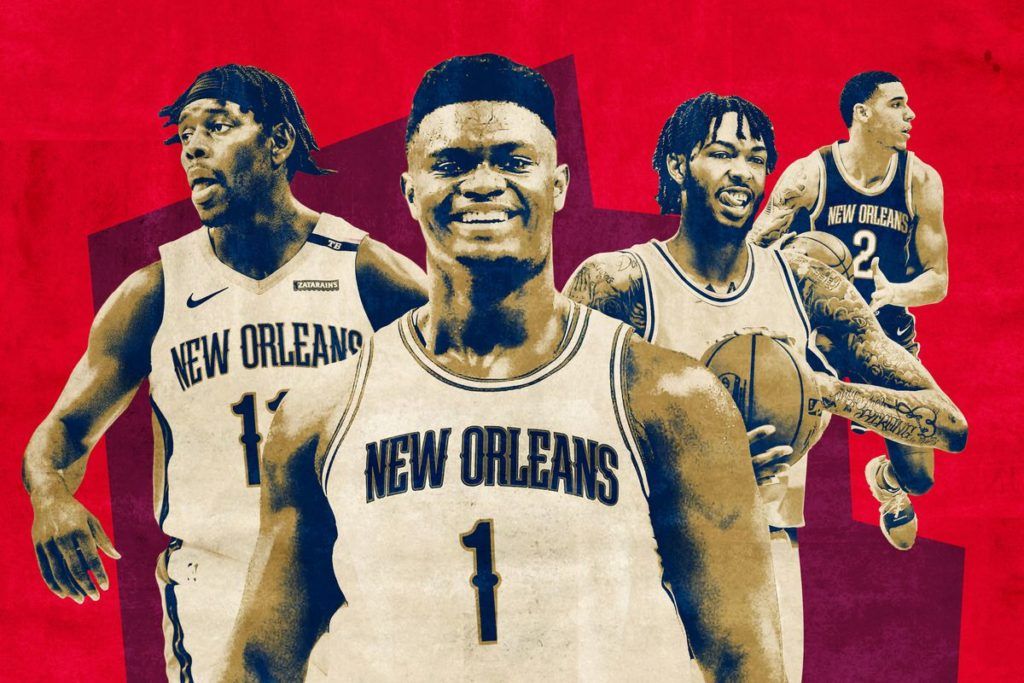 New Orleans has struggled without Williamson. The team is 11–23 and sits in 14th place in the Western Conference. The Pelicans looking to turn the table, hoping for Zion and other young cores to help their franchise secure a playoff spot for their next run.
Images Source: Sports Illustrated, The Riger