Chery, one of the pioneering Chinese car brands that entered the Philippine market is eyeing a serious return after a tumultuous and problematic presence over a decade ago.
Despite a very strong initial showing with distributor Iseway with dealers popping up nationwide, a series of problems plagued them. Perhaps the most persistent was the distributor's after-sales service and the very unhappy fleet of customers.
It comes as no surprise that another group took over a few years later, but was then taken over by Chery themselves as Chery Philippines, appointed a nominee of one of Chery's executives as CEO. But it stands to reason that the bad taste left by the previous distributors meant that even the official Chery Philippines didn't last. The company was eventually dismantled by Chery in 2014, transferred their assets to another entity and pulled out, except for one service center in Abad Santos.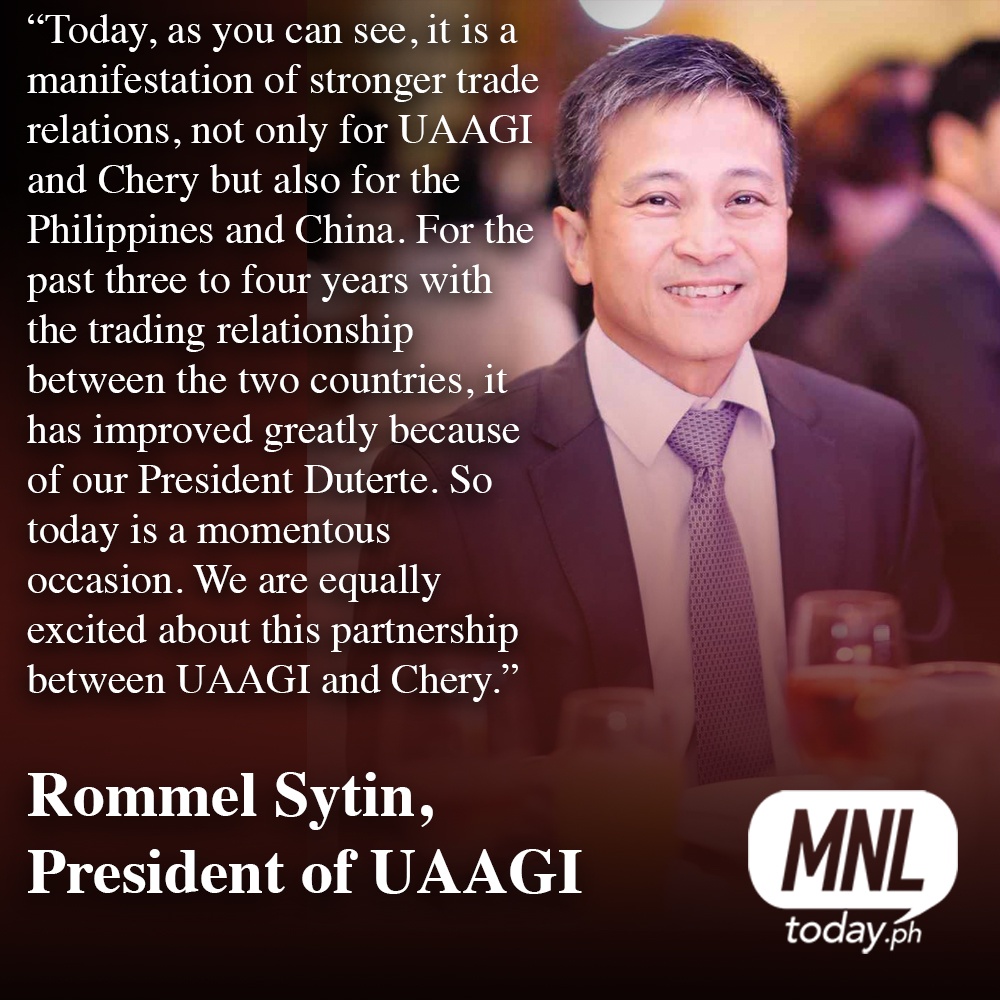 Chery will now be overseen by United Asia Automotive Group Inc., the country's exclusive distributor and local assembler of Foton vehicles. It will be, in fact, the fourth time China's biggest passenger vehicle exporter will reenter the market. Both Chery and UAAGI are going all out in this new tie-up.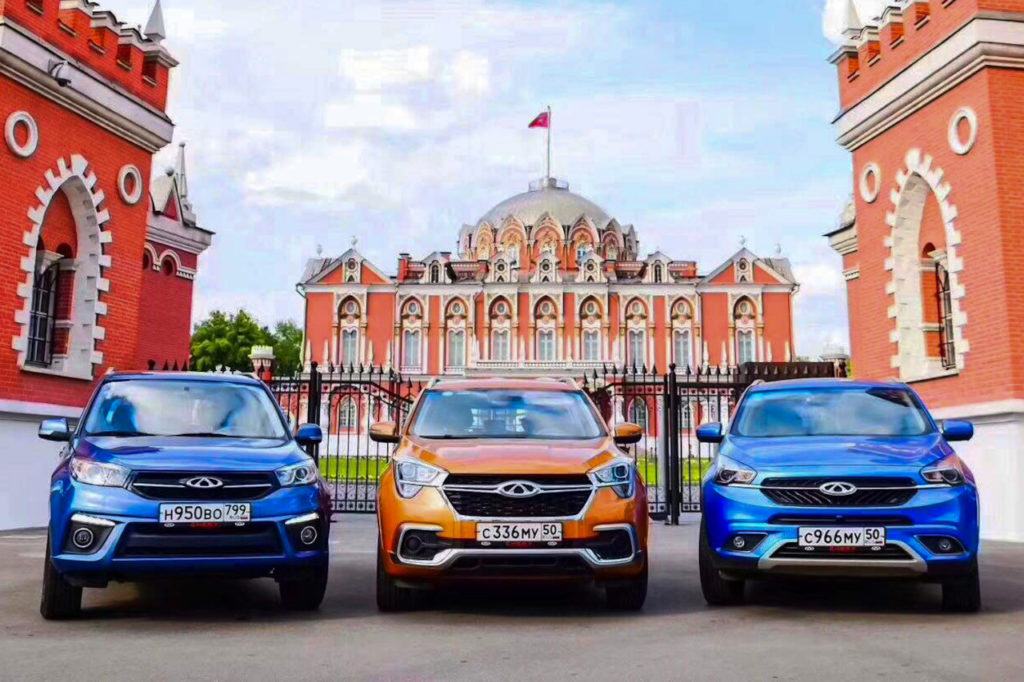 China's automobiles are a far cry from what they were 12 years ago when Chery first came in. There are still some that are glaring copies of foreign models and counterparts. This time around, the company has developed its own design and hopefully its quality, drive, and most definitely technology will be something that the Philippine market might think about and try.
Both Chery and UAAGi are going all out. They flew several members of the press and some bank executives to Wuhu, China to witness the partnership agreement signing ceremony conducted a plant tour, plus a test drive in Chery Wuhu plant's proving grounds. 
There was also a test drive activity that showed the latest technologies of the brand showing NVH (noise vibration harshness) levels that proved to be impressive, especially the handling and speed and braking. 
The event was highlighted with Chery choosing UAAGI as its new local partner.  
But Chery will have to work doubly hard. With fierce competition here in the country, we hope that the group of Sytin's will be the messiah that is needed by Chery. With seemingly great products and a good local partner with a great track record in introducing Chinese made vehicles in the market, Chery stands a good chance with their return.
Let's just hope that this time, UAAGI will remove the doubts and questions from the minds of the Filipino discerning and intelligent consumer market.
With additional reports: autoindustriya.com, Philippine Daily Inquirer, Alvin Uy
Photo Sources: autoindustriya.com, businessmirror.com.ph, cheryinternational.com, bworldonline.com