Injap Sia II, founder of Mang Inasal, signed its very first franchisee deal for MerryMart Grocery Centers Inc.
MerryMart is a household essentials convenience store that combines a mini grocer, a pharmacy and health-and-beauty lines. A MerryMart store has an average size of around 250sqm.
The signing of the first franchisee deal is part of the property tycoon's efforts to establish 1,200 branches and generate P120B by 2030.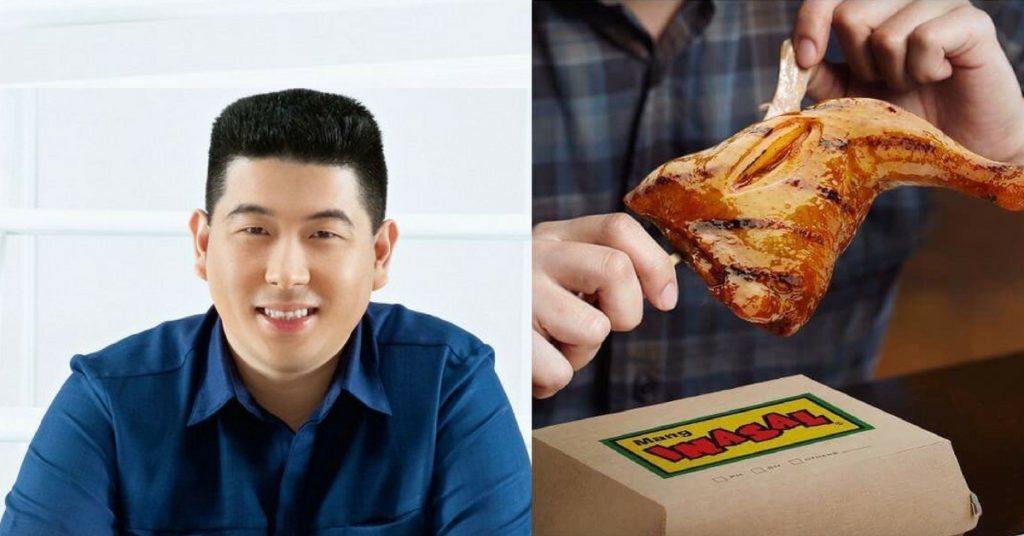 "We would like to take advantage of our group's know-how in franchising, and our familiarity of the Philippine market terrain," Sia said referring to the company's expertise with the Philippine consumer market.
The first MerryMart franchisee is also the first franchisee for Mang Inasal. The franchisee's name is Arturo Oñas.
"I applied for a Mang Inasal franchise early on about 12 years ago and became the first franchisee of Mang Inasal. Now, I operate a chain of 23 Mang Inasal franchise stores, and I hope to also grow my MerryMart franchise in the years to come," the franchisee said.

The company also set up MerryMart warehouses and distribution centers to support said retail shops.
"The 3-in-1 innovation and expansion through franchising is expected to bring in operational efficiencies and enable MerryMart to rapidly scale up and build up durable competitive advantage. Franchising also creates business opportunities for many budding entrepreneurs," the company's statement said.
With additional report: philstar.com, insideretail.asia,
Photo Sources: inquirer.net, vulcanpost.com, MerryMart Grocery FB Page, philippinerealestatenews.blogspot.com