Epson Philippines in partnership with Ayala Land stages its most-anticipated Christmas light show at the Ayala Triangle Gardens in Makati entitled Carol of Lights.
For 2019, Ayala Land ups the ante which features the traditional canopy of lights in the business district's pocket garden and an extra visual.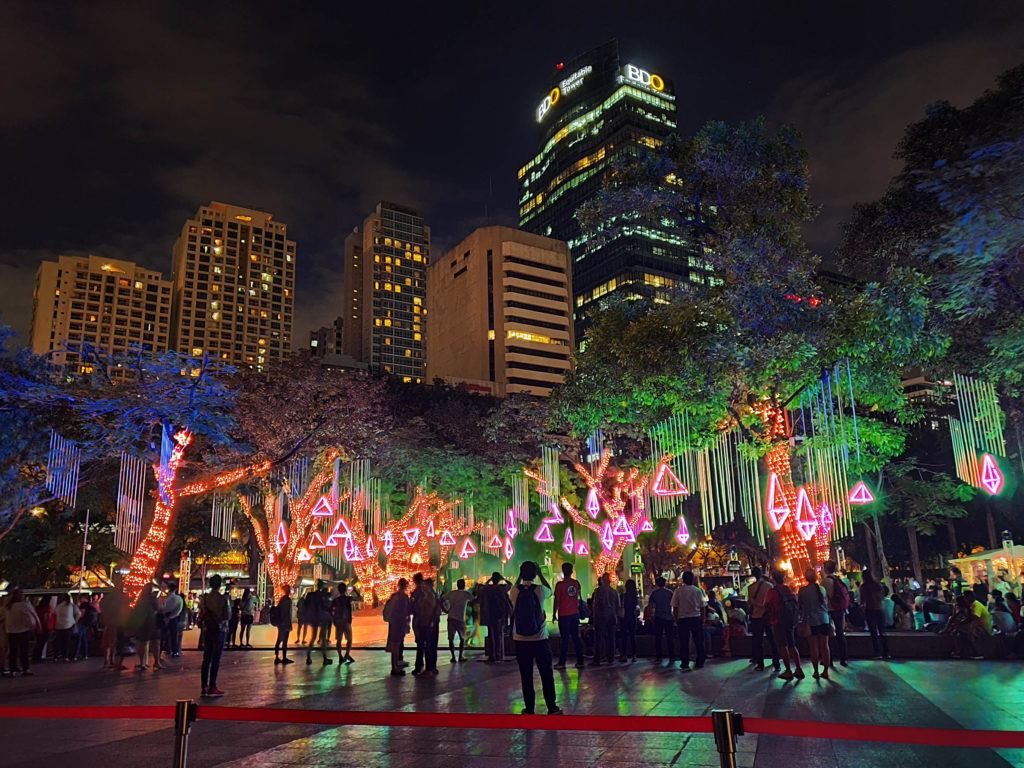 This Christmas spectacle is on display every day from 6 p.m. to 10 p.m. until January 12, 2020.
Guests and spectators got a chance to see a breathtaking 3D video mapping show that's projected at the dome of Tower One and Exchange Plaza located at Ayala Avenue in Makati.
Carol of Lights is inspired by the world's most iconic ceiling murals from local and international churches such as Italy's Sant'Andrea della Valle and the Sistine Chapel. These intricate, vibrant projections were designed by G.A. Fallarme, conceptualized with Henk-Gert Lenten.
The device that was used to project the beautiful images and 3D rendering during the show was Epson's powerful 3LCD projectors the EB-L25000U and EB-L1755UNL. It made a statement that these Epson 3LCD projectors are the brightest and powerful in the market. It can also project at different angles and directions as using the irregular surface and shape of the dome.
The Epson EB-L1755UNL projector is designed to deliver unyielding laser performance, from any position to most surfaces, up to 20,000 long-lasting hours maintenance-free.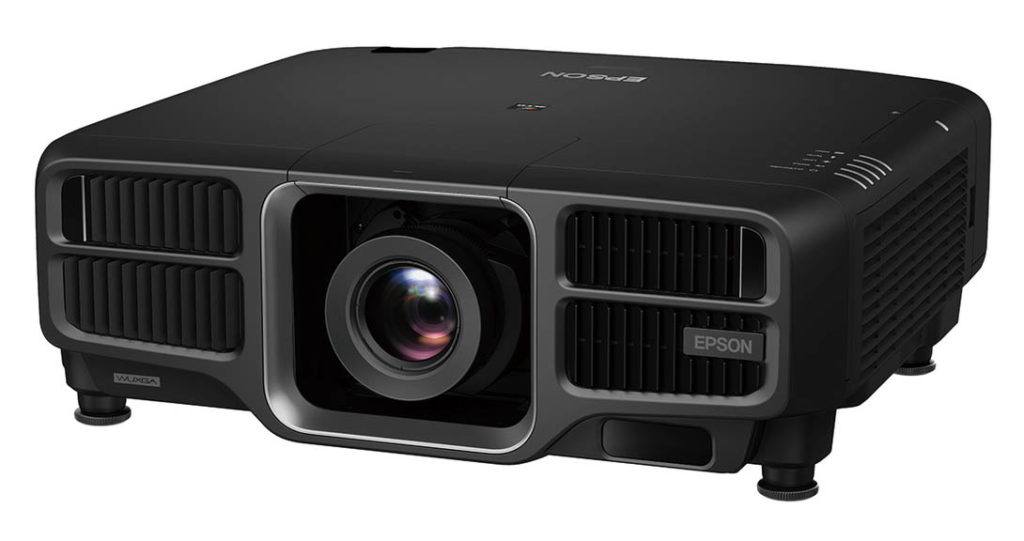 Features of the Epson EB-L1755UNL includes:
White and Colour Brightness at 15,000lm
WUXGA (1920 x 1200)
Edge-blending to create large panoramic images
Curve and corner wall projection
HDBaseT
Presenting the world's first-ever 25,000-lumens 3LCD laser projector with 4K quality lens. The Epson EB-L25000U delivers spectacular image quality with outstanding levels of color brightness, perfect for outdoor and large venues. Extremely reliable with superior heat resistance and 20,000 hours of maintenance-free use. Immensely flexible with 360° rotation, adjustable tilt and a large variety of lenses to suit any venue or application.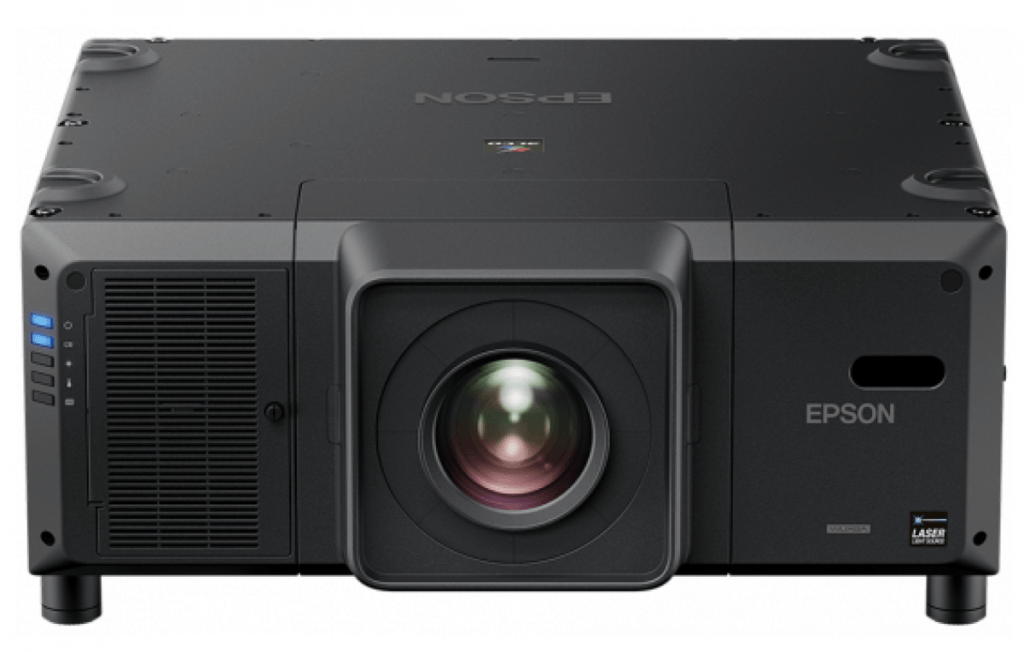 The Epson EB-L25000U boasts of the following feature:
White and Colour Brightness at 25,000 lumens
WUXGA (1920 x 1200) Resolution
Inorganic Panel and Phosphor Wheel
HDBaseT Connectivity
Powered Lens with Stepping Motor
"The Gallery of Lights by Ayala Land is the highlight of our year. It's our way of giving back to the community and making the holidays more meaningful for many Filipino families," Cathy Bengzon, Ayala Land's head of corporate marketing, said in a statement. "Filipinos celebrate Christmas like nobody else in the world. It's a special time that brings families together, and it truly brings us joy knowing how we have become a part of this tradition. And each year we are inspired to make the event even more memorable than the last. That is why this time around, we're making the event brighter with new additions to the whole production, and a line-up of activities that we hope will bring cheer to everyone," Bengzon added.
Gallery of Lights is on display at the Ayala Triangle Gardens, Makati Avenue corner Ayala Avenue, Makati City. For updates, follow Make it Makati on Facebook.
Photo and video sources: megabites.com.ph, Andrew Co, ayalaland.com.ph