Rice scientists are developing new crop breeding approaches for a more modern breeding program.
Glenn Gregorio, director of the Southeast Asian Regional Center for Graduate Study and Research in Agriculture (SEARCA), advocates to explore alternative approaches to implementing a modern breeding program.
"Many are impatient with this process and offer better techniques and tools to shorten the process, but still fail in the implementation of a new breeding program," said the SEARCA director.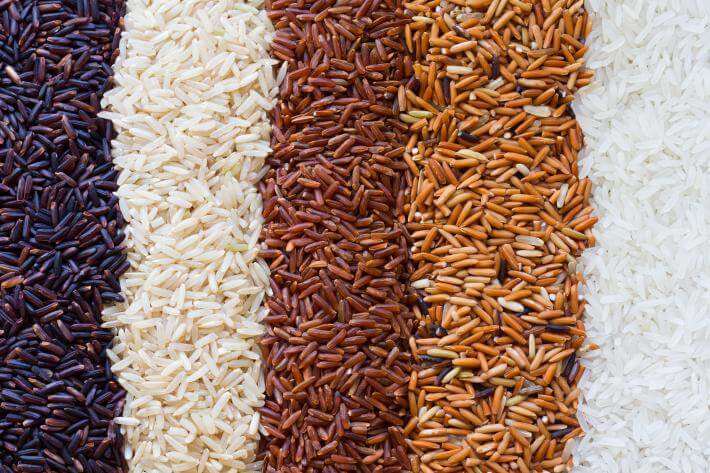 SEARCA director Gregorio suggests to target specific market segments and develop the product profile per segment. This is then followed by the development of breeding strategy for the target market segment.
Then comes the implementation of the product development strategy. Finally, the seed system strategy while taking into account the logistical constraints in regulatory issues especially if the product is derived from regulated biotechnological tools.
Said approach addresses the problem of fast-tracking the development of crop varieties for commercialization.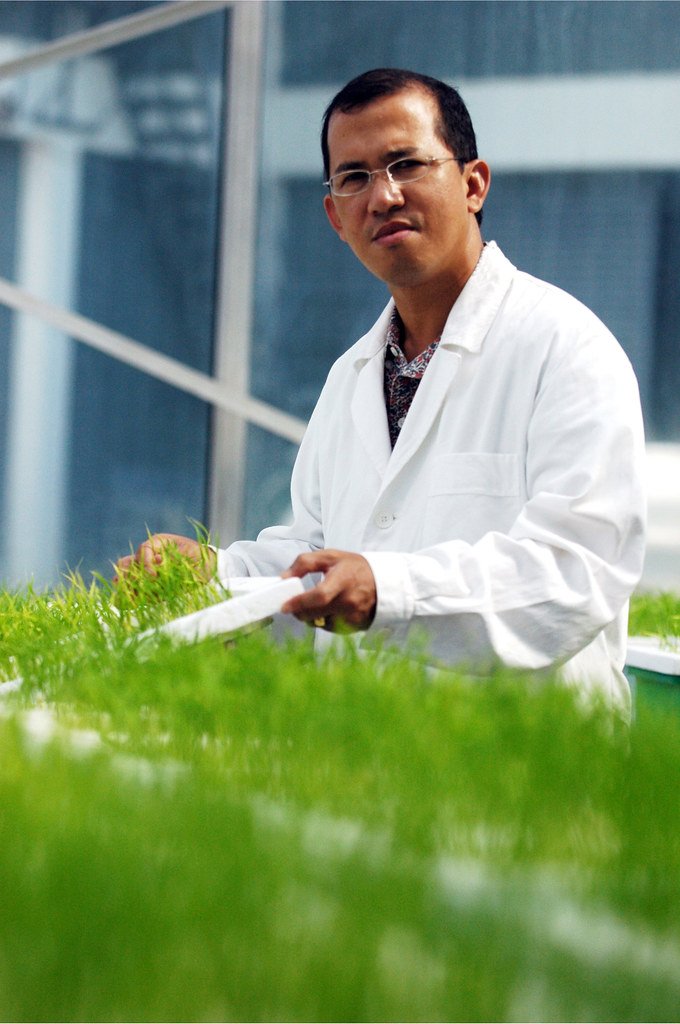 The director also proposed the introduction of genomic selection into a crop breeding program and a strong research management approach by identifying and analyzing problems with the crop.
With reports from: philstar.com
Photo sources: quickanddirtytips.com, flickr.com, SEARCA Unofficial FB Page