GrabFood is now 24/7. The online food delivery platform of Grab goes around the clock in Manila and Cebu.
To satisy Filipinos' food cravings for 24/7, GrabFood partnered with restaurants in Metro Manila and Cebu.
The 24/7 delivery service is available in at least 20 locations.
"With our expanded operations, GrabFood has become a more reliable partner for hungry eaters in the Philippines, catering to a wide variety of palates through its extensive restaurant choices that cater to different markets," EJ Dela Vega, head of GrabFood stated.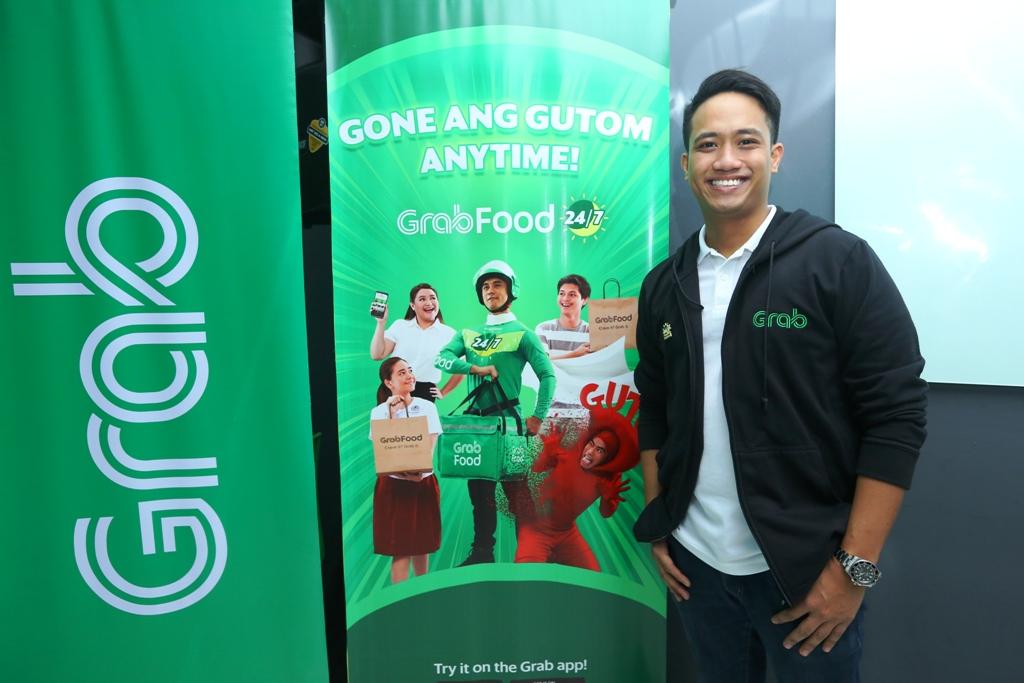 With over 5,000 restaurants under its belt, GrabFood provides the widest restaurant selection to sate your hunger.
With additional report from: philstar.com
Photo Sources: bworldonline.com, gmanetwork.com, grab.com