The University of Asia and the Pacific( UA&P ) posit that non-traditional coconut products will help drive Philippine agricultural exports.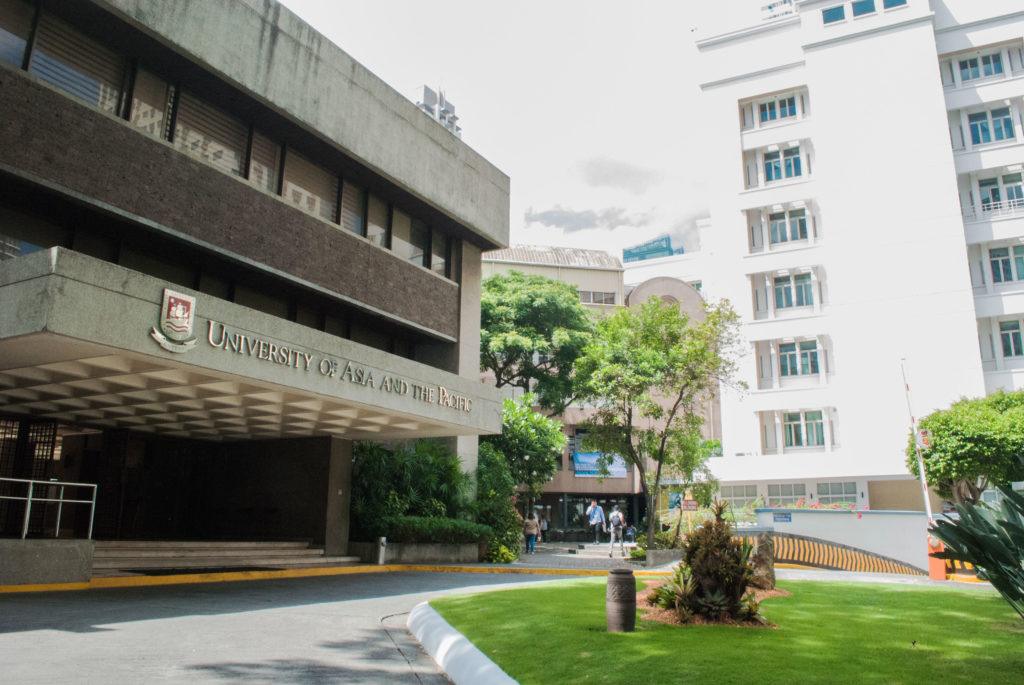 UA&P released an industry report stating that traditional coconut products like coconut oil and copra declined by 10% in their share of total coconut export.
"The share of non-traditional exports, which includes coconut water, milk, milk powder, cream, among others, has increased driven by the increasing global consumer preference for organic and healthy products, which is fueled mainly by coconut water," UA&P said.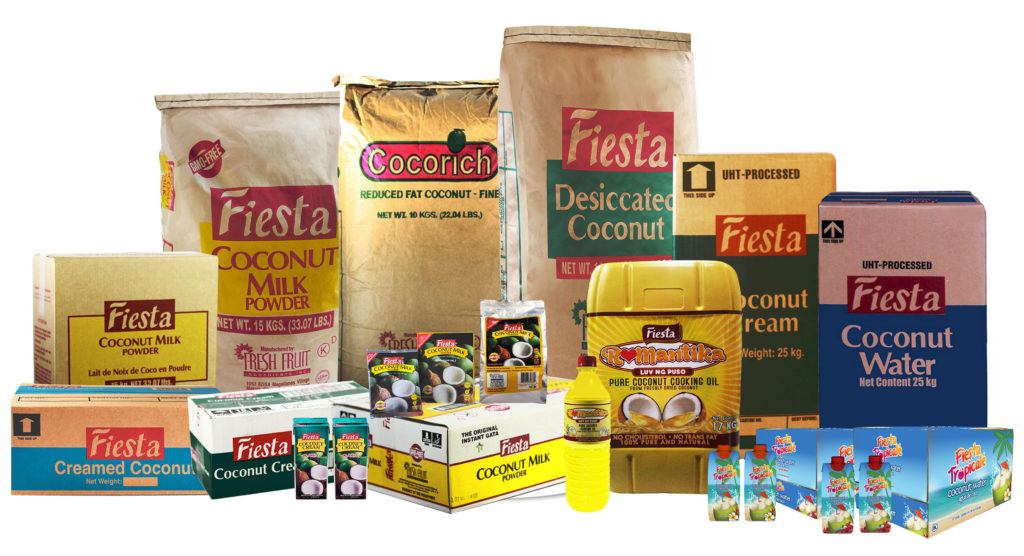 UA&P further stated coconut water has vast export capabilities as the global market is projected to grow from 536.9 million liters in 2016 to 1.33 billion liters by 2021, for an annual compounded growth rate of 26.75 percent.
Aside from coconut water, coconut milk is also seen as an alternative to coffee creamer in the US. Dairy and gluten-free coconut milk are becoming acceptable substitutes to cow's milk for consumers who are lactose-intolerant.
Coconut milk powder exports have also been increasing by  38 percent every year on volume and 60 percent per year on value. The Netherlands, Japan, France,  Australia and the US  are the main markets for the Philippines' coconut milk powder.
In 2018, exports reached 145,100 metric tons valued at $338.4 million with the US, Netherlands, Australia, UK, and Canada as the leading destinations.
Additional report from: philstar.com
Photo Sources: axelum.ph, uap.asia,