The Erwin Piedad Cabanag Adult Leukemia Ministries (EPCALM) commemorated the World Leukemia Awareness Month last October.
It is a Christ-centered, non-profit organization that supports leukemia patients and their families.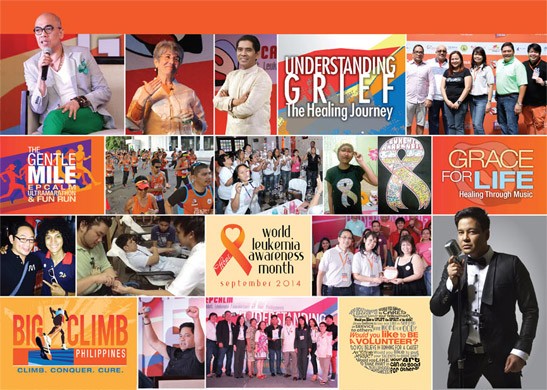 The God-centered organization is founded by Dr. Erlyn Cabanag Demerre after her lawyer brother Erwin Pieda Cabanag died of leukemia in 2005.
The non-profit organization also launched a coffee table book called Color of Hope at the Mega Fashion Hall of SM Megamall.
It's a book that tells about the struggles, victories, and anguish of Leukemia patients and their families.
During the book launch, celebrities like Top Suzara, Pops Fernandez, Tirso Cruz III, and Martin Nievera were there to give their supports.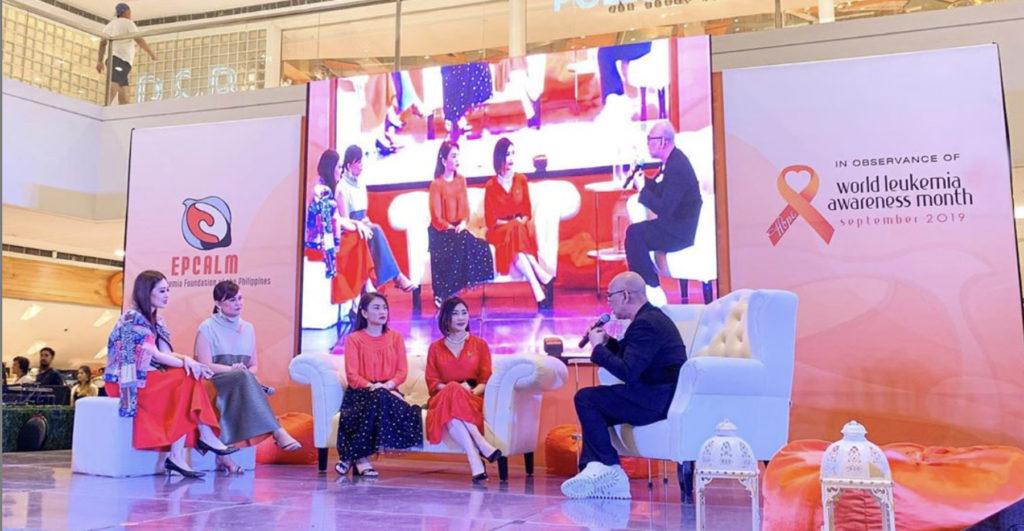 Boy Abunda was also there to talk about Leukemia awareness.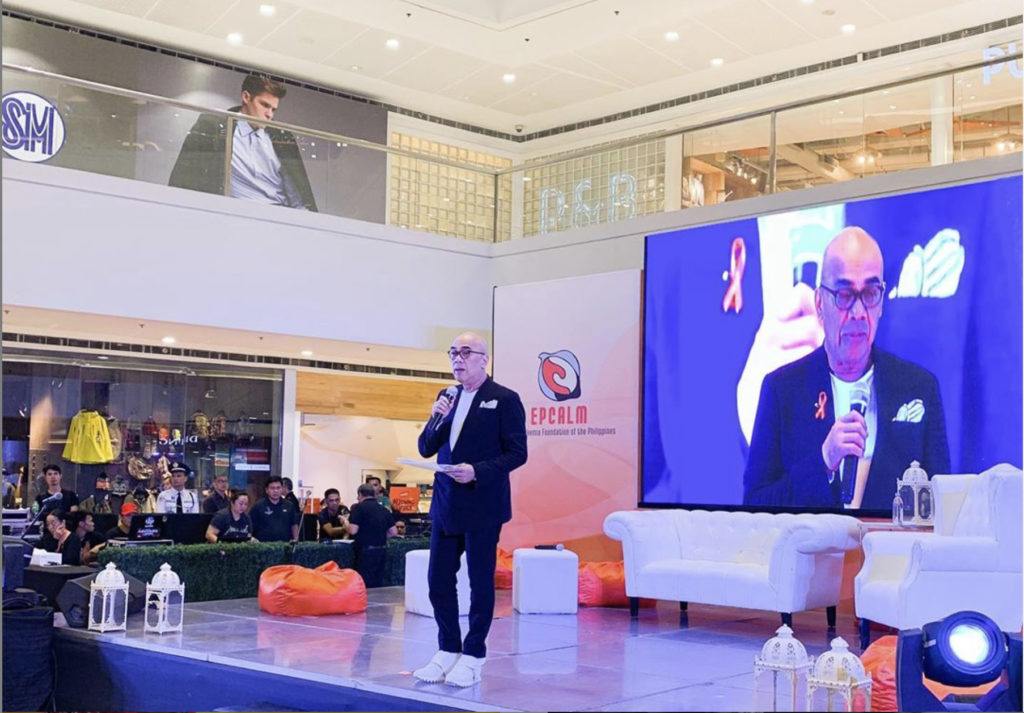 The book, Color of Hope, is published by ABS-CBN Books and was out last November.
Photo Sources: smmegamall, EPCALM