Pioneer in agriculture and logistics innovation, Delgado Brothers (Delbros) Group, has introduced a new and secure method to farm-fresh and quality vegetables in the city through its vertical farming solutions arm, Good Greens and Co.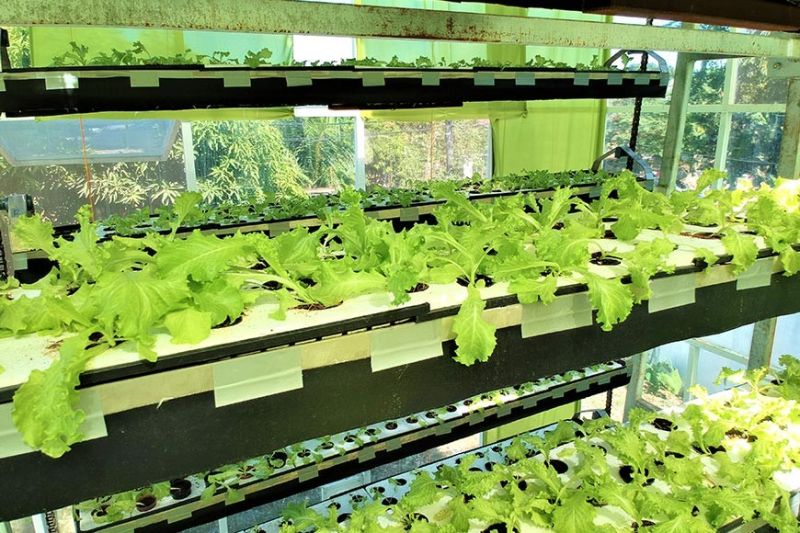 "Vertical farming is an eco-friendly and sustainable way of growing food in cities, at the heart of your own community," said Erez Lugassi, director of Research and Development of Good Greens and Co.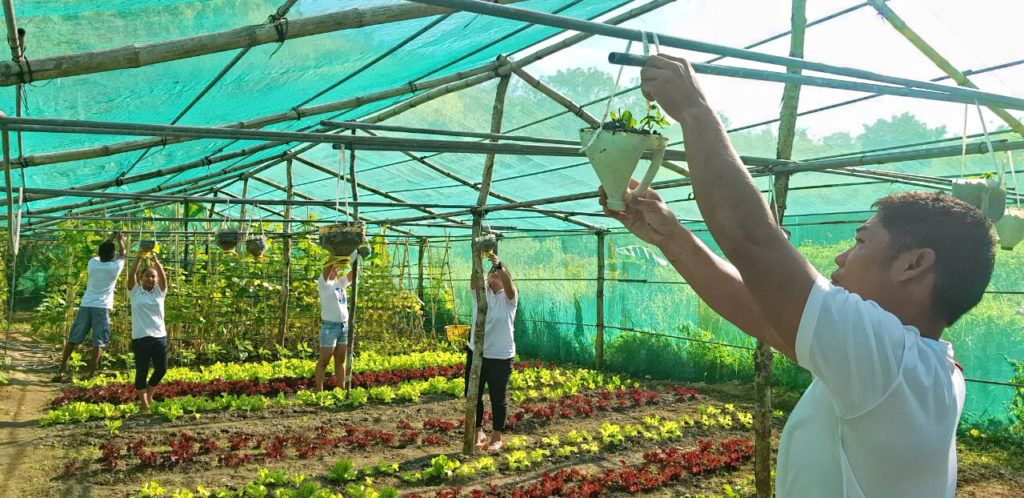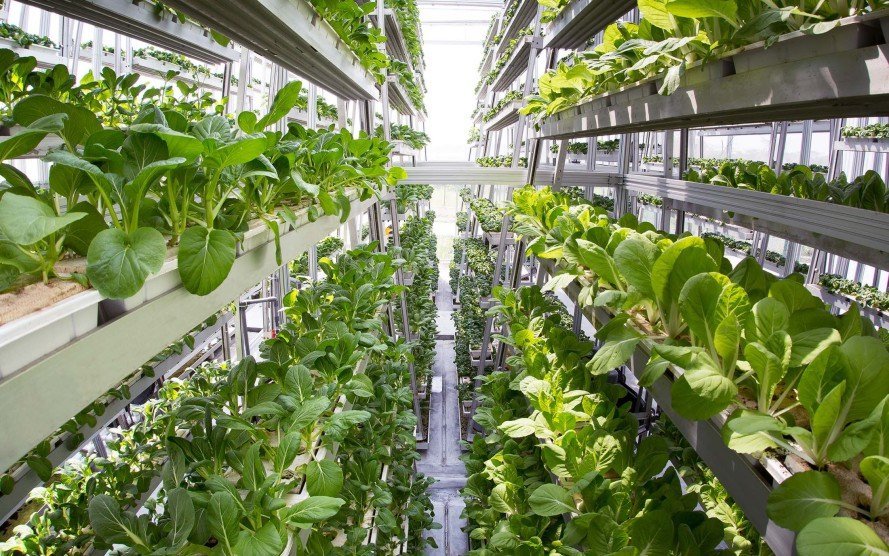 "By mixing day-to-day technology with farming, we are able to provide high quality and affordable food to Filipino communities," he added.
As per the latest Social Weather Station survey, an approximate 2.3 million families experienced spontaneous hunger at least once in the past three months.
The past year saw food price hikes, with an average food inflation rate, pegged at 6.9 percent, more than double of 2017.
"With the country population hitting more than the 100th million mark, the demand for food has grown considerably in the past few years, much greater than what the farm-market route can supply," said Jose Paolo Delgado, managing director of Delbros Group.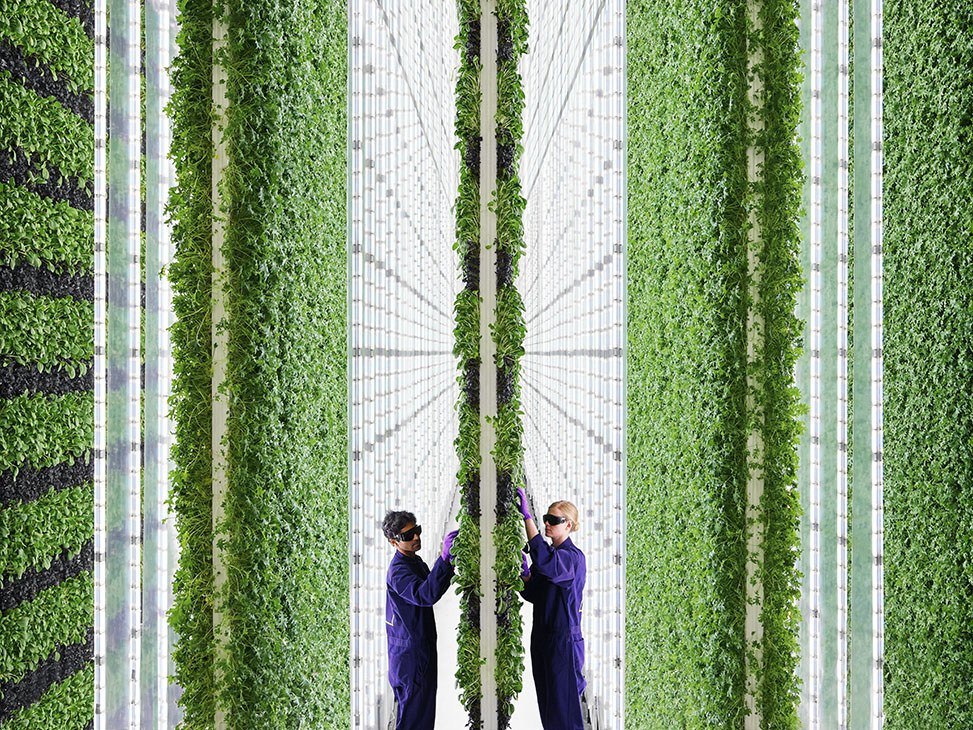 "Through Good Greens and Co., we look forward to providing a tangible solution over the growing concern of food scarcity in our country with our innovative agricultural technologies," he added. (PR)
Image Source: The spoon, The Club Paradise, Farm Meets Table
Additional Report: Philstar