The Light Rail Transit Line 2 (LRT2) aims to finish all repairs within two to three months.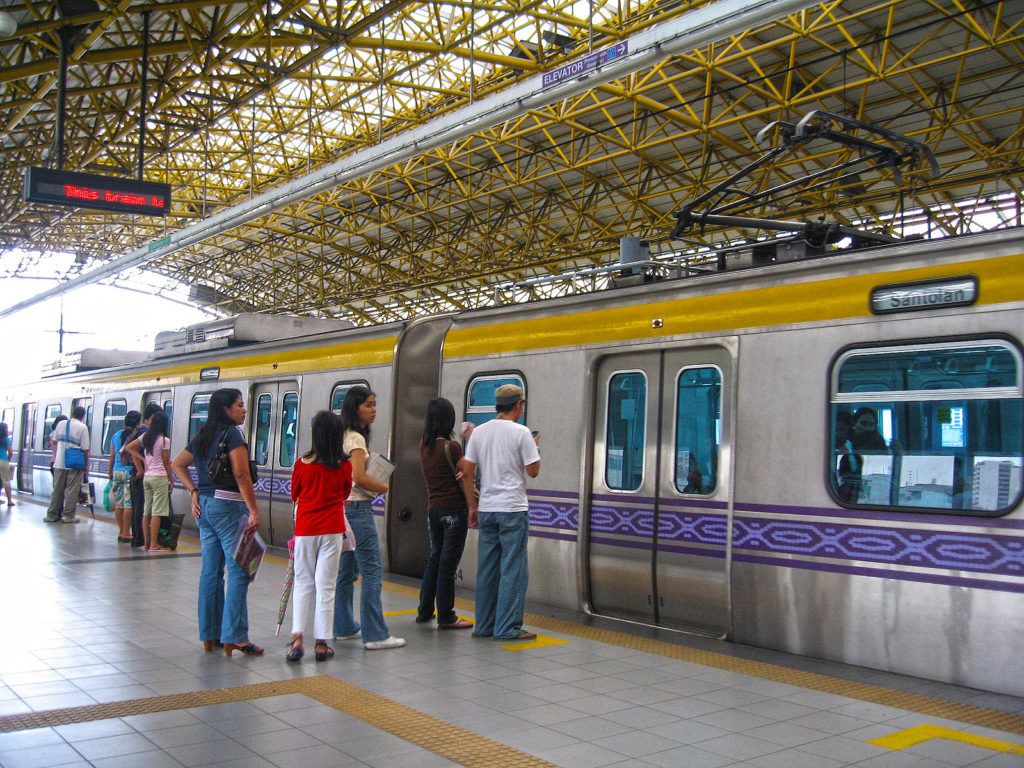 The LRT line 2 trips are limited from Cubao to Recto. This is due to the fire that damaged the railway's systems.
Said fire happened between the Anonas and Katipunan stations.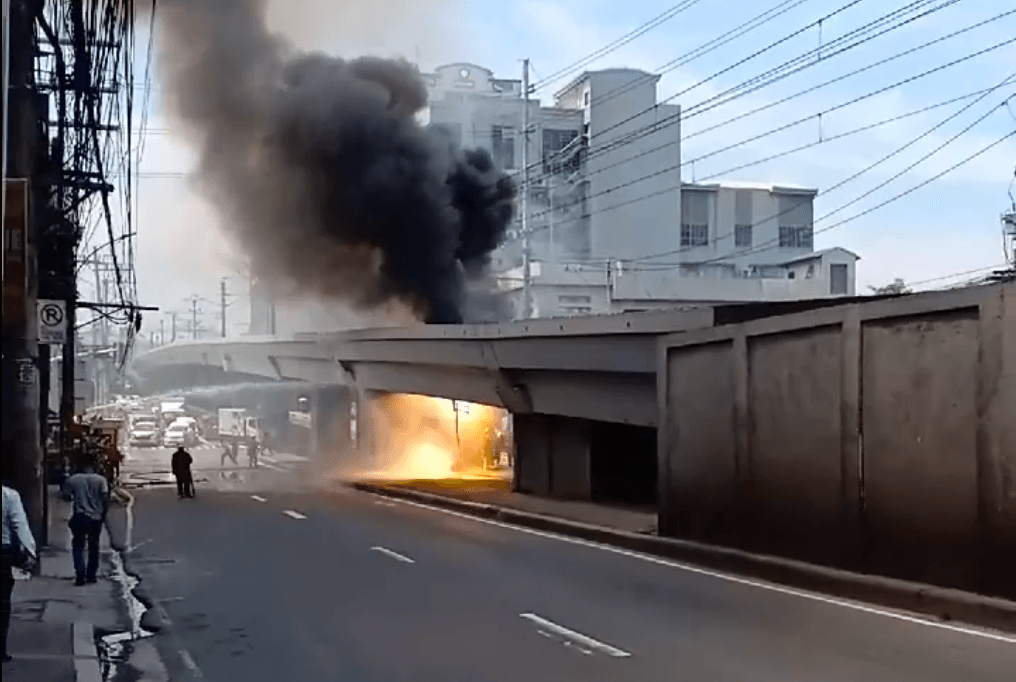 Hernando Cabrera, the spokesperson for Light Rail Transit Authority, said that they can repair the damaged power transformers instead of replacing it altogether.
The spokesperson further stated that the repairs, from component to component, would take two to three months.
The LRTA earlier stated that the complete restoration of LRT2 would take about nine months.
Photo Sources: inquirer.net, commons.wiki.org, wikimapia.org