Businesses have to outsource at some point in the game in order to be efficient in terms of operational cost minimization and having a competitive price advantage on their products and services.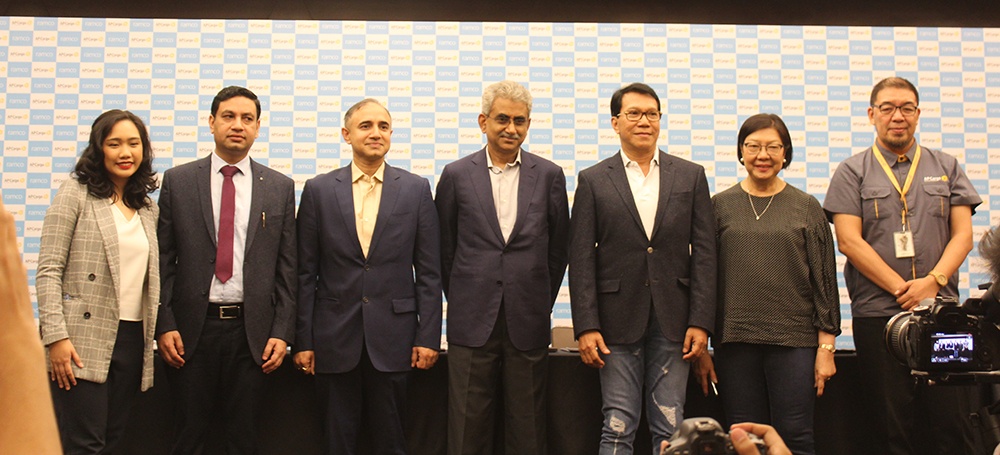 During the AP Cargo x RAMCO ERP press conference, President and CEO of AP Cargo, Mr. Virgilio Villacorte talked about the challenges they have faced with logistics and the high demand on deliveries to a big market, their venture in trying to employ a native mainframe Infrastructure and IT branch with their operations and how it is very hard to maintain it and still provide affordable services and attractive pricing for their clients; which is why they partnered with RAMCO ERP, a cloud-based solutions provider that has a promising history of performance in the Philippines.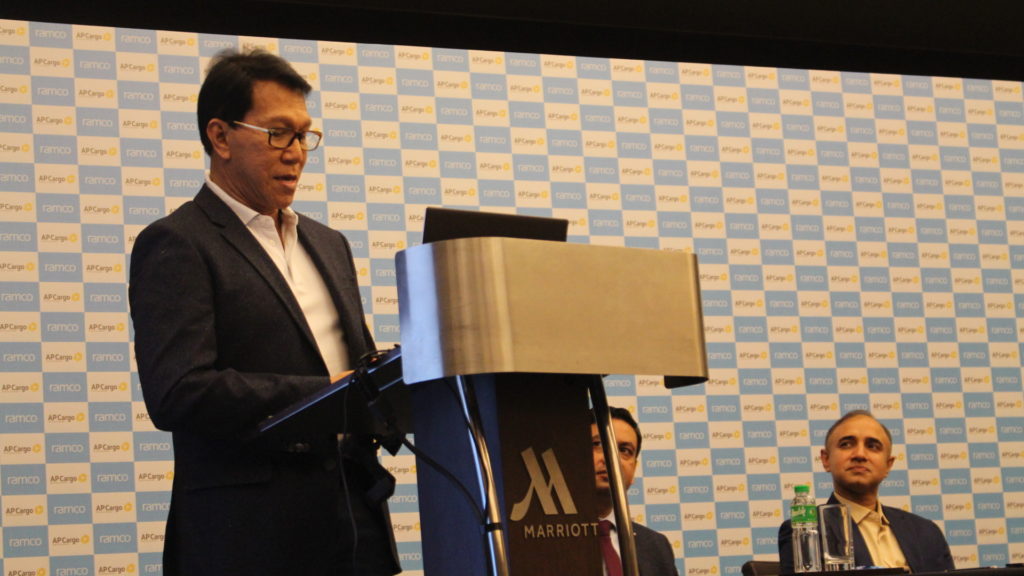 How difficult is it to own an enterprise? To give a simple but illustrative example that most people can understand, think of a bottle of water. On the consumer side, it seems so simple – It's just a bottle of water. So why does it cost more than tap water from the faucet? When you look at it on the firm's side there are many factors to consider, like:
The sourcing of the water, quality control, and laboratory costs.
The packaging and raw materials sourcing.
Transport throughout the production function.
Marketing the product.
Warehouse management and inventory.
Distribution to outlets.
Responsibility to monitor customer feedback in case of batch recalls and such.
And that's the simple bottle of water! Imagine if a business that provides services or more complex products, the complexity of the process increases, and monitoring the firm's function will be a Sisyphean task.
Mr. Ramas, the Vice President of Asia Business at RAMCO Systems gave us a thorough and concise presentation on what RAMCO Logistics Software is all about.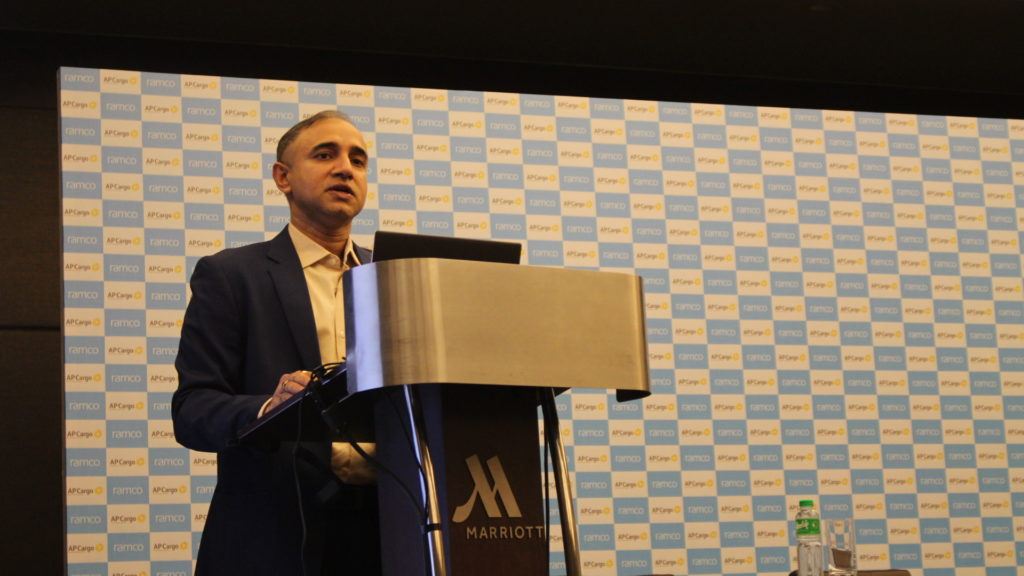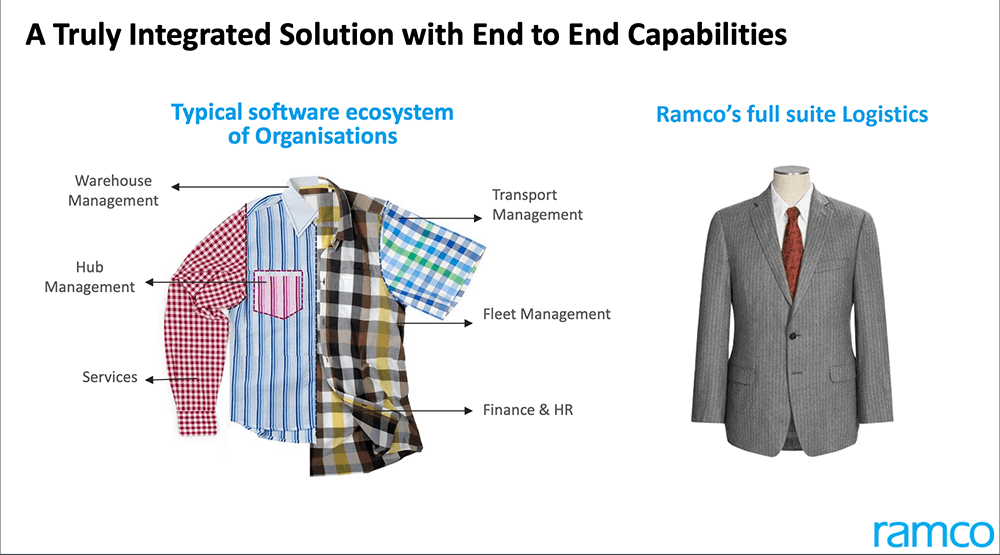 With this thought in mind, having a cohesive logistics solution like RAMCO ERP to facilitate the end-to-end transactions is a prime weapon in the global economy. Their top of the line technology and transaction transparency greatly decreases profit leakage.
Additional Photos from:
Medium
RAMCO