Fujitsu PH holds symposium on manufacturing trends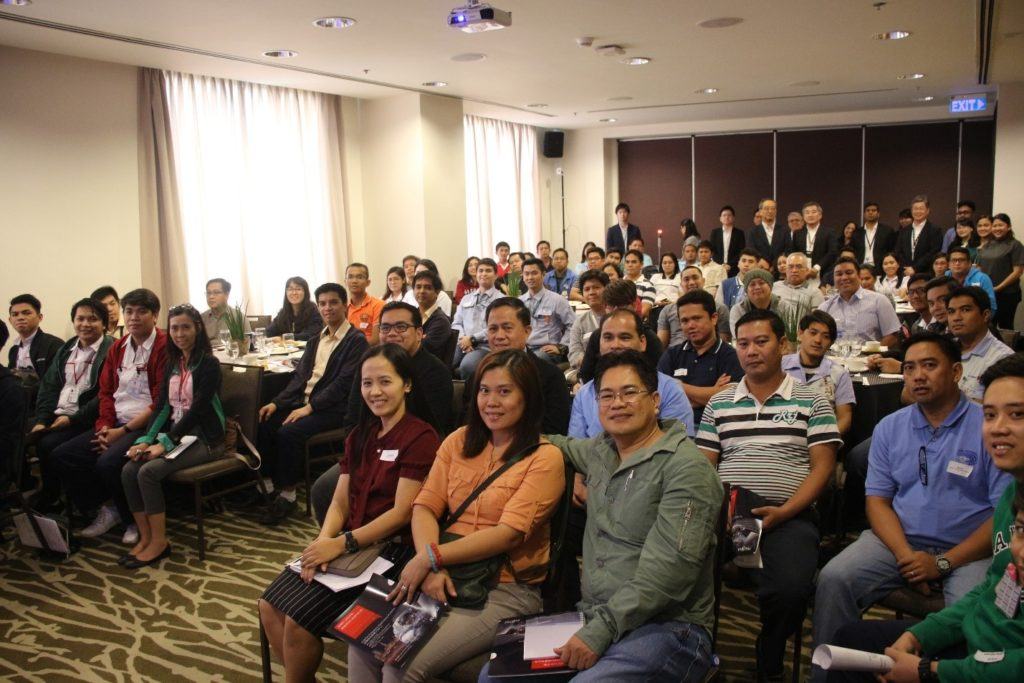 Sta. Rosa City, Laguna – September 26, 2019 – Just like any other industries, manufacturing is entering a period of radical change and transformation. Industry 4.0, which focuses on virtualization, decentralization, real-time capabilities, service orientation, and modularity, is deemed the next phase of digitalization in manufacturing.
This new approach uses hyper-connected technologies to better understand operations and transform the way manufacturing companies work with partners, suppliers, and customers. It also combines traditional production processes with innovative technologies, such as IoT and Artificial Intelligence (AI), to improve connectivity, communication, and automation.
At the heart of Industry 4.0 is the smart factory where machine intelligence, advanced networking, and real-time controls enable manufacturers to respond to disruptive trends, enter new markets, deliver better products, and get ahead of operational challenges, such as equipment maintenance and factory downtime.
However, with disconnected data sets and entrenched organizational thinking to contend with, transformation remains a tough proposition for many manufacturing companies, says Fujitsu, one of the biggest Japanese information and communications technology (ICT) company.
Citing an A.T. Kearney report, Senior Manager of Fujitsu Global Promotion Department Hironobu Haruta noted that governments in Asia have already started launching policies to encourage manufacturing companies to embrace digitalization. The Philippines, on the other hand, is still in its planning phase with its Inclusive Innovation Industrial Strategy i3s, a new industrial policy, which aims to develop globally competitive and innovative policies and programs to ensure the growth of business organizations in the country.
To elevate the discussion on this matter and, to provide a venue for interactive and insightful sessions, Fujitsu Philippines held a symposium on manufacturing trends recently at the Seda Nuvali Hotel in Sta. Rosa City Laguna.
Gathering more than 60 industry professionals and partners, the symposium featured regional experts from Fujitsu to share their knowledge in creating an agile workplace in a fast-changing industry.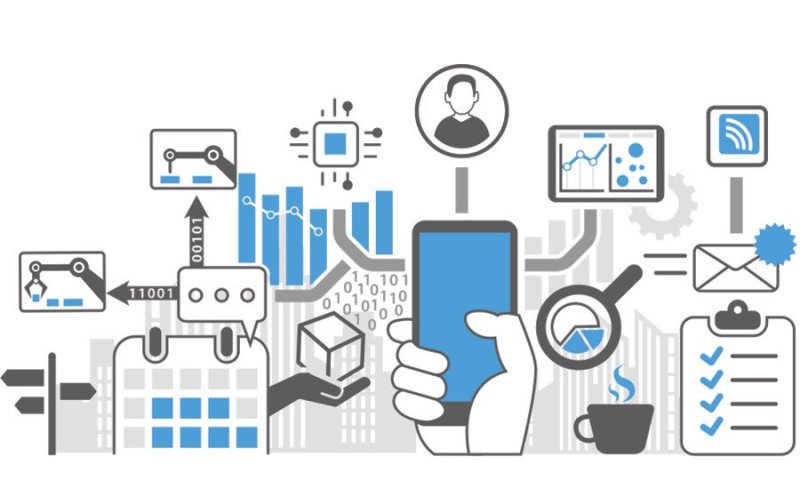 "Global organizations are now reaping the benefits of smart factories. The challenge now for local companies is to strengthen further their strategies and recalibrate their business models to thrive in the ever-changing digital world," said Haruta during his talk on the Forefront Smart Factory.
Fujitsu Philipines Solutions Manager Michele Viernes could not agree more. She said that "as the local manufacturing is being transformed by digital technologies and rising volume of data, the entire sector needs to act and think differently. It is important to respond quickly to their rapidly evolving needs."
Viernes also introduces Digital Innovation Center's Activities in Asia, which encompasses Fujitsu unique approach to field innovation, which constitutes improving people's mindset and behavior, as well as changing the business workflow and the ways in taking the advantages of ICT.
Meanwhile, other speakers who were present in the symposium include Reymond Guevara, Fujitsu Engineering Technology Philippines (Trends in Facility Maintenance); Hassan Ifty, Network Integration Department of Fujitsu Japan (Security/Network for Smart Factory); and, Mark Pandy, Business Unit Head, Managed Services of Fujitsu Philippines (Fujitsu Cloud Solutions).
The event also introduced Fujitsu's cutting-edge solutions through live demonstrations. Among these solutions were the PLANTIA, a solution that enables comprehensive management of maintenance work for a variety of production site equipment, such as manufacturing equipment and utility equipment. The solution is comprised of seven sub-systems: Equipment Ledger Management, Maintenance Cycle Management, Maintenance Plan Management, Maintenance Log Management, Repair Incident Management, Inventory Management, and Routine Inspection Management. With applications that fully leverage front-line know-how, it provides strong support for the execution of maintenance tasks.
Other industry solutions showcased during the event were Fujitsu FJP4D Virtual Product Line Simulator, a powerful production support tool for visualizing design as it supports effective process design and various kinds of evaluation in the field of assembly and logistics.
Fujitsu FJVPS Virtual Product and Process Simulator, on the other hand, realizes the improvement of quality and production time at the early period of mass production, as well as early improvement of design quality by presenting 3-D virtual representations of manufacturing processes.
Fujitsu Philippines is one of the country's leading Information and Communications Technology (ICT) system integrators. The company's local knowledge comes from its almost 40 years of operations in the Philippines, while its global expertise comes from its affiliation with Fujitsu Ltd. of Japan, an international leader in computers, telecommunication, electronic components, software, and services.
Learn more about Fujitsu Philippines by visiting its website at https://www.fujitsu.com/ph/.