For the Philippines, 2020 will be a different year for the information and communications technology landscape, with the government giving its assurance that Filipinos will finally enjoy faster internet speed next year.
Eliseo Rio, acting secretary of the Department of Information and Communications Technology (DICT), said Filipino internet users should expect faster speeds in 2020.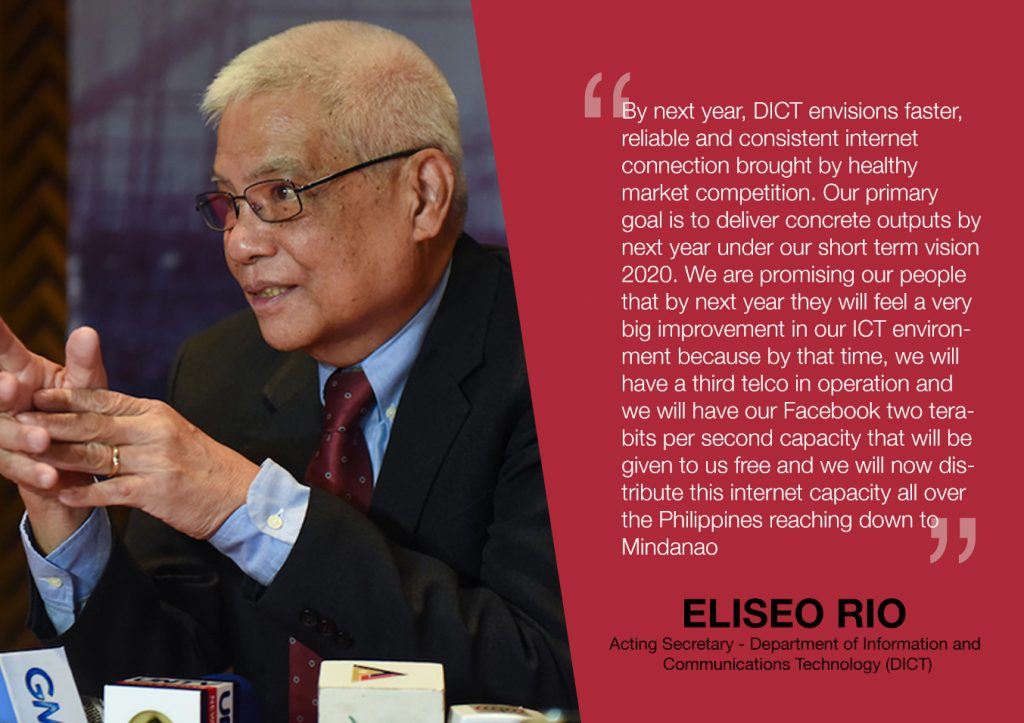 This will be a big boost since the Philippines is one of the lowest ranked countries in the Asia Pacific in terms of internet speed. 
The Digital 2019 report of a social media platform management application and social media marketing agency revealed that Filipinos are the world's heaviest internet users. Social media firms Hootsuite and We Are Social on Thursday released their latest 200-page Digital 2019 report showing that internet users in the Philippines dethroned Thailand as the country that spends the most time online.
The study conducted in 2018 showed that internet users in the country increased their average time online to 10 hours and two minutes from its previous record of nine hours and 29 minutes last year.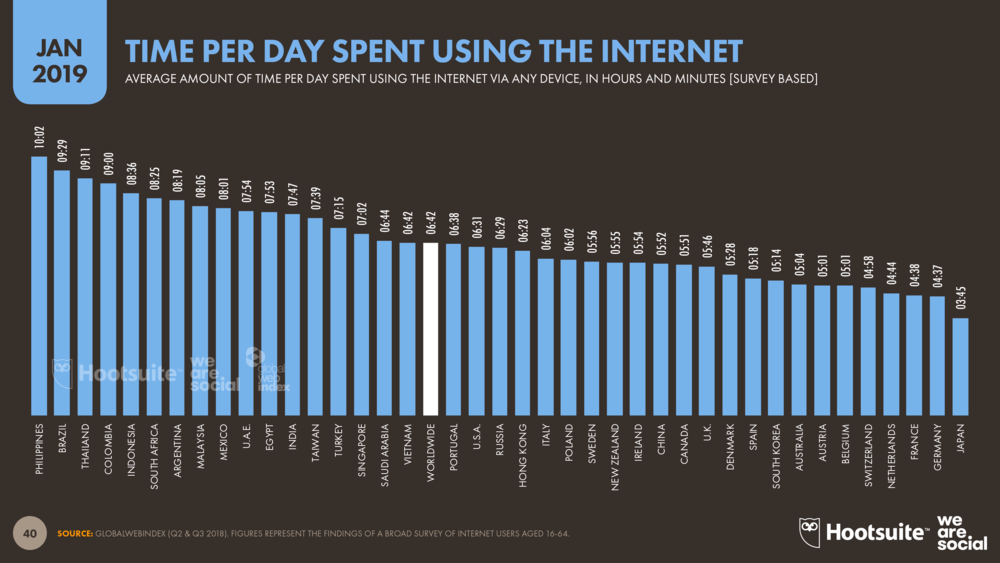 Philippine users also maintained their global lead in time spent on social media. According to the report, Filipino users spend an average of four hours and 12 minutes on social media platforms. This record is a huge leap from the global average of two hours and 16 minutes.
"All of that will be changed by 2020. We will have faster internet speed. The entry of the third telco competing with Globe and Smart will improve our internet speed to almost that of Singapore," the DICT chief said.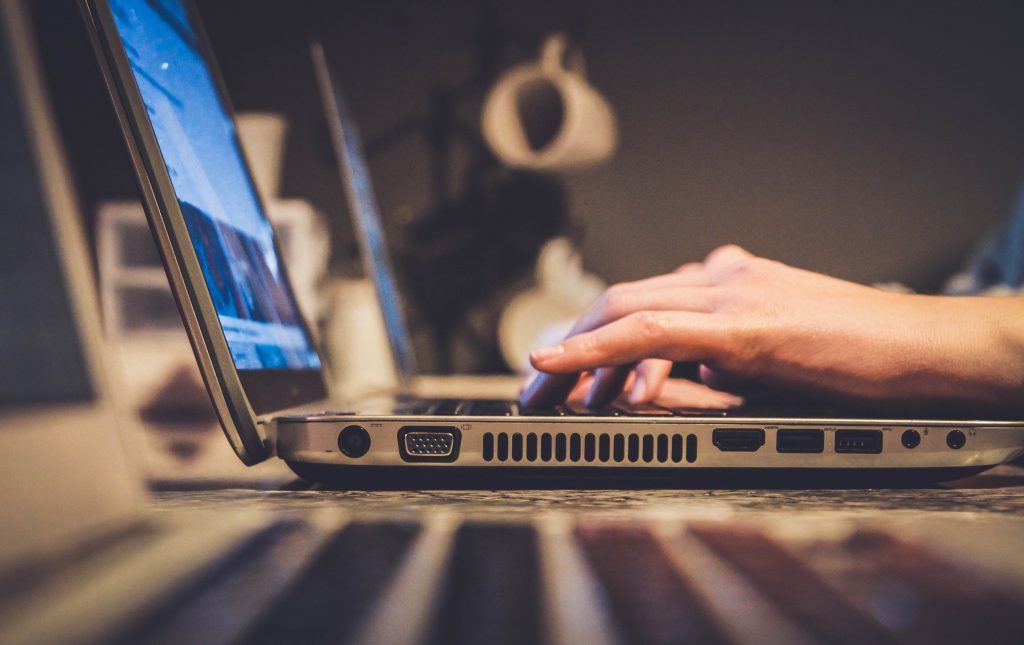 The country's giant telco, Globe and Smart have allocated their biggest investment in terms of capex and for 2019, expect a bigger capex. This is their preparation for competition with the arrival of the new telco player, Mindanao Islamic Telephone Company (Inc. Mislatel, which is expected to be in operation in the first quarter of 2020.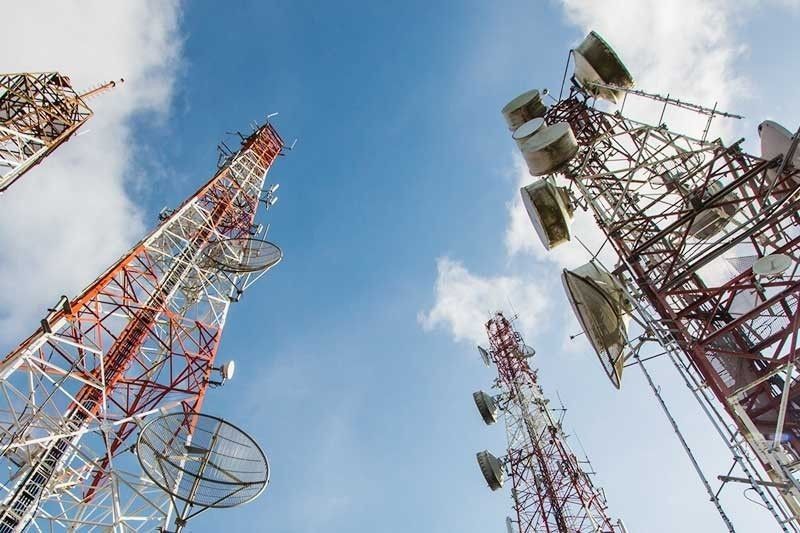 The Mislatel consortium has been declared as the provisional new major player in the telecommunications industry on Nov. 7 last year after its offer was the only one of three bids that were found complete and qualified. On Nov. 19, the consortium received a new major player confirmation order from the government and last month, was able to secure Congress resolution involving its franchise.

Aside from Mislatel's entry, DICT is also counting on the agreement that involves the construction of an ultra high-speed information highway in improving the speed, affordability, and accessibility of broadband internet throughout the country by next year.

With additional reports: Philstar.net, Richmond Mercurio, Rosette Adel
Image source: