After fifteen years, Stephen Chow is finally gearing up for Kung Fu Hustle 2, the sequel to his breakout hit.
This is the second installment to the blockbuster movie in 2004, Kung-Fu Hustle. Apple Daily, a Hong-Kong entertainment outlet, reported that Chow is currently working on the second installment.
The new trailer for the second installment has just dropped, yet Chow stated that he is still working on the sets and places that will be shot for the film. Moreover, he is still thinking of a title for the new movie and as of now, dubbing it as "Kung-Fu Hustle 2."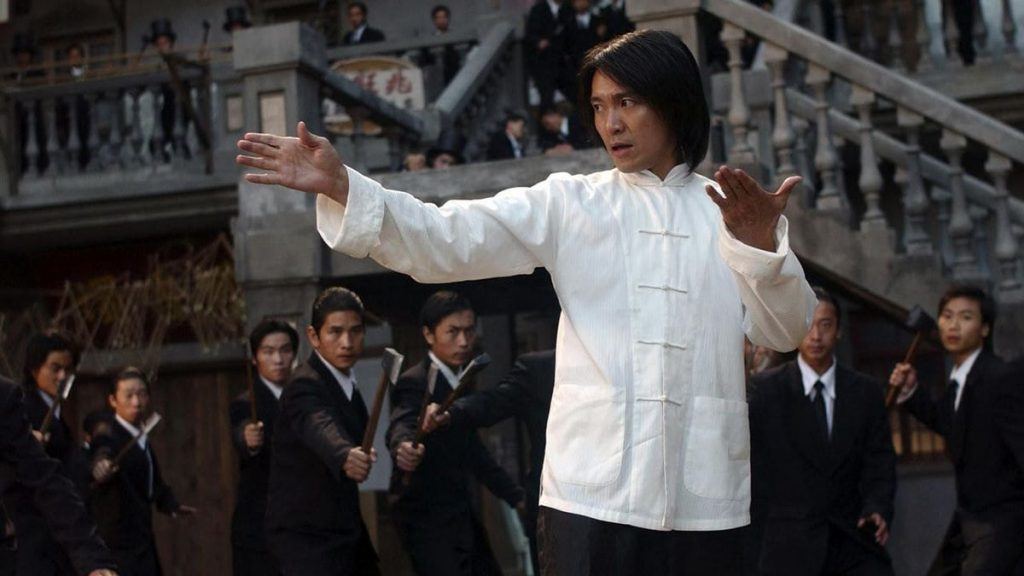 Chow explains that Kung Fu Hustle 2 will be a "spiritual sequel". The first film took place in 1940s Guangdong, with Chow as the lead character, a wannabe street thug who gets in over his head. The sequel, however, will take place in the present day, and will likely feature a female lead.
He also said that he will be working on this once he finishes creating the sequel to one of his films, The Mermaid (2016), which has earned its reputation as the fourth highest grossing film in China since its premiere.