Brigada Eskwela as a nationwide initiative gathers volunteers to help clean, donate and do maintenance work for public elementary and secondary schools.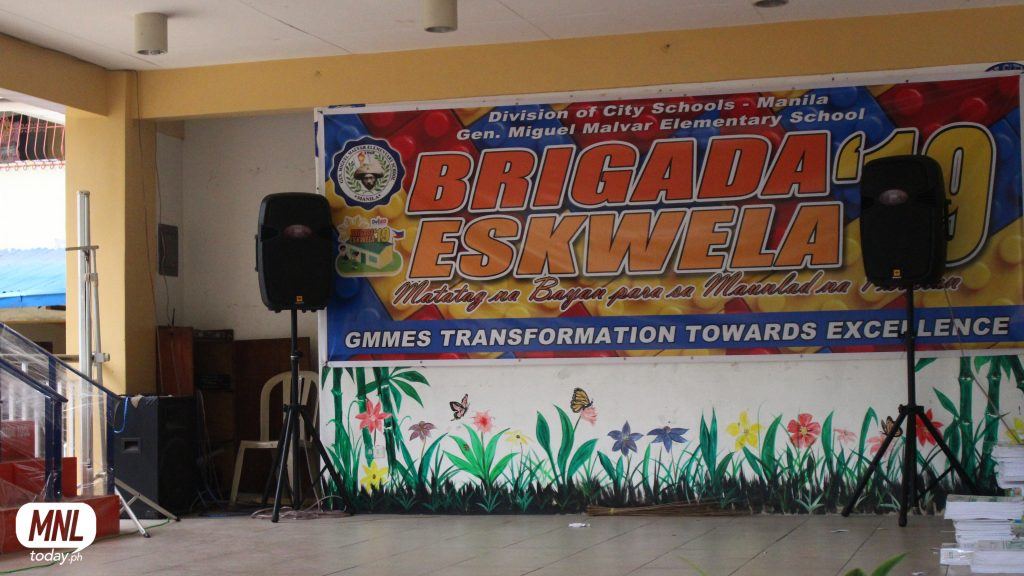 Established in 2003, the Brigada Eskwela or the National Schools Maintenance Week, became one of the most important programs of DepEd as the logical extension of the objectives stated in the Republic Act 8525 or the Adopt-A-School Act of 1998. It aims to mobilize parents, alumni, civic groups, local businesses, non-government organizations, teachers, students, and individuals to help out public schools in rebuilding the facilities in preparation for the opening of classes.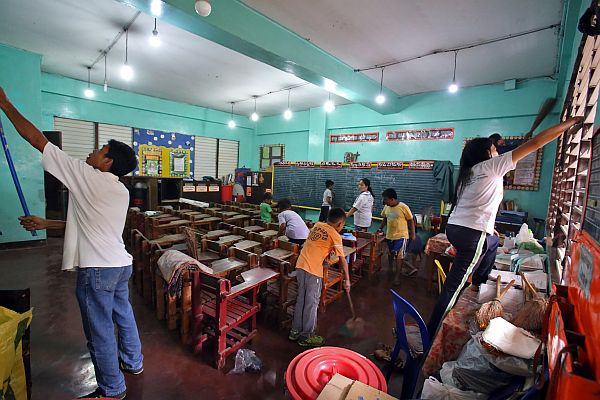 There are a lot of benefits that come with Brigada Eskwela, it saves resources on the part of the school, it builds oneness and cooperation to all stakeholders where their camaraderie among them develops, the learnings of the students are ensured, the cleanliness of the facilities becomes pleasing and inviting and the school becomes safe and ready to serve Filipino learners.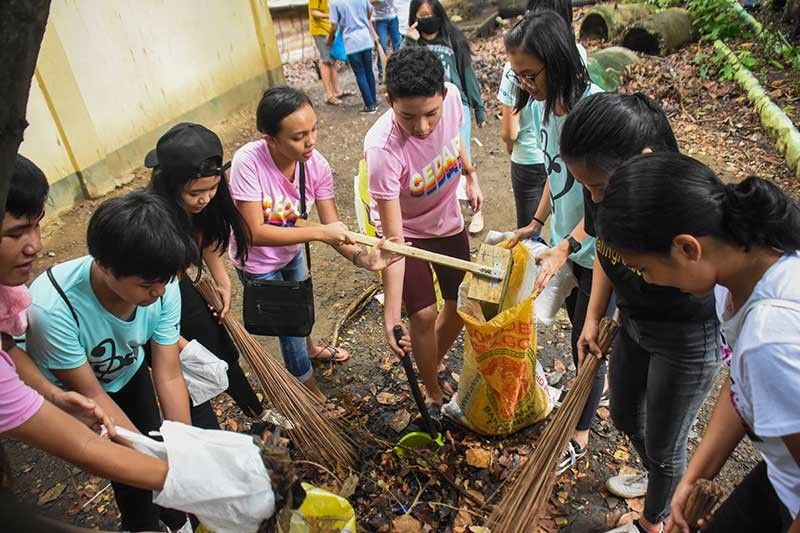 The Brigada Eskwela successfully helps in constructing creative ways of improving the school facilities while highlighting Bayanihan. It makes people embrace the spirit of volunteering. With the act of Bayanihan, it is important to help each other out especially for the improvement that benefits the quality of education of the youth. The head of schools, who take part as the lead role in conducting activities, together with the volunteers makes the whole innovation possible.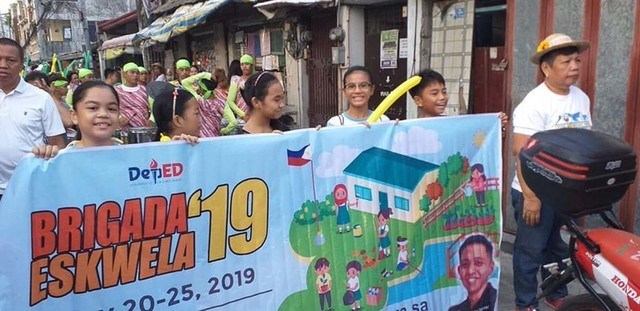 Helping one another and doing a task together, thus lessening the workload and making the job easier without expecting anything else in return is Bayanihan through Brigada Eskwela.
With additional reports: Pressreader.com and Manila Times
Image source: