San Miguel Pale Pilsen continuously to prove its timeless taste and brand as it connects older drinkers with the younger ones. At a time when the generation gap is more pronounced than ever, San Miguel Pale Pilsen's latest music videos offer both generations a reason to be one with each other.

To celebrate lasting friendships that have been San Miguel Pale Pilsen's mantra, the brand released its latest TVC featuring two distinct music videos that showcased the old and new school.
The first music video, "Side A", perfectly captures how older drinkers partied in the day, complete with the latest fashion that time, with flared pants, long hair, disco music, and San Miguel Pale Pilsen.

The second music video, "Side B" is a more modern take, showing the millennials how to have fun hitting clubs and bars in their streetwear, showing the latest dance moves, partying to electro beats and enjoying the same San Miguel Pale Pilsen.

The videos were creatively designed to have a secret hiding in plain sight. Check the video with your friends and play these two videos side-by-side on two mobile phones and the videos interact as one.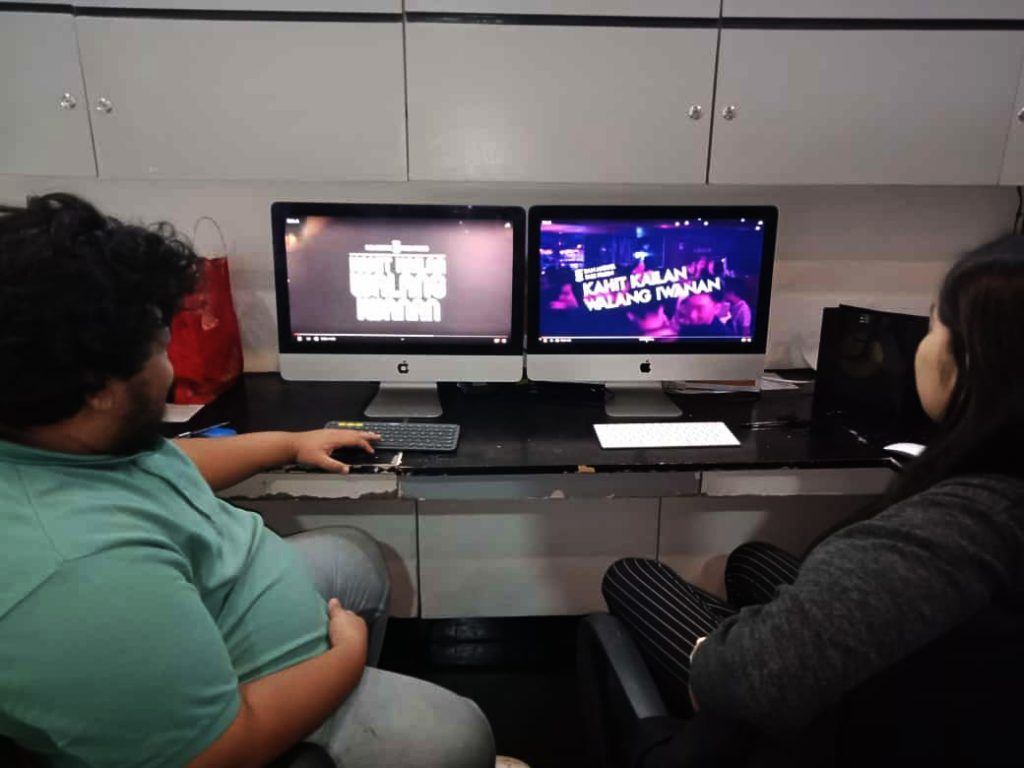 A basketball shot in "Side A": becomes a video game alley-oop pass in "Side B" with SMB MVP June Mar Fajardo completing the shot. Electro-infused vocals in one video are harmonized by Motown-style back-up singers in the other. A classic disco dance move in one video is complemented by a pop-and-lock move in the other.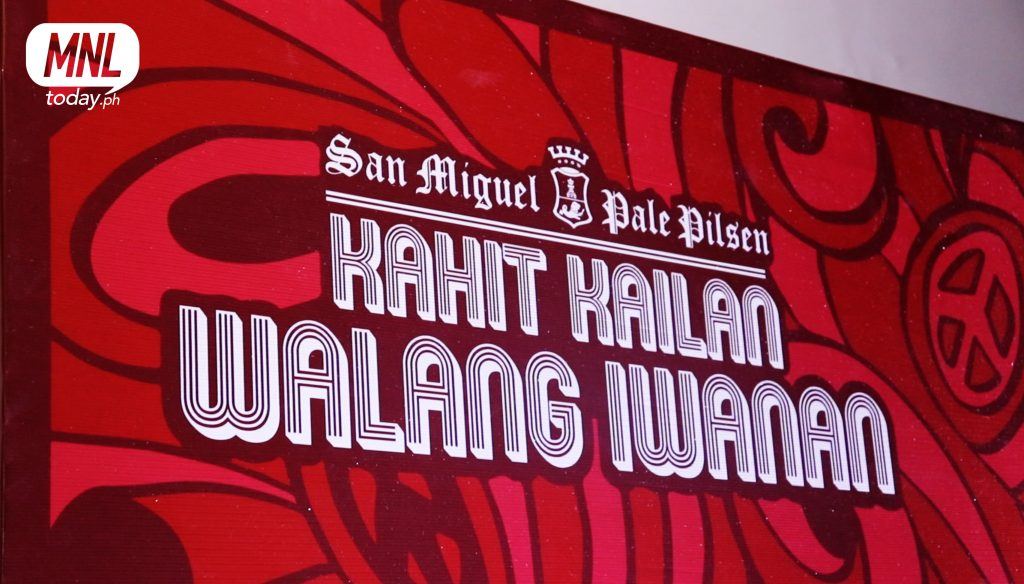 The experience is a mind-blowing cinematic ride that encourages viewers to grab a friend and watch together by simply pressing play simultaneously. Much has been said about the differences between millennials and the older generations," said Be a Totanes, Brand Manager for San Miguel Pale Pilsen. "To make two contrasting generations realize that they actually have more in common, that is something I think that we can be proud of as a brand.

The videos are part of the brand's campaign to celebrate lasting friendships with the theme "Kahit Kailan, Walang Iwanan". The music videos can be viewed on San Miguel Pale Pilsen's Facebook Page and YouTube Channel via the official hashtag #WalangIwanan