Epson Philippines Corp. (EPC) plans to focus and cater more to the business-to-business (B2B) market as it seeks to continuously expand by double digits this year.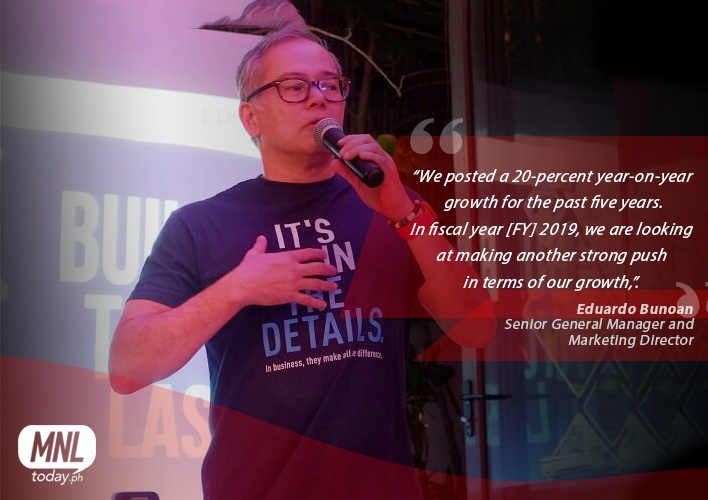 To achieve this, the company will be offering more industrial and business products through the so-called Build initiative. These include big inkjet-based copiers, high-speed printers, large format scanners, labels, CAD machines, textile printers, mobile POS, and high brightness projectors.
"Much of these products are not exactly associated with Epson. So we're actually going out of our comfort zone to be able to build the next foundation for our business," he said. For FY 2018, the company expanded by 23 percent, faster than the 14-percent hike it posted the previous year. While most of their sales last year came from printers and scanners that comprised 70 percent of their revenue, the top executive said they had also "quite a number of good growth in other segments."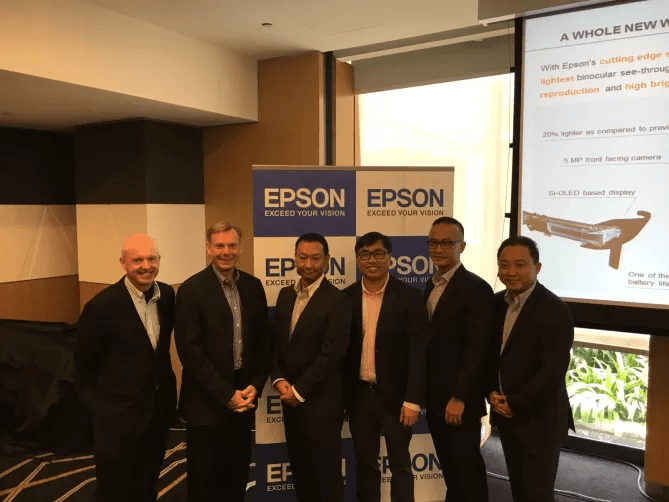 Epson's business systems contributed about 14 percent to its total sales, followed by visual instruments at 11 percent, and commercial and industrial at 5 percent. Among the selected strategic products whose very promising performances are seen as key to future growth are large format printers used in commercial and industrial sectors.
These offerings increased by 71 percent from the previous year, of which 116 percent came from the textile printers. "So we were able to find a sweet spot in the market, and this is the sportswear segment," Bonoan said of the product portfolio that suits the growing basketball leagues in the country.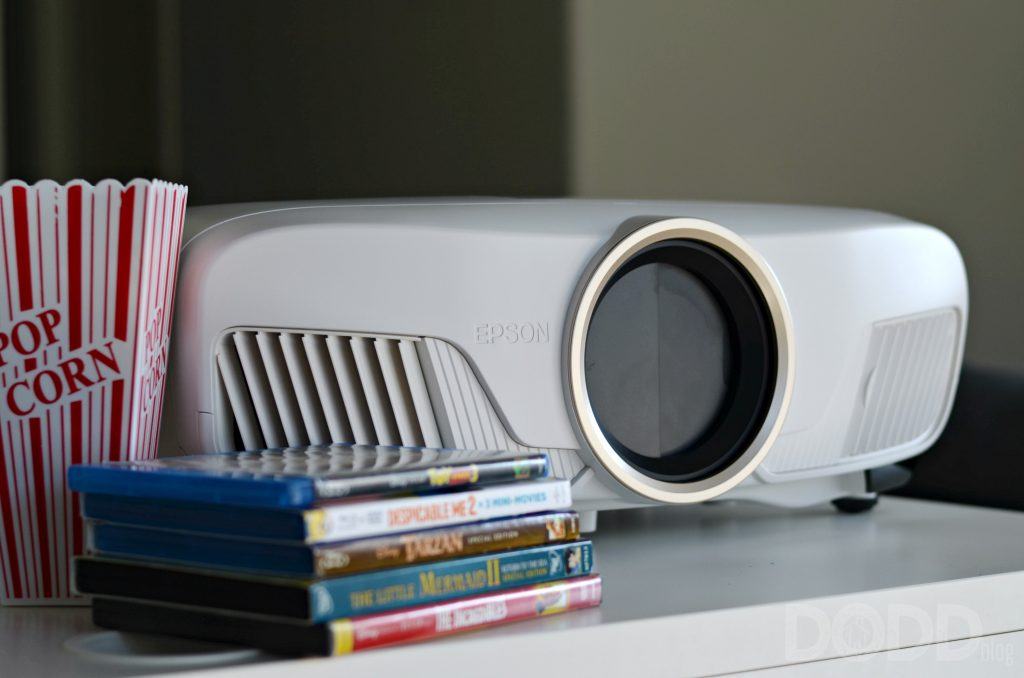 For the past five years, Epson's projector business has continued to enjoy a market share of 48 percent, per Futuresource data. In FY 2018, it achieved the No. 1 position nationwide for high brightness projectors with a 36.4-percent market share.
Epson is a global technology leader dedicated to connecting people, things and information with its original efficient, compact and precision technologies. With a lineup that ranges from inkjet printers and digital printing systems to 3LCD projectors, watches and industrial robots, the company is focused on driving innovations and exceeding customer expectations in inkjet, visual communications, wearables, and robotics.Led by the Japan-based Seiko Epson Corporation, the Epson Group comprises more than 81,000 employees in 85 companies around the world and is proud of its contributions to the communities in which it operates and its ongoing efforts to reduce environmental impacts.

With additional reports: Business Mirror, Roderick Abad
Image Source