On its 20th anniversary celebration, Epson Philippines expressed its commitment to strengthening its presence in the business and office segments here in the Philippines.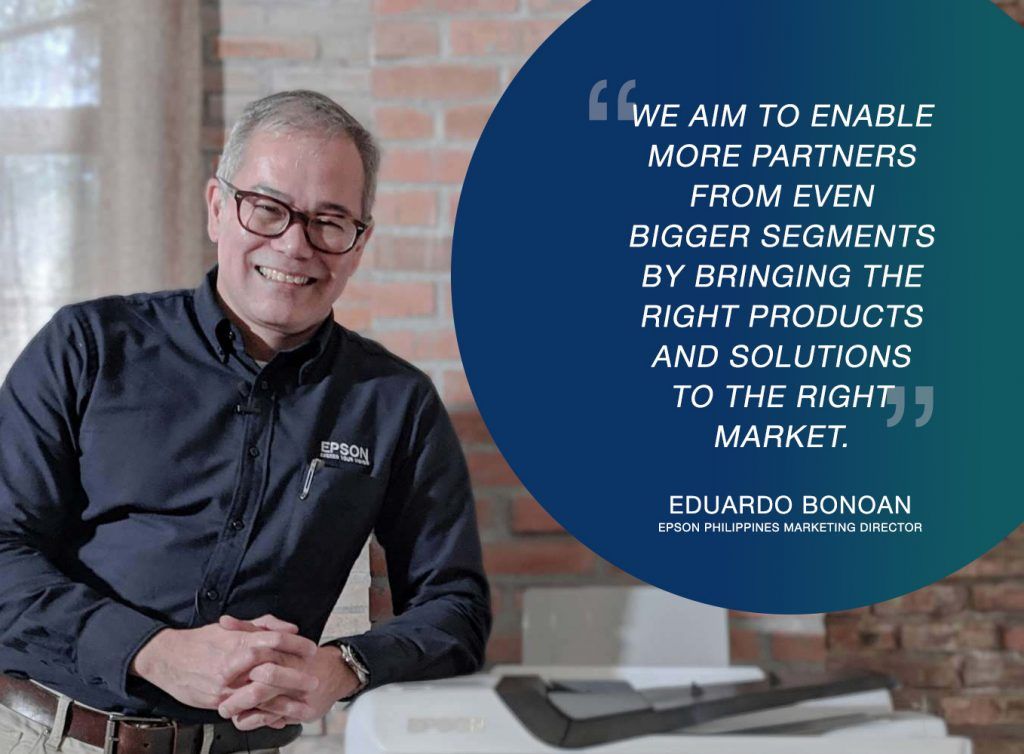 The company achieved a 19 percent growth by the end of its fiscal year 2018 In the first half last year, Epson's inkjet printers posted a market share of 55%, as reflected in the latest Hardcopy Peripherals Report of marketing intelligence firm International Data Corporation (IDC). On the projector business, the latest FutureSource Projector Report showed that Epson continued to lead with a 55% market share in the second quarter of 2018. 
To sustain the company's growth, Epson Philippines continues to innovate starting with the branding of its flagship L-series printers to Epson EcoTankprinters. The EcoTank brand successfully aligns Epson Philippines with the rest of the Epson markets around the world and carries the brand's same inkjet legacy of offering quality printouts with more value for money in a refillable tank printer. 

Along with the branding of its L-series inkjet printers, Epson Philippines also introduced its new high-speed T-series large format printers available as desktop or floor0standing models, marking Epson's entry into the low-to-mid range CAD plotter market. 
Last year during its 20th year celebration, Epson recognized its extensive partner network which includes its sales and service partners, as well as business support service providers who have worked with Epson for 20 years. Epson employees, who have been in service for five, 10, 15 and 20 years, were also given awards and recognition during the event.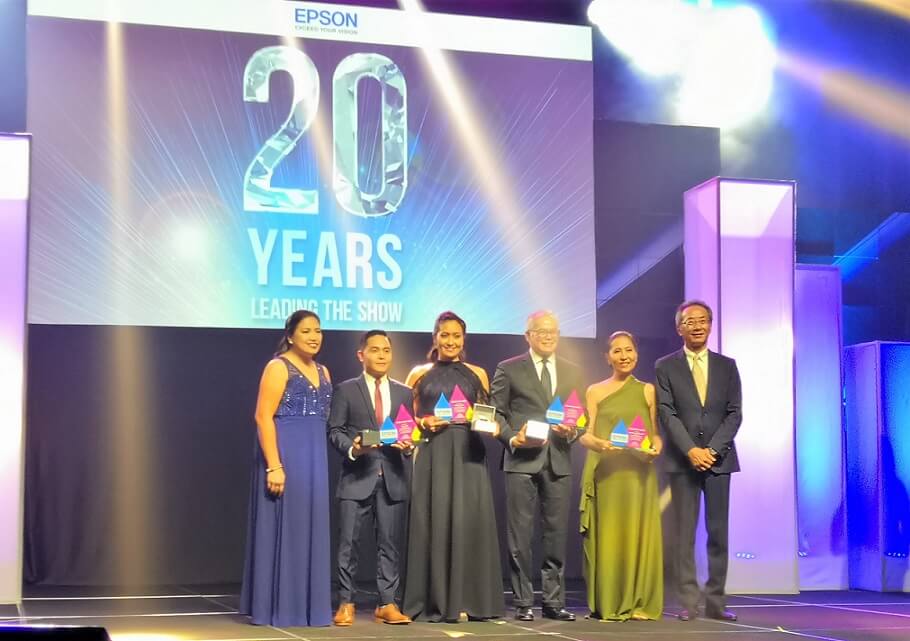 Since its inception, EPC has introduced various products, services, and solutions to the Philippine market. With its obsession to detail and ability to create new products and technologies from the ground up, it has become a trusted company that offers the latest cutting-edge printers and projectors for various segments.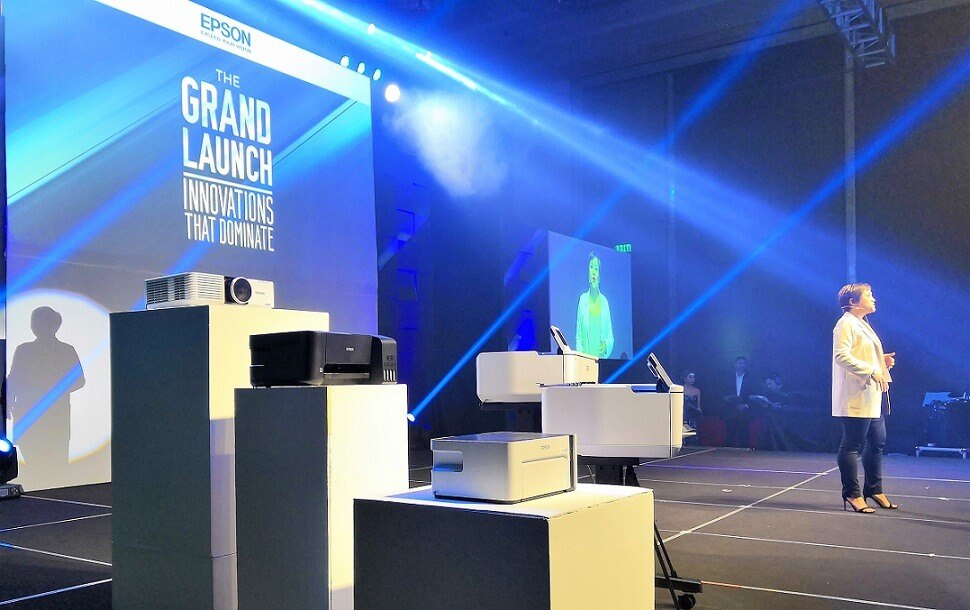 The company has also expanded its presence nationwide, especially with the opening of its solutions offices in Cebu and Davao. It also has an extensive network of 137 Authorized Service Centres, 465 dealers, and 875 stores nationwide. 
Image source: