The Philippines and all its 7,107 islands has always been a business opportunity for different industries. And this is also true for pet care. When Equilibrio was launched late last year, Neovia Philippines which is a subsidiary of Neovia is bullish and very positive when it comes to the acceptance of the Philippine market to their products.
Neovia leading player in animal nutrition and health which operates in seven business lines: complete feed, aquaculture, pet care, premix/firm services, additives & ingredients, animal health, and analysis laboratories, launched the Equilibrio line to pet owners in the Philippines.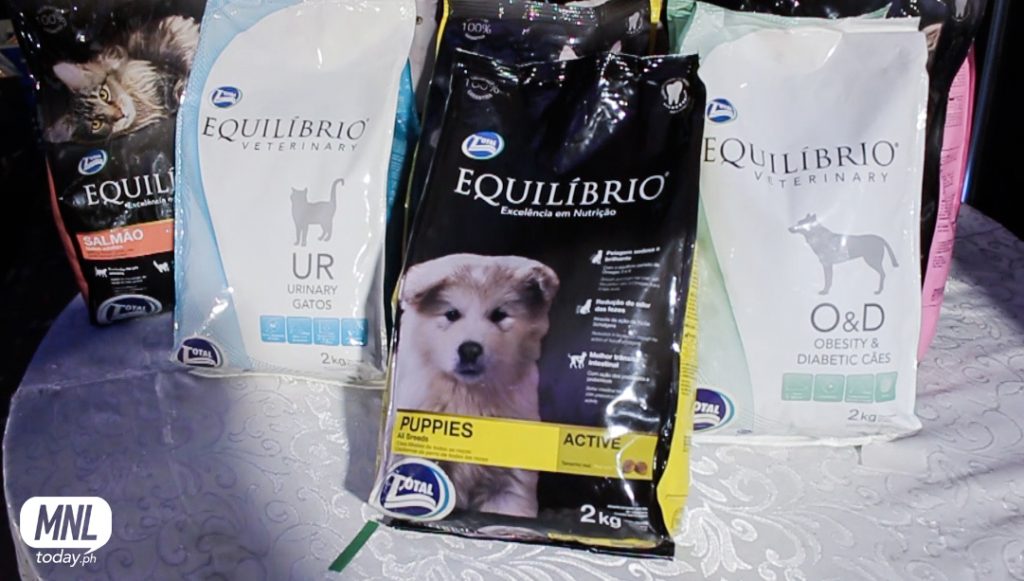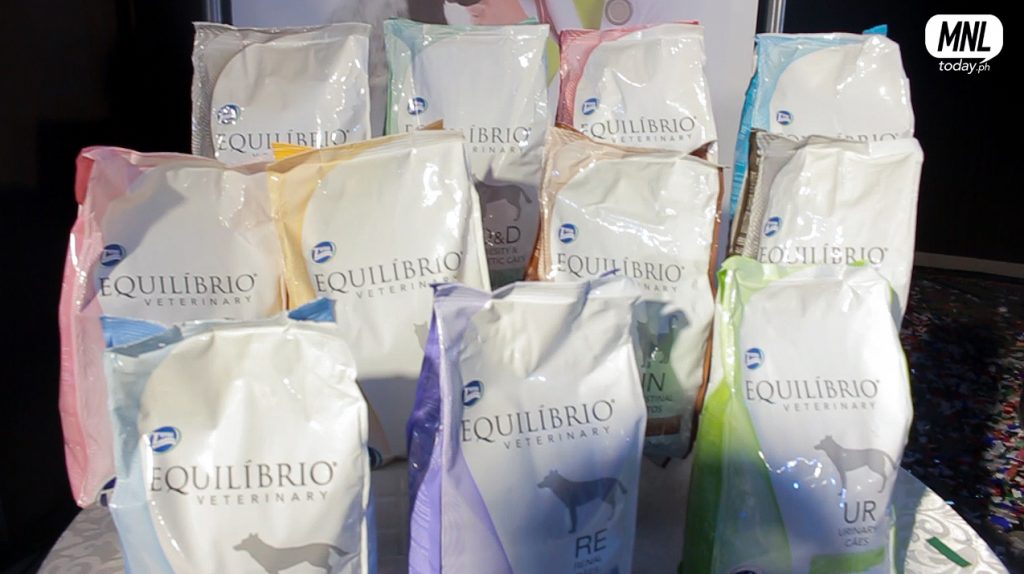 Neovia offers a new way to meet the challenges of feed, food safety, and reasoned use of resources. Its business strategy is resolutely global, innovative, and distinctive. This strategy aims to build a unique and resilient business model, based on a multi-activity, multi-species and multi-geography approach, and which is consistent with sustainable growth. 
Gerald Ettinger, Global Marketing Manger of Petfood of the Neovia group discusses the company's vision with regards to their line of pet food products: 
During the event, Equilibrio also highlighted its commitment to advocating responsible pet ownership.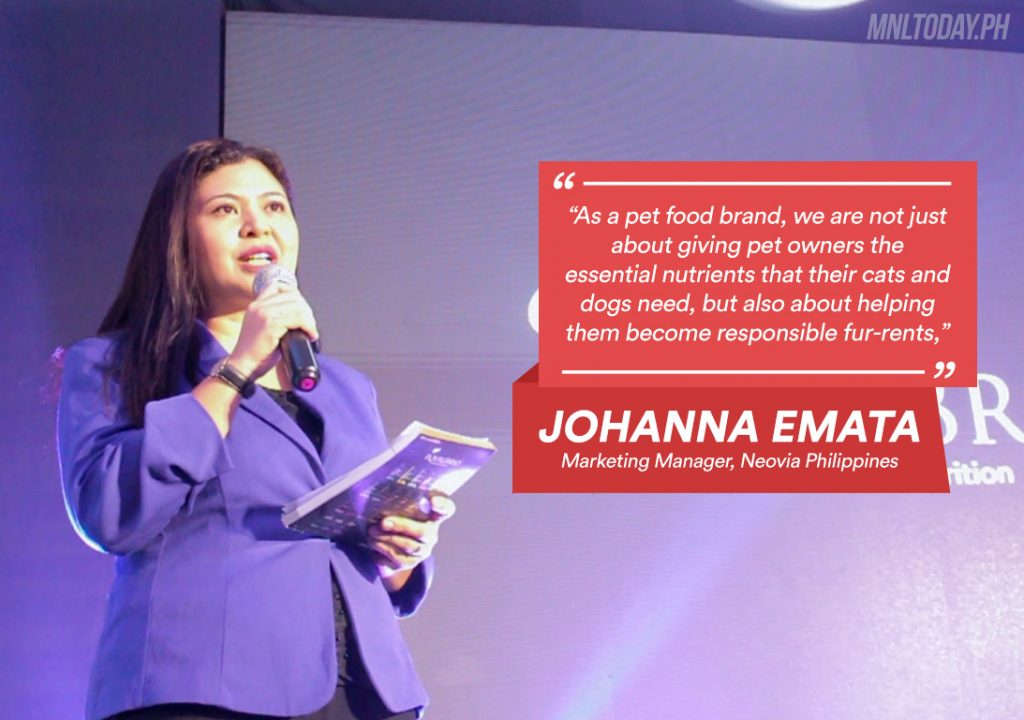 Whether you have a small or tall dog breed, or you own a cat of a different breed, Equilbrio will get you covered with the company's comprehensive product range.
To know more about Equilibrio, visit Neovia's website at www.ph.neovia-group.com.