Century Tuna recently presented the 40 finalists for the Century Tuna Superbods Ageless 2018 to the media during the VIP Night at Maybank Performing Arts Theater in Bonifacio Global City.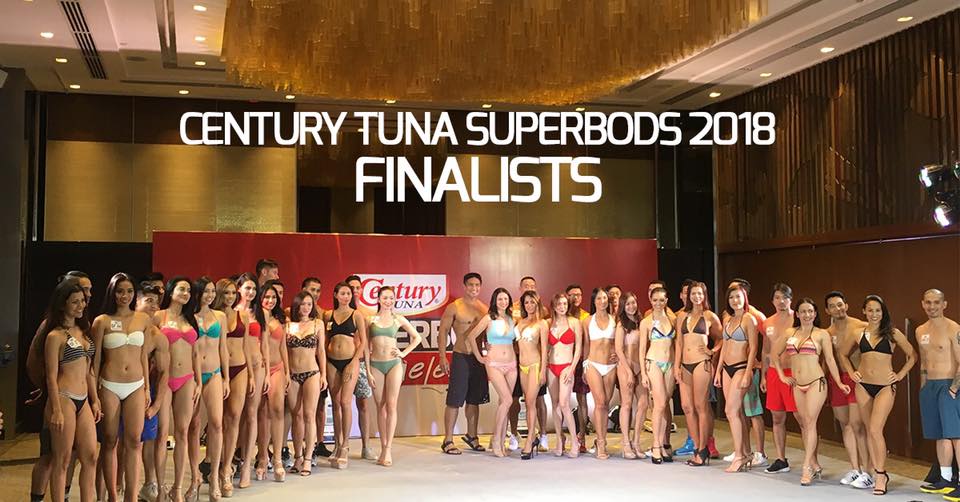 Male and female finalists of Superbods Ageless are: Alber Adrales; Manny Apilado; Marc Dungo; Rob Geronimo; Grech Go; Johann Ludovica; Manu Reyes; Jerome Salvado; Ari Simangan; Jude Yap; Glenda Bayona; Elisse Camarillo; Anna Cope; Maricel Cruz; Mica Fuentes; Michelle Garcia; Lois Hunter; Angel Jones; Margaret Chua Lao and Romela Nacar.
Male and female finalists of Superbods are: Jules Aquino, Angelo Cacciatore; Elcid Camacho; Tony De Oteysza; Denver Hernandez; Farzam Nazirian; Luiji Panoso; Sandro Roman; Tommy Tiangco; Anthony Wahl; Christine Balaguer; Faith Garcia; Weizel Gulfan; Maureen Montagne; Mariah Nilo; Queenie Rehman; Joanna Toledo; Amanda Villanueva; Kim Ross Williams and Bella Ysmael.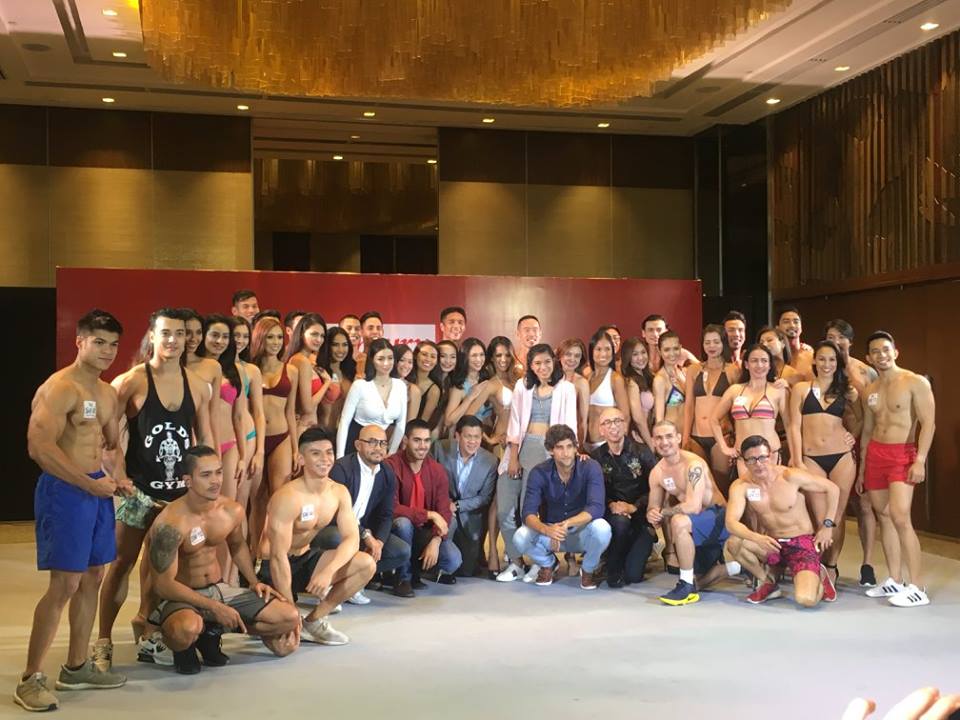 Other exciting activites in the Century Tuna Superbods Ageless search are the Superbods Weekend with a Zalora fashion show happening on April 7; the fun Underpants Run in the morning of April 8 at Filinvest City in Alabang, Muntinlupa; and the Electric Spinning Party in the afternoon at BGC Ampitheater.
The finals will be held at the Cove, Okada Manila on April 12.
For details and updates on events, visit Century Tuna Superbods on www.facebook.com/centurytuna
WITH REPORTS FROM: Ver Paulino, The Philippine Star
PHOTOS FROM: www.facebook.com/centurytuna