Century Tuna has been the epitome and symbol of people who wants to have a healthy lifestyle. It's campaigns remains through to its core of living healthy by eating healthy. No company has been consistent in doing this. In fact, their campaign has been so successful, that they were able to capture the target market's attention and awareness that if they want to achieve that summer ready body, they have to eat "Century Tuna". Not just tuna, but "Century Tuna".
During the launch of this year's Century Tuna Superbods Ageless 2018, George Banzon discussed the company's move in launching the Ageless search:
In addition to the search, the company tapped credible ambassadors who are into healthy lifestyle like Matteo Guidicelli, Gerald Anderson and Paulo Avelino for the male, while for the female, Century Tuna upped the ante by getting women who have seemed to found the fountain of youth. These are Ina Raymundo, Sunshine Cruz and Alice Dixon. All three can make the younger stars insecure with their body.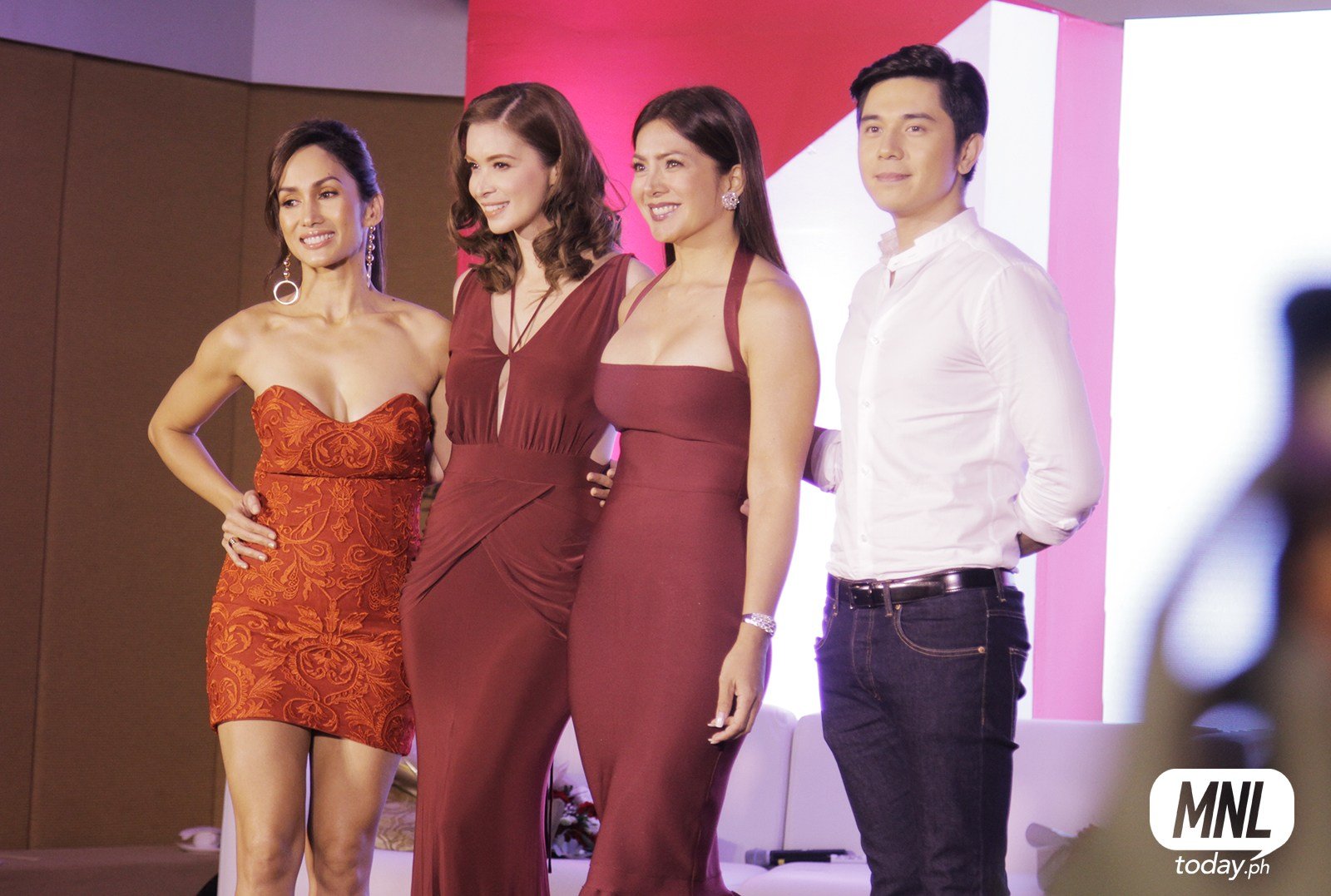 Century Tuna recently presented the 40 finalists for this year's Century Tuna Superbods Ageless 2018. The finals will be held at the Cove, Okada Manila on April 12.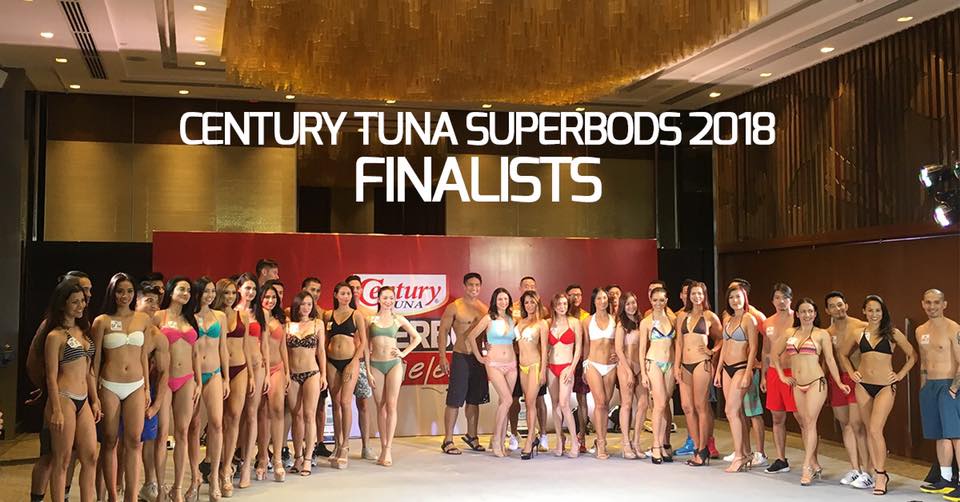 For details and updates on events, visit Century Tuna Superbods on www.facebook.com/centurytunasuperbods
PHOTOS FROM: Don Clavo de Comer, https://www.facebook.com/centurytuna