Fujitsu Philippines paints for Habitat for Humanity
In line with its vision of shaping a better future for communities in the country, Fujitsu Philippines, Inc., a leading Information Technology (IT) systems integrator and solutions provider, recently conducted a repainting activity for Habitat for Humanity's relocation site in Pasig City.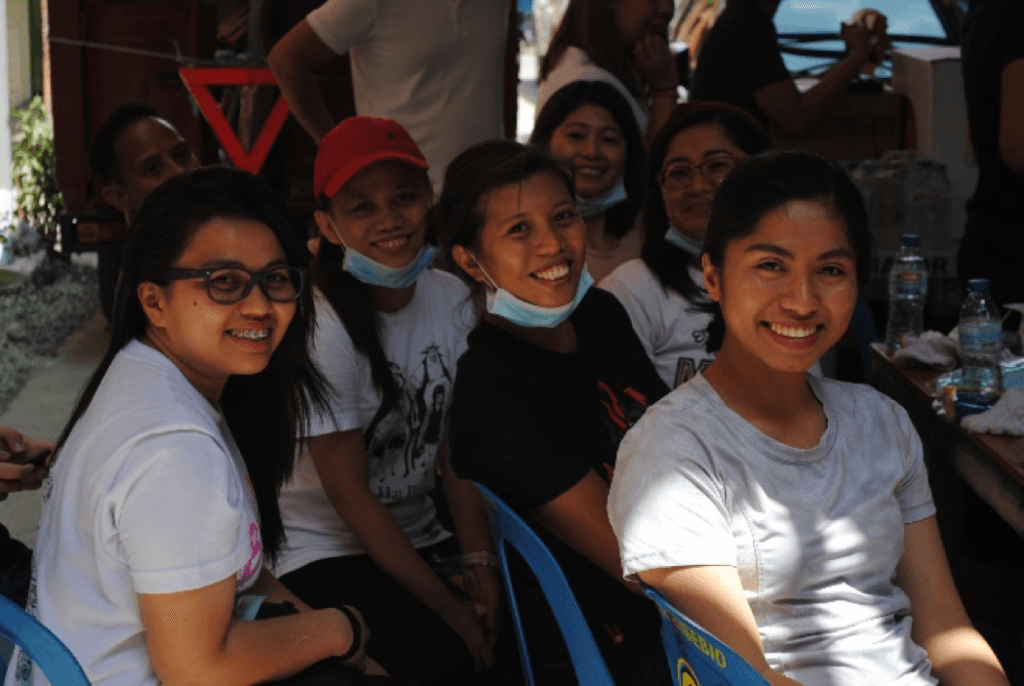 More than 45 volunteers, composed of Fujitsu executives and staff, took their paint brushes and rollers to add color to the four-story buildings of Habitat's relocation site in Barangay Pinagbuhatan as part of its #LifeatFujitsu Outreach program.
Mary Rose Ocrisma, HR business partner at Fujitsu Philippines, said that the activity aimed to lend a hand in support for the Habitat for Humanity's drive of creating safer and decent homes for Filipino families through volunteerism.
"We see the value of volunteering in these kinds of activities, especially that it allows us to help in building better communities," added Ocrisma. "This initiative is also our way of giving back and letting them know that Fujitsu exists not just as an IT company, but also as an organization that is always ready to help in any way that we can."
The Habitat for Humanity is a non-profit organization that aims to build decent houses for Filipino families living under bridges, as well as in disaster-prone communities and depressed areas. It envisions to assist them into homes with safer more affordable living conditions that lead to improved health, stronger childhood development, and financial ability for a better future.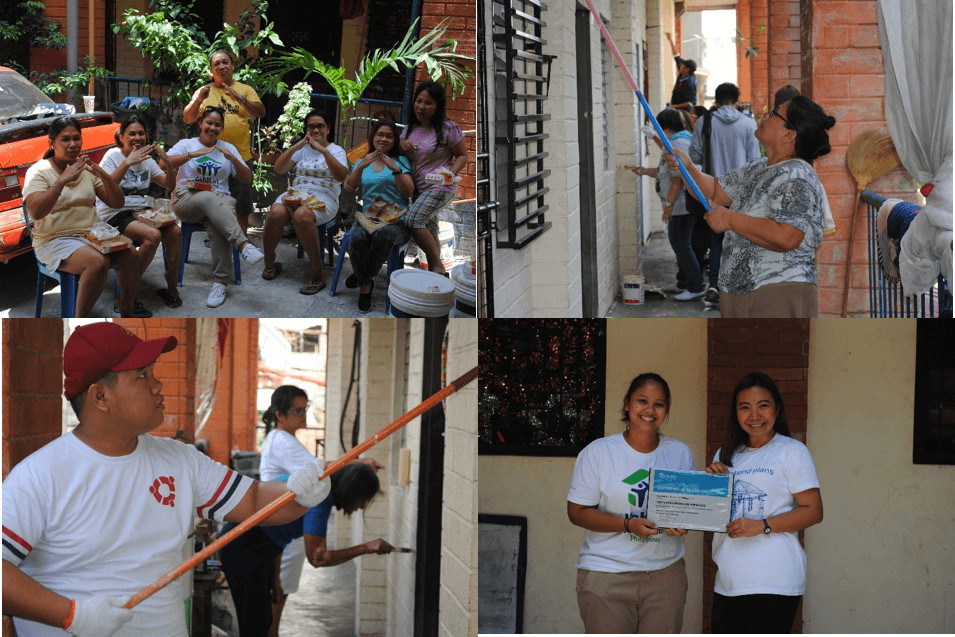 The organization's relocation site in Brgy. Pinagbuhatan is intended for informal settlers, who live in houses made with light materials along Metro Manila's waterways, particularly the Pasig River. These makeshift residences offer little or no protection in times of calamities.
To date, the site houses a total of 120 families, whose former residences are in depressed areas, usually affected by flooding during the rainy season.
"We want to extend our gratitude to Fujitsu Philippines for their continuous support for Habitat for Humanity," said Bea Javelosa, national volunteer officer of Habitat for Humanity. "This initiative is a great help in brightening up the homes of the residents here in our site in Brgy. Pinagbuhatan."
Fujitsu Philippines has long been supporting Habitat for Humanity's drive of creating decent homes, bigger opportunities, and a better chance at life. Aside from volunteerism, the company is also active in donating materials, among others, for the said organization.
Every year, Fujitsu also mounts other activities, like bloodletting and fundraising, in partnership with civic organizations to extend help to those who are in need.
To learn more about Fujitsu Philippines, Inc., visit its website at http://www.fujitsu.com/ph
PHOTOS BY:
Jj Ibareta
EJ Dy Buncio