Dra. Imelda Edodollon of HICC shares her tips for a happier, healthier, longer life.
With the advent of technology, the health and wellness sector transformed to complement the needs of today's generation through various fitness and wellness applications in digital devices. This change has been benefitting the millennials, who grew up with access to tons of data right at their fingertips.
But for Dra. Imelda Edodollon, medical director of Holistic Integrative Care Center (HICC), despite the wealth of information, millennials tend to forget the essential information to care for their health. So for the millennials, here are some tips to live a longer life!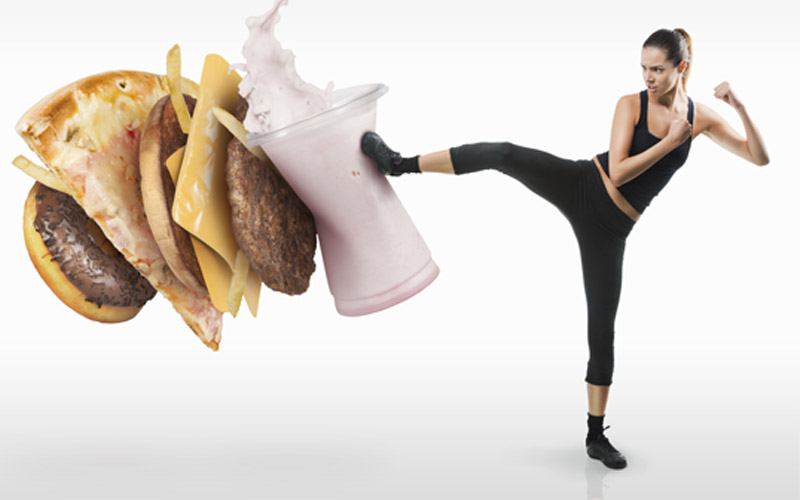 Eat less fast food
In today's fast-paced lifestyle, millennials want something quick and easy – from easy-open processed canned goods to fast food consumption. And, this is all because of our busy urban lifestyle as we spend more time on the roads rather than our homes.
According to Dra. Edodollon, as much as possible, we should prepare our own meals and limit our fast food intake up to only twice a week. Just imagine if we eat fast food every day, as early as the age 40, chances of getting stroke, heart attack, hypertension, and diabetes increase.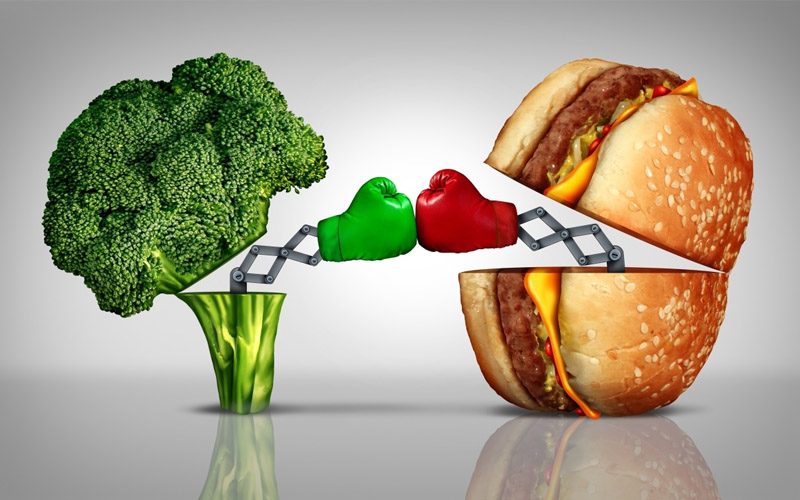 Going back to basics
Dra. Edodollon suggests that we fruitify our breakfast, vegify our lunch, and eat less meat on dinner.
Fruitify your breakfast – It's optimal to eat fruits during breakfast as it provides water and enzymes which are the building blocks of our body. You wouldn't probably know, but 80 percent of our body's energy goes to digestion and fruits only take 30 minutes to digest as compared to meat which takes about one to three days to digest.
Vegifying your lunch – To begin with, vegetables, in general, are so low in calories that it is tough to gain weight even if you overeat them. Minimizing processed food intake is a big step towards a healthier lifestyle as these foods almost contain zero nutrition whereas vegetables are the rich source of vitamins and nutrients that can even help prevent certain types of diseases.
Less meat on dinner – According to the National Cancer Institute study of 500,000 people, it has found that those who ate the reddest meat daily were 30 percent more likely to die of any cause than those who ate the least amount of red meat. Sausage, luncheon meats and other processed meats also increased the risk. Those who ate mostly poultry or fish and plant-based foods had a lower risk of death.
Eating less meat can give more than just a health benefit, it's actually an easy way to save money reducing your monthly grocery expense.
**Quick tip: If you're making a meatless dish, use vegetables with lots of different textures.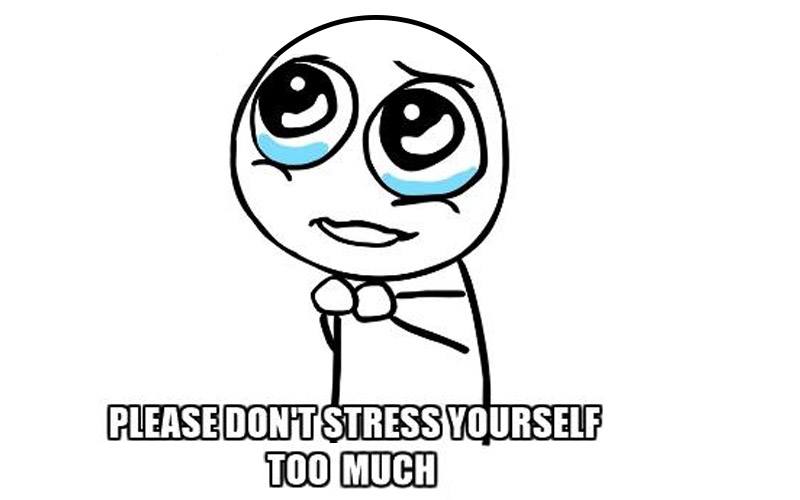 Don't stress yourself out
The millennials are the most stressed generation as they have come to value ambition, success, and the flaunting of both. They strive for perfection – constantly worrying about the future when, perhaps, they should be pursuing the simple feeling of contentment.
According to Dra. Edodollon, stress is one of the main culprits of chronic degenerative diseases like cancer, hypertension, diabetes, and Alzheimer's disease.
"Yesterday is history, tomorrow is a mystery, and today is a gift…that's why they call it present" – Master Oogway, KungFu Panda
Live a life full of love – love your friends, love your family, love yourself, and love what you do. If there is something that makes you happy, then do it. If you love someone, then just say it. Don't overthink. Don't be hard on yourself. Most of all, don't pressure yourself too much.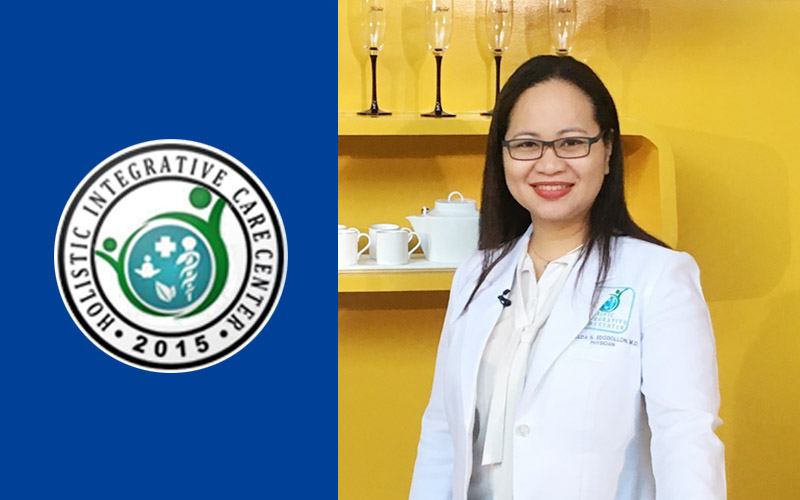 About Dra. Imelda S. Edodollon
Imelda S. Edodollon, MT, MD, NMD, is a graduate of B.S. Medical Technology from the University of Santo Tomas and has a degree in Medicine from University of the East Ramon Magsaysay Memorial Medical Center.
At present, Dra. Edodollon serves both Filipino and international clients through telemedicine, an approach that allows for remote diagnosis and treatments for patients from a distance by means of telecommunications technology.
Dra. Edodollon has been practicing medicine since 2007 at Jose Reyes Memorial Medical Center and Philippine Centers for Specialized Health Care until she founded Holistic Integrative Care Center (HICC), as the medical director, to practice integrative medicine and holistic care.
She is also a member of a medical alliance of integrative practitioners collectively called as The Preventive, Regenerative, and Integrative Medical Alliance of the Philippines (PRIMA).
In the Philippines, she is also the only Gerson Therapy Practitioner accredited to practice Gerson Therapy as certified by the International Medical School of Integrative Medicine, Gerson Therapy in Gerson Institute, USA.
Moreover, she is also a member of the American Academy of Ozonotherapy, and internationally certified to conduct Ozone Therapy and Advanced Prolozone Therapy, directly trained by Dr. Frank Shallenberger, the discoverer of Prolozone Therapy.

About Holistic Integrative Care Center (HICC)
Holistic Integrative Care Center (HICC) is a medical facility in the Philippines that offers a revolutionary and multi-dimensional approach to patients—taking account of the whole person; and addressing mind, body, spirit, and all other aspects involved. HICC makes use of all appropriate therapies, both conventional and alternative, to provide its patients the best treatment possible to achieve optimal health and improved quality of life.
For appointment and inquiries, please call (02) 744-5355 / (02) 796-1865 or visit Holistic Integrative Care Center located at UG-11 CPT Condominium, 6264 Calle Estacion, Brgy. Pio Del Pilar, Pasong Tamo, Makati City, Philippines.
For more information, visit their website at www.hiccph.com or like their Facebook page at www.facebook.com/hiccph.