Steve Carell takes on the real-life story of a man from a brutal attack in his latest film, Welcome to Marwen, using art as a form of therapy.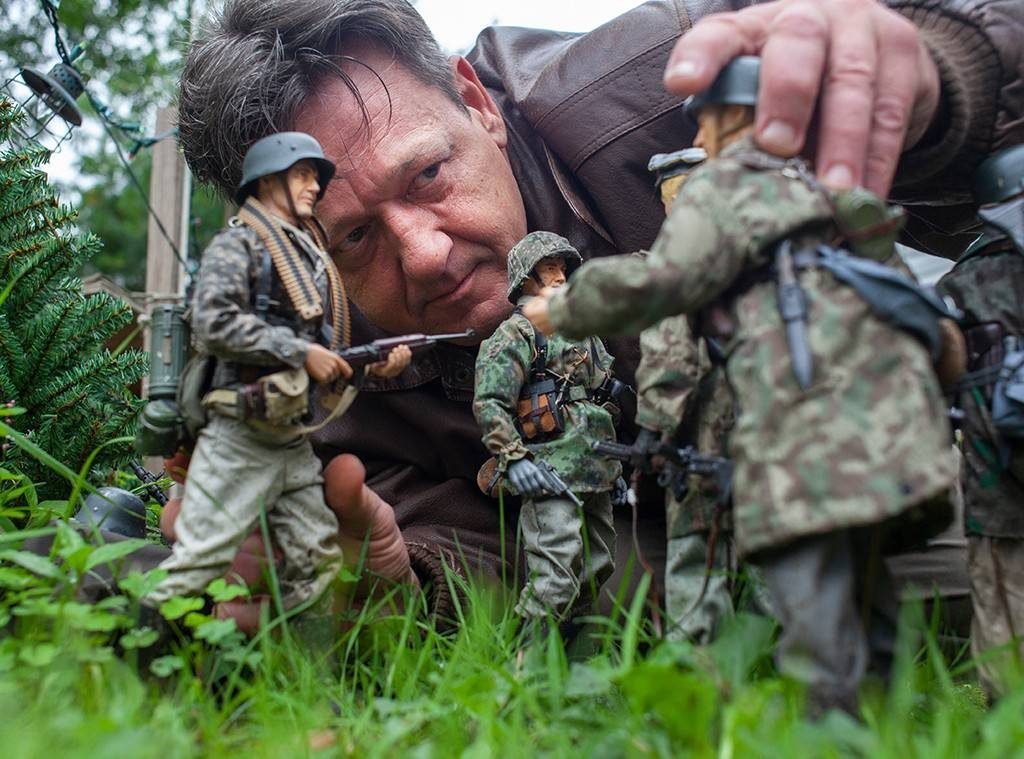 Known for his comedic roles, the 56-year-old star plays American photographer Mark Hogancamp, who in 2000 was viciously assaulted outside a bar after telling a group of guys he like to cross dress. Haunted by the attack, Hogancamp turns to art, building a miniature Belgian village during World War II in his garden where he uses dolls to reenact the scenes.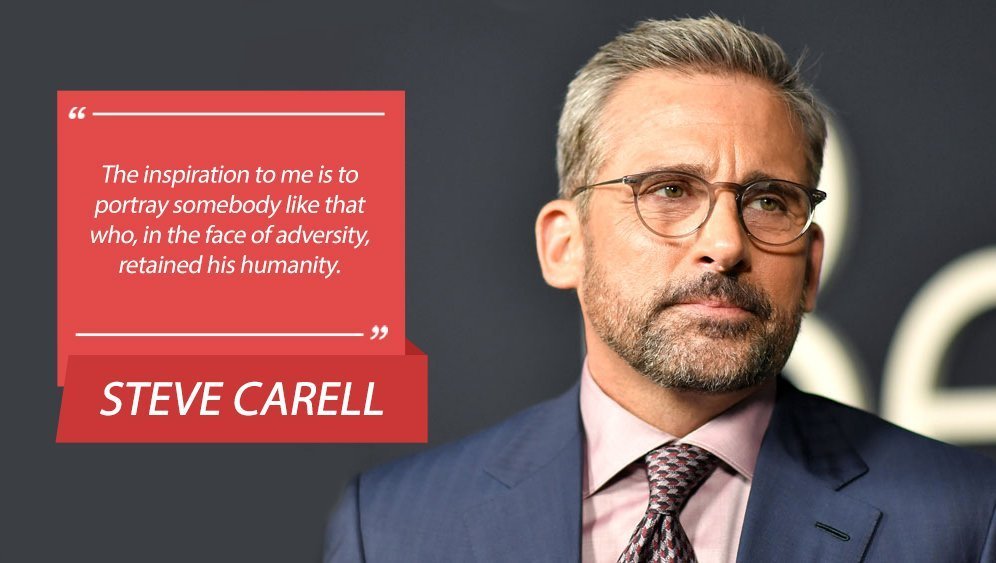 The dolls are brought to life in the film and led by Carell's computer-animated US army pilot Hogie and his band of machine guncarrying women inspired people Hogancamp knows. They include a neighbour, friend and carer, played by Leslie Mann, Janelle Monae and Gwendoline Christie. 
Another interesting fact of "Hogie"is that he likes to wear women's shoes which Carell had to practice by walking in heels.
Welcome to Marwen is directed by acclaimed director and Oscar winner Robert Zimeckis.

With additional reports: Reuters
Photos: E! News