The Broadway stage is set for a captivating transition as Tony Award-winning icon Lea Salonga gracefully exits the all-Filipino cast of "Here Lies Love," paving the way for a spotlight on other remarkable Filipino talents.
Vina Morales, a renowned actor and singer cherished by fans across the Philippines, will step into the shoes of Aurora Aquino for a spectacular one-month engagement commencing on September 22nd.
Producers are resolute in their commitment to shine a spotlight on the abundant talent pool from the Philippines, offering guest performers an entrée into the grandeur of Broadway.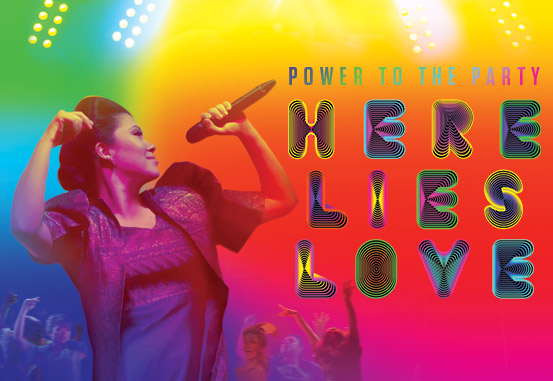 "To be able to perform on Broadway is a dream come true for any artist," enthused Morales in a statement, expressing her gratitude to "Coach Lea" Salonga for her invaluable guidance.
Salonga, who has graced the show since its previews in June, wholeheartedly welcomed her dear friend Morales, hailing her as "a wonderful addition to our cast."
Salonga's final performance will be at the Saturday matinee. In the interim, another talented cast member will fill her shoes until Morales' grand entrance.
Salonga's next venture pairs her with the illustrious Bernadette Peters in "Stephen Sondheim's Old Friends" at London's Gielgud Theatre, starting September 16th.
"Here Lies Love" delves into the captivating narrative of Philippines President Ferdinand Marcos and his wife Imelda's ascent to power during the tumultuous 1960s and '70s, intertwined with the ensuing civil unrest. The musical genius of David Byrne and Fat Boy Slim serves as the backdrop, with the production taking on a nightclub setting for most of its spellbinding 90-minute performance.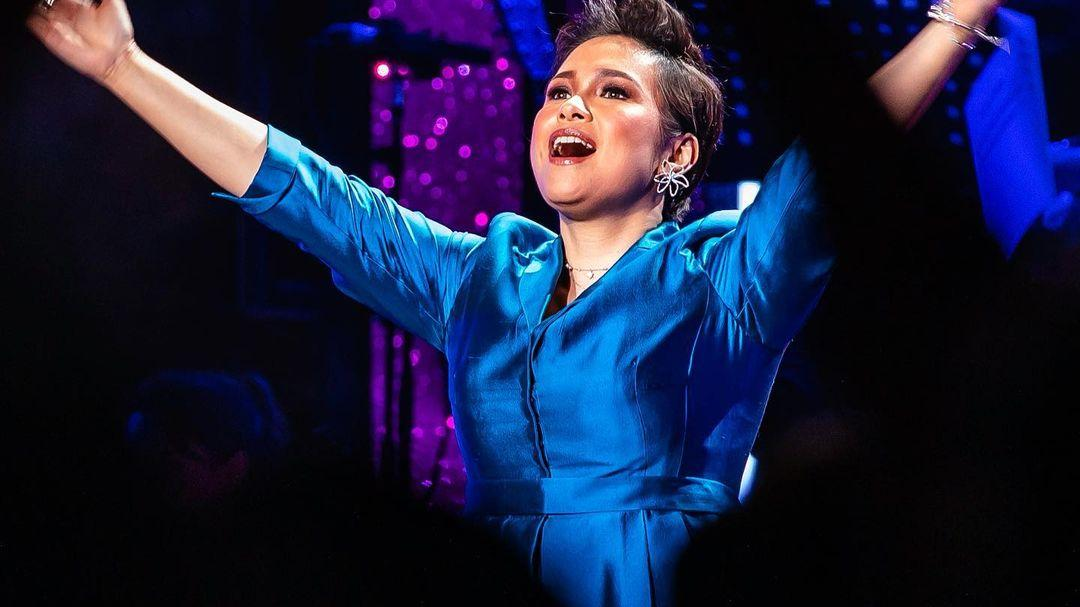 The stellar ensemble also features Arielle Jacobs, Jose Llana, and Conrad Ricamora.
Notably, Salonga's portrayal in "Here Lies Love" marks her first time embodying an actual Filipino character on Broadway, adding another remarkable milestone to her illustrious career. She has previously led other all-Asian ensembles, leaving an indelible mark in productions such as "Allegiance," "Flower Drum Song," and "Miss Saigon," which earned her a prestigious Tony Award for Best Actress in a Musical. In a delightful twist of fate, "Here Lies Love" graces the same theater that housed the legendary run of "Miss Saigon" from 1991 to 2001.
Beyond the theater, Lea Salonga is celebrated worldwide for her enchanting vocal contributions to Disney's animated classics "Aladdin" and "Mulan," solidifying her place as a cherished voice in the hearts of audiences everywhere.