PFU is proud to announce that as of July 2017, global shipments of its FUJITSU image scanners have passed the 10 million mark. PFU released its first image scanner, the U4301A flatbed scanner, back in 1983. Since then, PFU has continued to face customers' needs one by one as well as expand its "fi Series" scanner lineup with the addition of ADF equipped models and high speed image scanners. 
The "ScanSnap Series" enabling "One Touch" scanning and digitization released in 2001, then proceeded to open up a new era with PFU's release of the Wi-Fi  compatible iX Series and overhead scanning SV600. PFU has in this way, continued to evolve along with the diffusion of the Internet and technological developments in society as well as customer lifestyles.


Last September 28, Fujitsu Philippines, the country's official distributor of Fujitsu scanners celebrated this important milestone by treating the selected members of the press to a special trip down history lane at the National Museum.
The media event was themed properly to emphasize the practical use of Fujitsu Scanners which is to preserve and archive important and historical documents through the use of modern technology, which is through scanning. With the aid of Fujitsu scanners, important documents are ensured to be safe and properly organized and archived.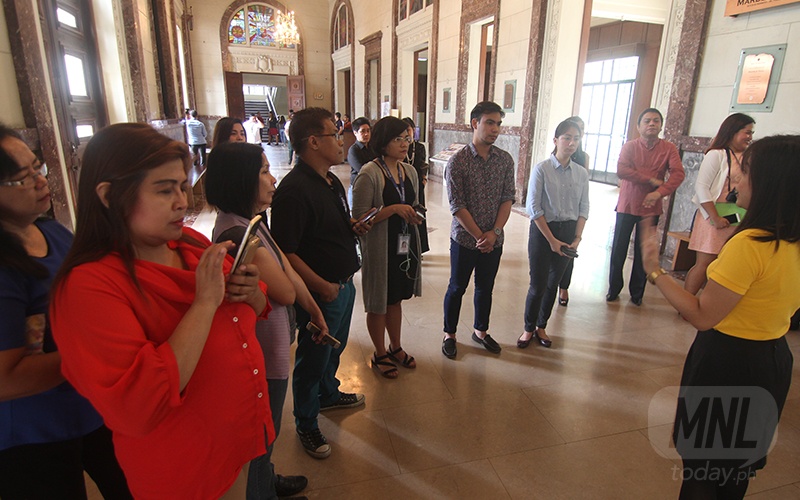 Fujitsu has since strived for "creation via customers' perspectives". The company aims to only provide products that Fujitsu themselves have developed and thus challenged to create, and are constantly searching for new ways to further satisfy our customers.
For more information, please visit www.fujitsu.com