The PNP Anti-Cybercrime Group (PNP ACG) celebrated its 4th founding anniversary with the theme, "Strengthening Cyber Security Towards a Safer Cyberspace," at the PNP National Headquarters in Camp Crame, Quezon City, last March of this year.
By 2025, the PNP ACG is envisioning its department to be highly responsive and dynamic unit towards the attainment of a safer cyber environment. With a mission of implementing and enforcing pertinent laws on cybercrime and pursue an effective anti-cybercrime campaign, the department needs to partner with the best when it comes to cyber security.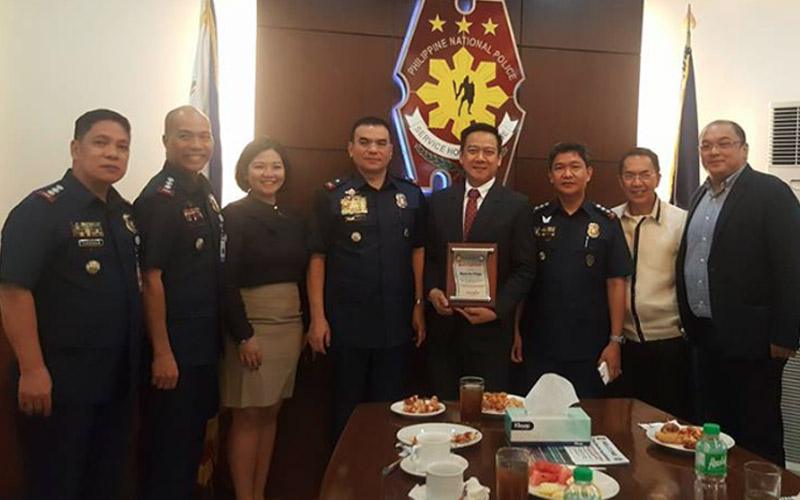 From the start, the Fortinet vision has been to deliver broad, truly integrated, high-performance security across the IT infrastructure. The cyber-security company provides top-rated network and content security, as well as secure access products that share intelligence and work together to form a cooperative fabric.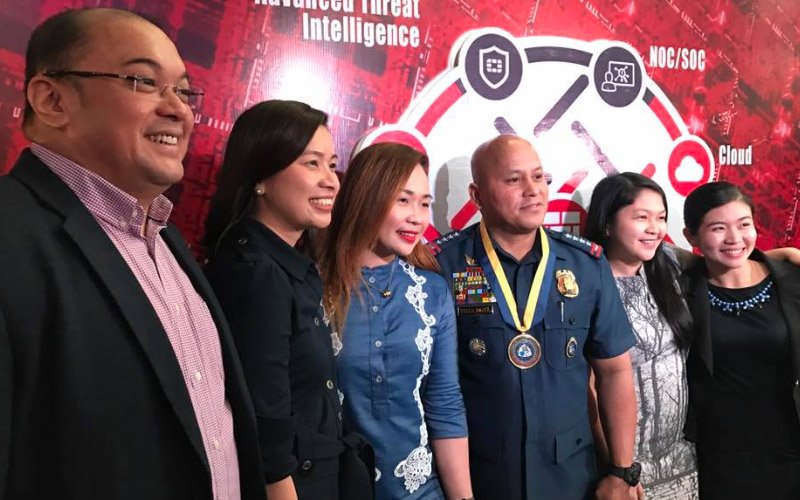 Fortinet's market position and solution effectiveness have been widely validated by industry analysts, independent testing labs, business organizations, and media outlets worldwide. That is why PNP ACG partnered with them to achieve its objectives in having a concentrated effort in securing the country's cyberspace.