As one of the founders of beauty consultancy group #BEAUTYISM, Angel Jones usually gets first dibs on what's hot in the skin care industry. Together with Monique Seneres, the awesome duo is considered credible influencers for different kinds of make-up and skin care brands.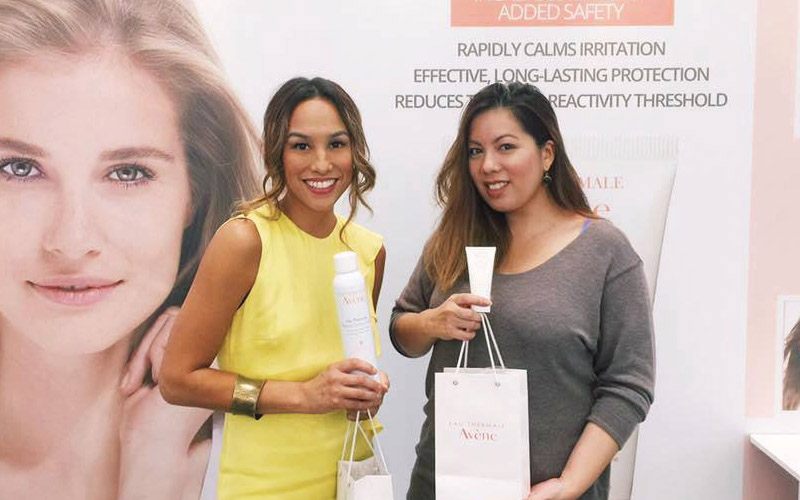 Aside from being part of BEAUTYISM, Jones is also very busy managing her son's daily commitment as a celebrity. Following a successful campaign of Tony Labrusca in the Pinoy Boyband Superstar,
Jones sees to it that she is hands-on when it comes to her son's schedules. But being out there, she definitely needs a dependable product for her skin. After all, she is one mom who does not want to "look" the part. If you are not in the know, you will think that Angel and Tony are just siblings.
Having a product like the Hydrance Optimale Serum is perfect for Angel's hectic schedule.
The Soothing Hydrating Serum is highly concentrated in Avène Thermal Spring Water providing an immediate calming effect. The thermal water is carried by liposomes (patented system) to ensure an optimum long-lasting diffusion in the upper layer of the skin. The glycerine improves the skin hydration, suppleness and comfort. Thanks to the delicate formula of the Soothing Hydrating Serum the skin is silky smooth and rebalanced.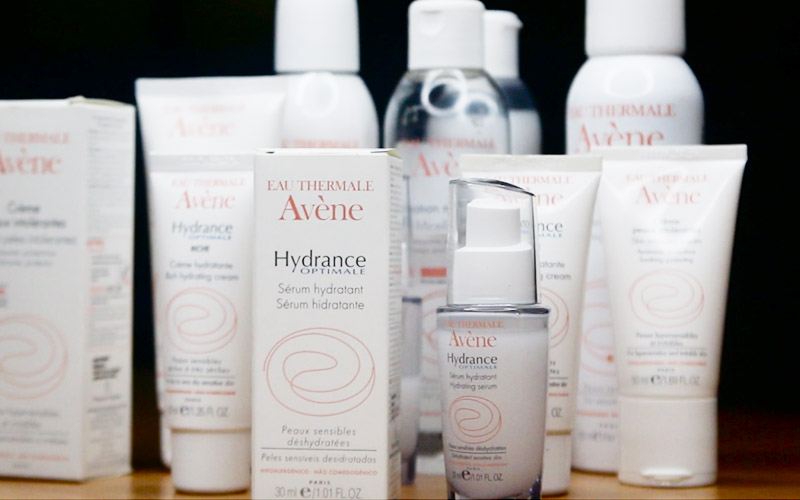 The serum offers an exceptional concentration of actives (three to five times more than a classic product) within an even more sensory texture. It has become a daily product, and now provides a comprehensive solution: wrinkles, and also dehydration, redness or lack of radiance.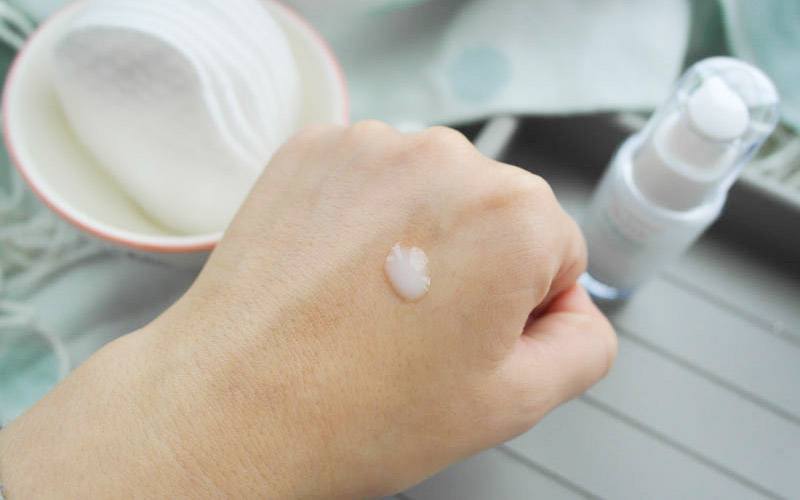 Mom, fitness buff, celebrity, host, singer, image consultant and a whole lot more. That's Angel Jones.
But when it comes to her sensitive skin, she refers to just ONE product. And that is Eau Thermale Avene, Hydrance Optimale Serum.