Cohesive cybersecurity measures are needed for today's hybrid cloud environments. Such environments are recreating the same data center security sprawl that firms have spent years trying to streamline and consolidate.
Fortinet, the global leader in high-performance cyber security solutions, cautions APAC organisations that traditional security solutions are no longer adequate in protecting today's agile and highly distributed cloud environments and expanding attack surfaces.
While cloud service providers offer compelling new services, they also create isolated data silos that have to be managed separately, and impose unique security requirements on organizations. IT teams are already overburdened with managing their network transformation, and now must also learn how to deploy, configure, monitor, and manage dozens of additional cloud security tools.

The lack of additional resources, combined with the growing security skills gap, leaves security technicians with no good way to establish consistent policy enforcement or correlate the threat intelligence each of these devices produces.The result, in many cases, is that today's hybrid cloud environments are recreating the same data center security sprawl that organizations have spent years trying to streamline and consolidate.
"For many organizations, their cloud-based infrastructure and services have become a blind spot in their security strategy. And cybercriminals are prepared to take advantage of this," said Michael Xie, Founder, President and CTO for Fortinet. "A critical lapse in visibility or control in any part of the distributed network, especially in the cloud, can spell disaster for a digital business and have repercussions across the emerging global digital economy."

The cloud has been a powerfully disruptive technology, transforming traditional network architectures that have been in place for decades. Housing workloads on cloud have allowed local businesses to be more agile, responsive and available than ever before. Networking experts predict that by 2020, cloud data centres will house as much as 92 percent of all workloads.According to Gartner, total spending for public cloud services in Asia Pacific is expected to increase to US$12.4 billion by 2019 with Software as a Service (SaaS) being the most progressive segment of the market with a growth rate of 22.5 percent and forecasted revenue of US$1.67 billion. (Source: Gartner)
So while organizations are re-engineering their networks, they have also begun to retool their security model and solutions. Security budgets for existing traditional networks are being reassigned to the adoption of specialized security tools, such as data center protection, web application firewalls, security for mobile devices, thin clients, secure email gateways, advanced threat protection, and sandboxes.

Fortinet advocates an integrated Security Fabric strategy that ensures data and security elements across an organization's various cloud environments are integrated, cohesive and coherent, like a seamlessly woven fabric. Such a strategy allows companies to see, control, integrate and manage the security of their data across the hybrid cloud, thereby enabling them to take better advantage of the economics and elasticity provided by a highly distributed cloud environment.
Fortinet's Security Fabric addressses three fundamental requirements necessary to meet today's advanced networking and security requirements of the cloud:
Integration 
Security, network and cloud-based tools need to work together as a single system to enhance visibility and correlate and share threat intelligence.
Synchronization
Security solutions need to work as a unified system for simplified single-pane-of-glass management and analysis, and enabling coordinated responses to threats through such methods as isolating affected devices, dynamically partitioning network segments, updating rules and removing malware.
Automation
For security solutions to adapt to dynamically changing network configurations and respond in real time to detected threats, security measures and countermeasures need to be applied automatically, regardless of where a threat originates, from remote devices to the cloud.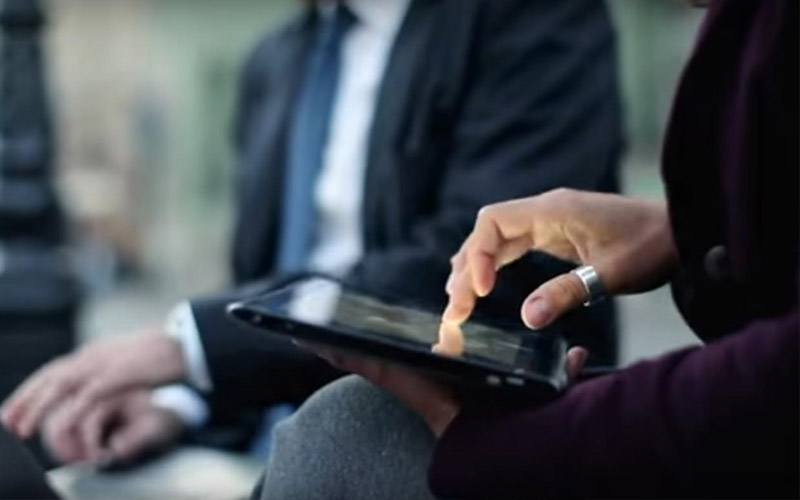 "To securely meet today's digital business requirements, organizations need to be able to cut through the cloud security hype and intentionally select security solutions designed to be part of an interconnected, end-to-end security framework that can solve evolving physical and virtual IT challenges regardless of the deployment option. Security needs to be designed to meet this new challenge not only now, but into tomorrow as organizations continue to evolve towards a fully digital business model," said Jeff Castillo, country manager for Fortinet Philippines.