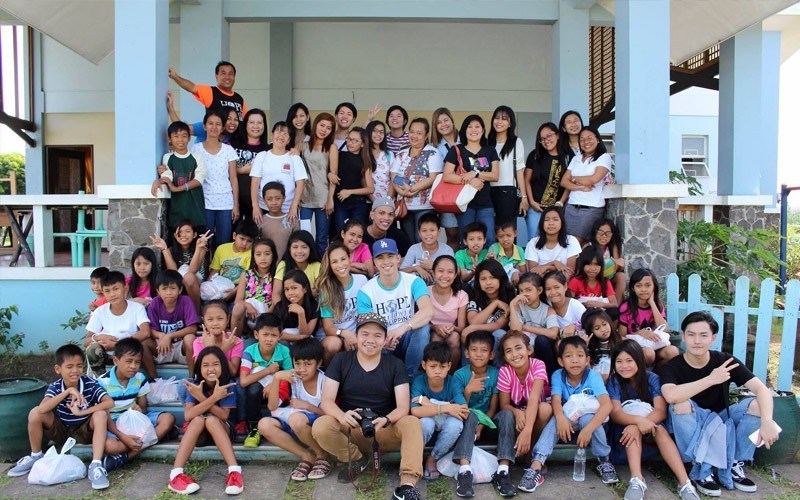 Three Business units Fullblast Digicomms Inc., Themeactive Inc., and PRC, Inc. supported the initiatives of the mother-son tandem, Angel Jones and Tony Labrusca in helping the beneficiaries and scholars of HOPE Worldwide Philippines, Inc., in Binan, Laguna.
"It has been one of our advocacies to help other people in any way that we can. We feel that the business is doing good and we want to share this blessing by supporting activities like the gift giving for the kids of the Hope Worldwide Philippines," said Air Urquiola, Managing Director of Fullblast Digicomms Inc.
HOPE Worldwide Philippines, Inc., a non-profit, non-government and faith-based charity, has been caring for at-risk children in poor urban communities in the country through child welfare and protection system, and center-based programs for more than two decades now.
See also: Hope Worldwide Philippines brings hope to children in Laguna
"We are very humble that our friend Angel Jones, together with her son Tony Labrusca, gave us the opportunity to become instruments in helping the advocacy of HOPE Worldwide," Urquiola added.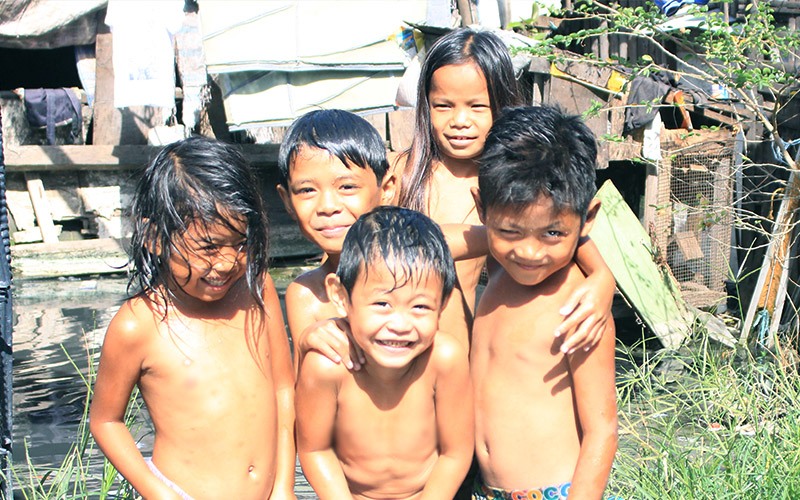 See also: Sharing Hope, changing Lives, transforming communities
The former Kulay Band member, Angel Jones has been supporting the foundation since 2001. She believes that it is her responsibility as human being to help other people. Together with her son, Tony Labrusca, the mother-and-son celebrity advocates brought hope to the children by giving them gifts with the help of their friends in the industry.
On the other hand, Fullblast Digicomms Inc., Themeactive Inc., and PRC Inc. have been very supportive to different foundations in the past years such as Kanlungan ni Maria and Precious Heritage.