In an exciting twist, the Miss Universe Philippines 2023, Michelle Marquez Dee, has surged to the top of the leaderboard in the ongoing Miss Universe 2023 fan vote contest. The battle for fan support has been nothing short of thrilling, with contestants from around the world vying for the coveted top spot.
Michelle Marquez Dee engaged in a captivating back-and-forth with Miss Universe Ukraine 2023 Angelina Usanova, who had been climbing the leaderboard with remarkable speed. The competition was fierce, and their fans' dedication made it a nail-biting race to the top. Former leader Shennis Palacios of Nicaragua now finds herself in the third position, as the tides of the fan vote contest continue to shift.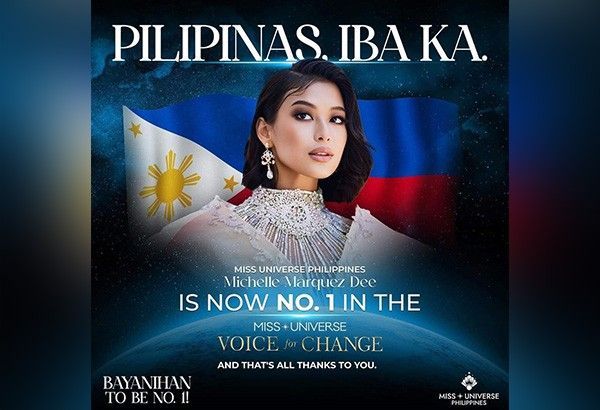 While the race for the fan vote title remains intense, there are still 13 days left before the online poll officially closes. The final list of Silver Finalists, to be announced during the preliminaries, is yet to be determined.
The Miss Universe Philippines Organization has taken to social media, urging the Filipino community to keep the momentum going. They stressed the importance of voting on the official Fan Vote site to secure a spot for Michelle Marquez Dee in the semifinal round. Additionally, they reminded voters to validate their votes by checking their emails for the Voice For Change online poll.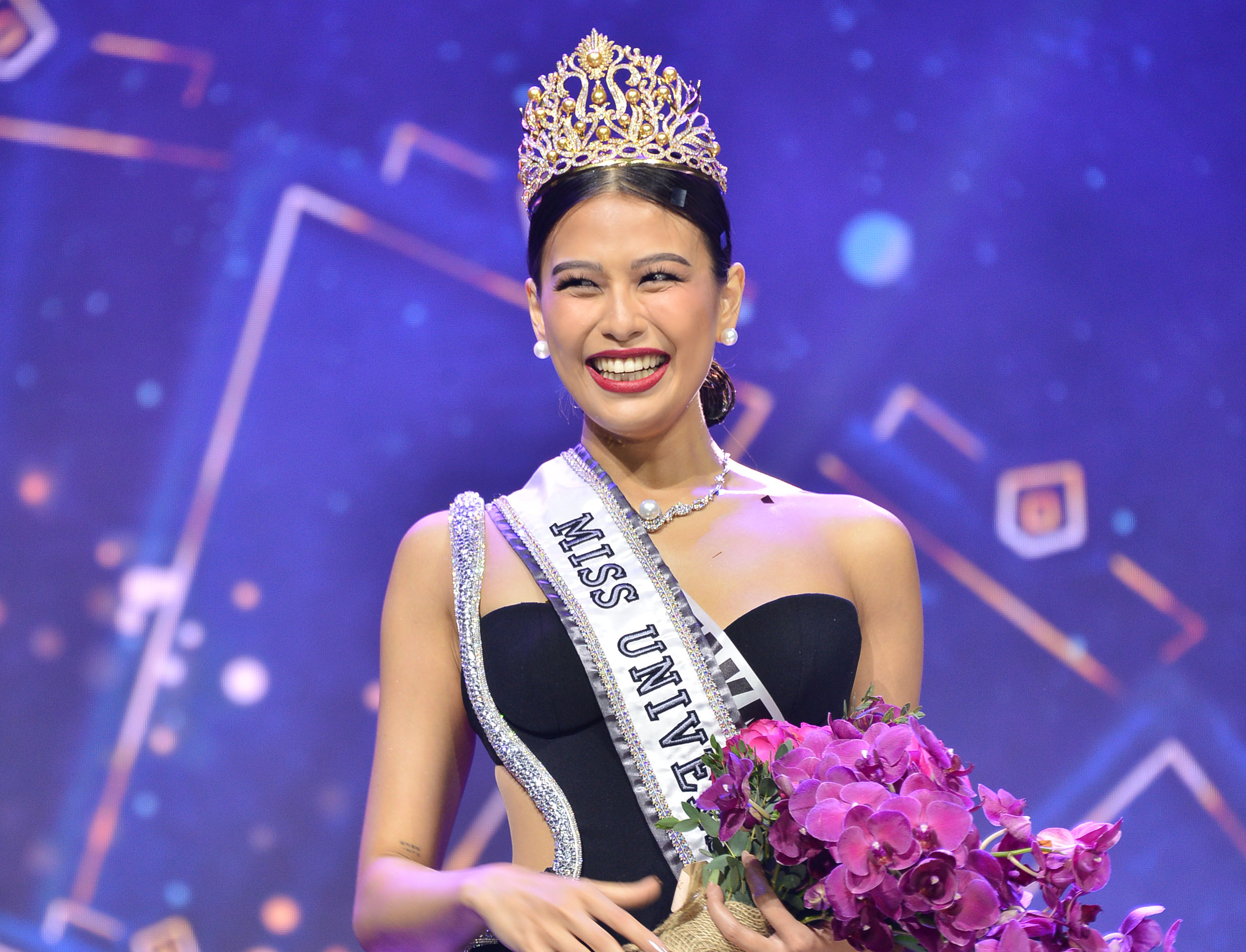 What adds an intriguing element to this contest is that several delegates, while not yet in the Top 10, have made significant leaps up the leaderboard. Notable contestants who have shown impressive progress in the fan vote competition includes:
Tunde Blaga, Hungary (up by 4)
Maria Brechanne, Brazil (up by 4)
Michelle Cohn, Guatemala (up by 6)
Estefany Rivero Bolivia (up by 6)
Ana Barbara da Silva Coimbra, Angola (up by 7)
Priyanka Annuncia, Singapore (up by 8)
Delary Stoffers, Ecuador (up by 10)
Margarita Golubeva, Russia (up by 17)
Isabella Garcia Manzo, El Salvador (up by 21)
Sameela Urias, Namibia (up by 28)
The excitement surrounding the Miss Universe 2023 competition is palpable, with more delegates arriving each day. The contestants' schedule today includes finalizing their registration, fitting sessions for their production number outfits, and engaging in photoshoots with makeup sponsor MUBA Cosmetics.
The 72nd edition of Miss Universe is set to dazzle the world on November 18 at the National Gymnasium in San Salvador, El Salvador. As the competition intensifies, the global audience eagerly anticipates the grand event, and fans worldwide are invited to show their support for their favorite contestants as they chase their dreams of becoming the next Miss Universe. Stay tuned for more updates and exciting developments!