The fire that ravaged the historic Manila Central Post Office building on Sunday may have damaged or destroyed NATIONAL IDs that were scheduled for distribution in Manila, according to the Philippine Statistics Authority (PSA).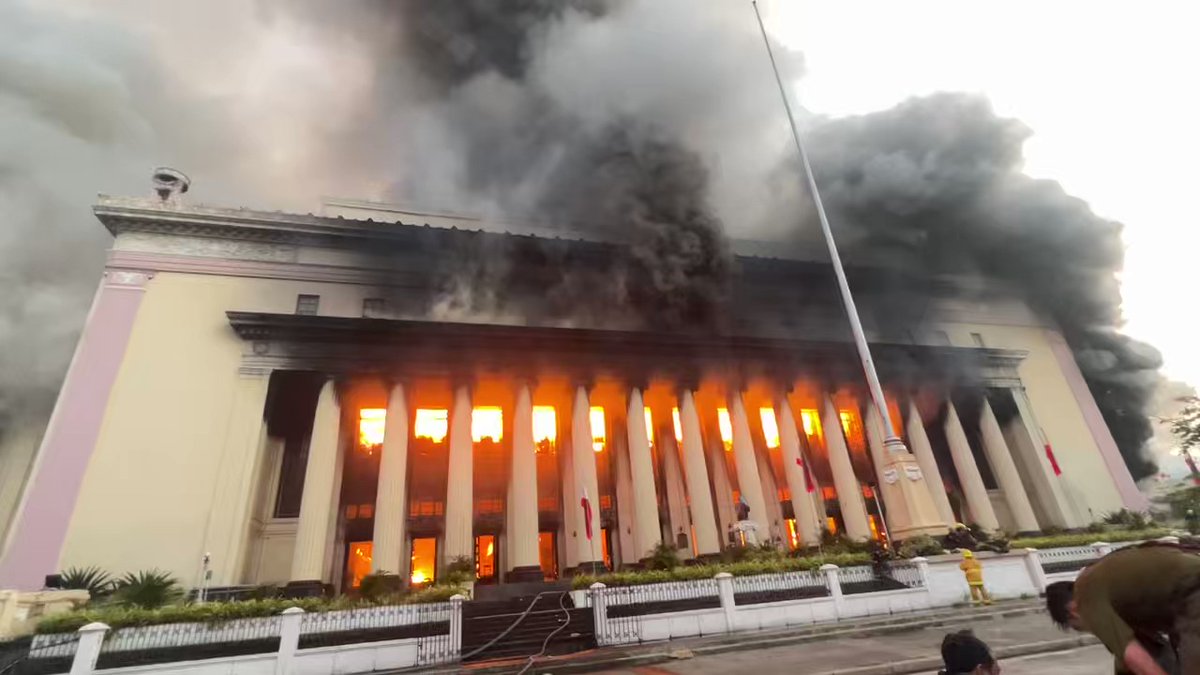 Only Phil IDs intended for delivery in Manila City were impacted by the fire.
The PHLPost Central Mail Exchange Center (CMEC) in Pasay City, where Phil IDs are sorted and stored for distribution, was unharmed by the fire.
The fire, which was extinguished after over seven (7) hours, was put out by more than a dozen firefighters. According to the Bureau of Fire Protection (BFP), at least seven firefighters suffered injuries.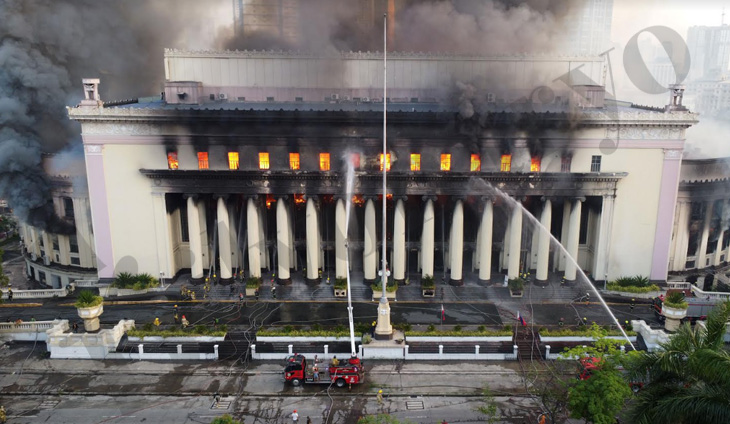 The estimated damage of the fire is at P300 Million.
"We express our grief and are saddened by this unfortunate incident," Postmaster General Luis Carlos said in a statement.
A major step in the deployment of the Philippine Identification System (PhilSys), the PSA announced in March of last year that it has already printed over 60 million PhilIDs and ePhilIDs.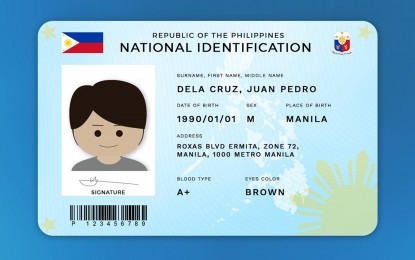 The destroyed IDs will be replaced at no cost.

With additional report: By Franco Jose C. Baroña and Bernadette E. Tamayo, The Manila Times