The municipal government gave 18 drones and a drone gun to the Manila Police District (MPD) on Monday.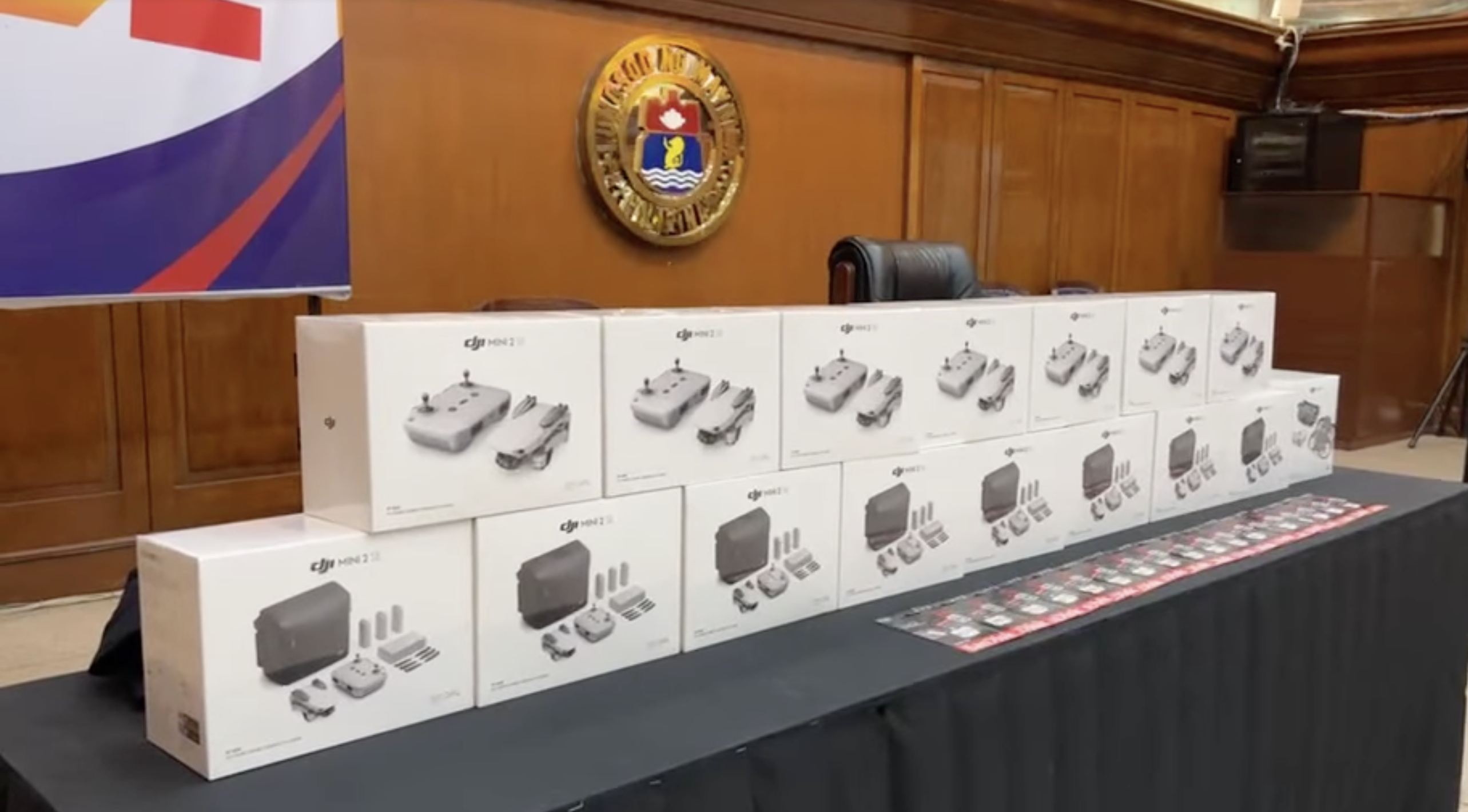 The tools will be utilized for crime scene analysis, crime scene monitoring, and search and rescue operations.
Mayor Maria Sheilah "Honey" Lacuna-Pangan of Manila said, "We can use these for big events like fiestas, so this would really help our city."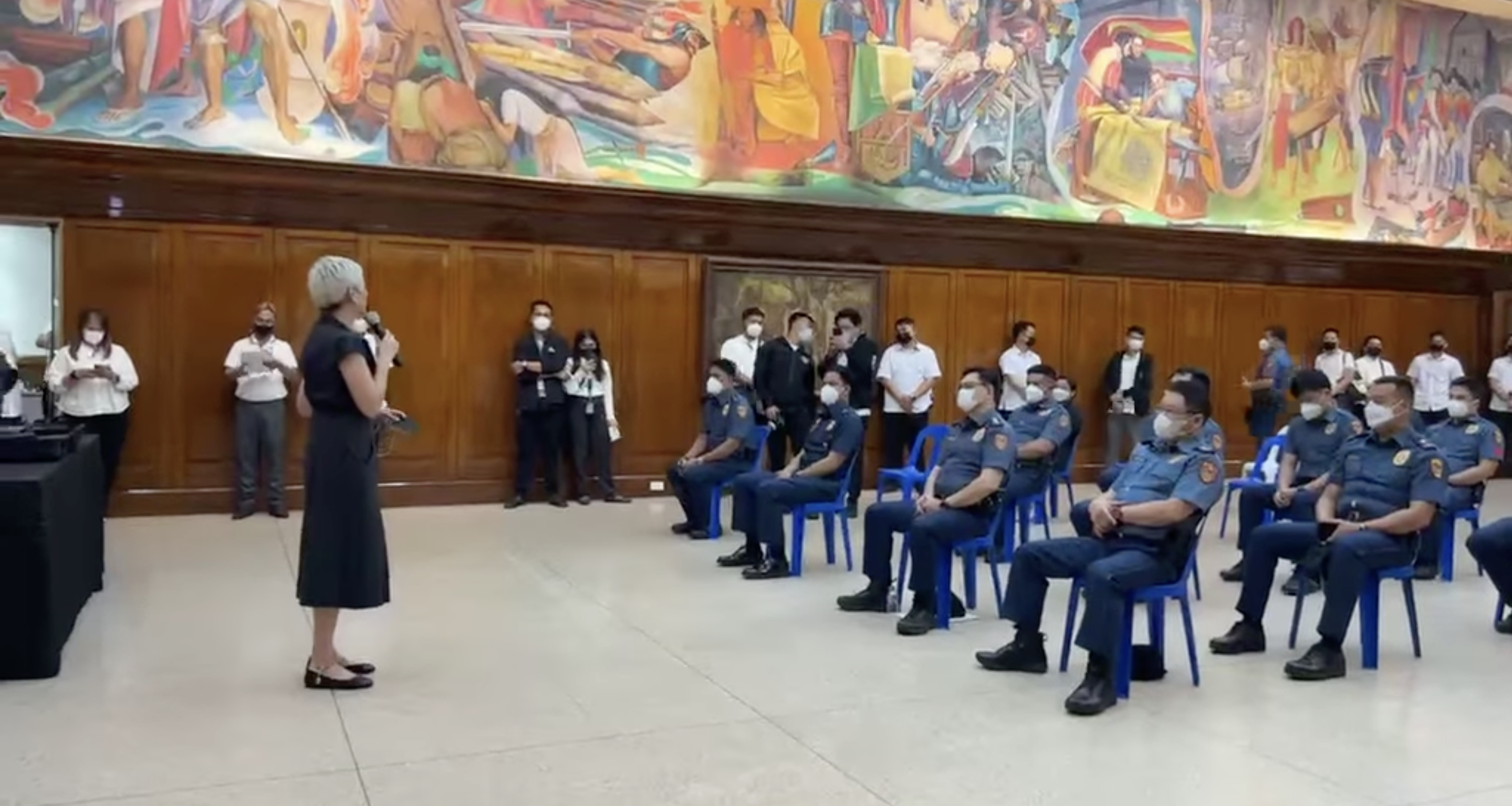 Vice Mayor John Marvin "Yul Servo" Nieto claimed that the drone gun unit in Manila is the first LGU in the nation.
According to him, MPD will be the first agency in the nation to carry a drone gun, which is exclusively available to Police Staff Sergeants.
Each of MPD's 14 substations will have a drone unit.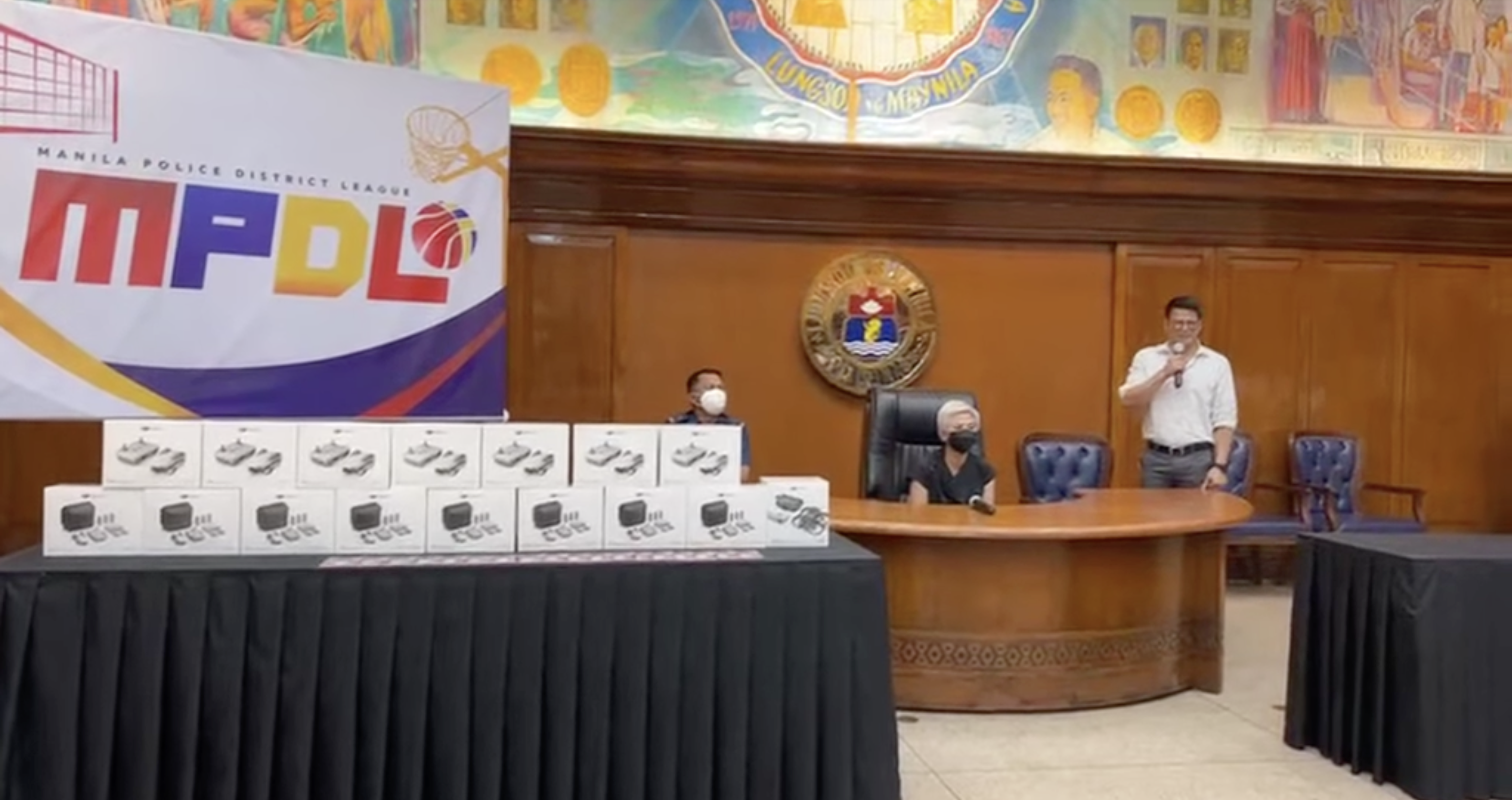 To support MPD's high-intensity security operations, the city government recently allocated funding to buy an additional 300 body cameras. This was discussed in a meeting of the Manila Peace and Order Council.
With additional report: Claire Bernadette Mondares, The Manila Times